Today I am spotlighting author Maria E. Schneider.  Not only is she an author, she also has a blog called Bear Mountain Books.   Be sure to check out both her blog and her books.   I have read some of he books and they are really great.  Grab them and find out or yourself.  
About the Author
Maria is the author of the Sedona O'Hala mystery series, the Moon Shadow urban fantasy series and several short stories, including two anthologies for Kindle. She has published stories in Coyote Wild Magazine, TownDrunkMag.com and "Over My Dead Body."  Her latest novel is a fantasy adventure:  Dragons of Wendal.
Maria Schneider grew up in New Mexico where the desert environment required that she embellish the landscape with her imagination. After working in the computer industry for twelve years, she decided technology moved too slowly, and again put her imagination to work, creating messes and then inventing characters to handle all the clean up. She currently resides near Austin, Texas. In addition to fantasy adventures, she has written the Sedona O'Hala contemporary mystery series and the Moon Shadow Urban Fantasy series.   (Amazon)
If you were a character from a book, who would you be??
I'd be a dream catcher, the mystic woven spheres of the American Indian, catching the bad dreams and letting through only the good.
I'd be a dream weaver, she who tells stories woven from bits of dust and starlight.
Here's a list of the Sedona O'Hala Mystery series, her cozy mystery series.
Here is a list of her Dragons of Wendal series, her Paranormal Romance series.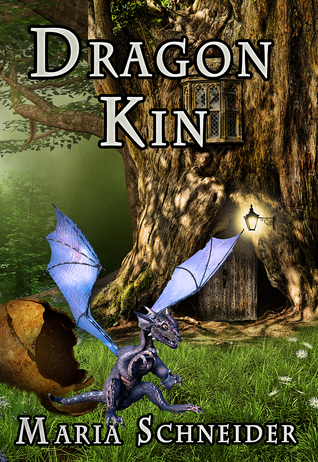 Here is a list of the Moon Shadow series, her Urban Fantasy series.