Today's Who's That Reader is SueAnn Beer, who is an avid reader and very active in the cozy community on Facebook.  Now is you chance to learn more about her.   Thank you so much, SueAnn, for agreeing to be a part of my blog.  I really appreciate you taking the time to help me.
Can you tell us a little bit about yourself?
I live in SW Ohio, and do a lot of gardening, vegetable and flowers. I do a lot of canning, freezing, drying, and make scented waters from my roses, Mock Orange, and lavender. We have 2 acres…that keep me busy! And a deep woods and creek. We heat primarily with wood all winter..so we do a lot of cutting, splitting, of wood! And stacking!
I try to knit and sew…in between all that…In the winter..I do a lot more… In the Spring and Summer, I am lucky to knit one row a day!!!
I worked on this shawl last winter….wood stoves are great, if you are near them..any other room can be chilly..shawls help a lot!
What is your favorite genre to read?   Do you read other genres as well?
I love reading cozy mysteries….Many of them, with their different themes, I learn new things…
I like reading historicals too…fiction and non…History has been a favorite of mine for ever!! And I can toss in biographies and auto biographies…

I like a little of what is called paranormal..I call them ghost stories!! As long as they are not scary!! I like happy ghosts!! I am in LOVE with the Aunt Dimity series….I would love to have a book, I could open..and have my Granny talk to me!!!
How much time would you say you spend reading each day?
In the Summer…my reading is sporadic during the day..I am in and out so much…I do make a point..if I sit..for a rest….I read! I would guess…5 hours all day…I make up a lot..at night…
In the Winter..heck! I could read all day..and sometimes I have!!! Once I get the morning chores done and the wood stove going….I have been known to read 2 cozies a day….but I do have to split my time for my knitting !!
Do you prefer to read with an e-reader or do you prefer to read an actual book?
I would love an e-reader..but we do not get wi-fi out here in the country…it is TOO expensive for me ….and I would only get it…because many of my favorite authors do short stories and anthologies..for e-readers….for now..no e-reader…( and I would not read on my computer…not comfortable…I don't have a lap top….)
Regular reading, tho..I still prefer, and love, a book!
How do you learn about new books that are being released?
At one time…I had a great bookseller…and got all the news from him..but, he closed up shop…and I had to find all my authors on their web sites..which led me to their blogs, which led me to other bloggers!
Lisa Ks Book reviews, dru's book musings, Shelley's Book Case, are some of the ones I depend on..there is Cozy Mystery Magazine…which is really wonderful…divides books into so many categories….
Do you review all the books that you read?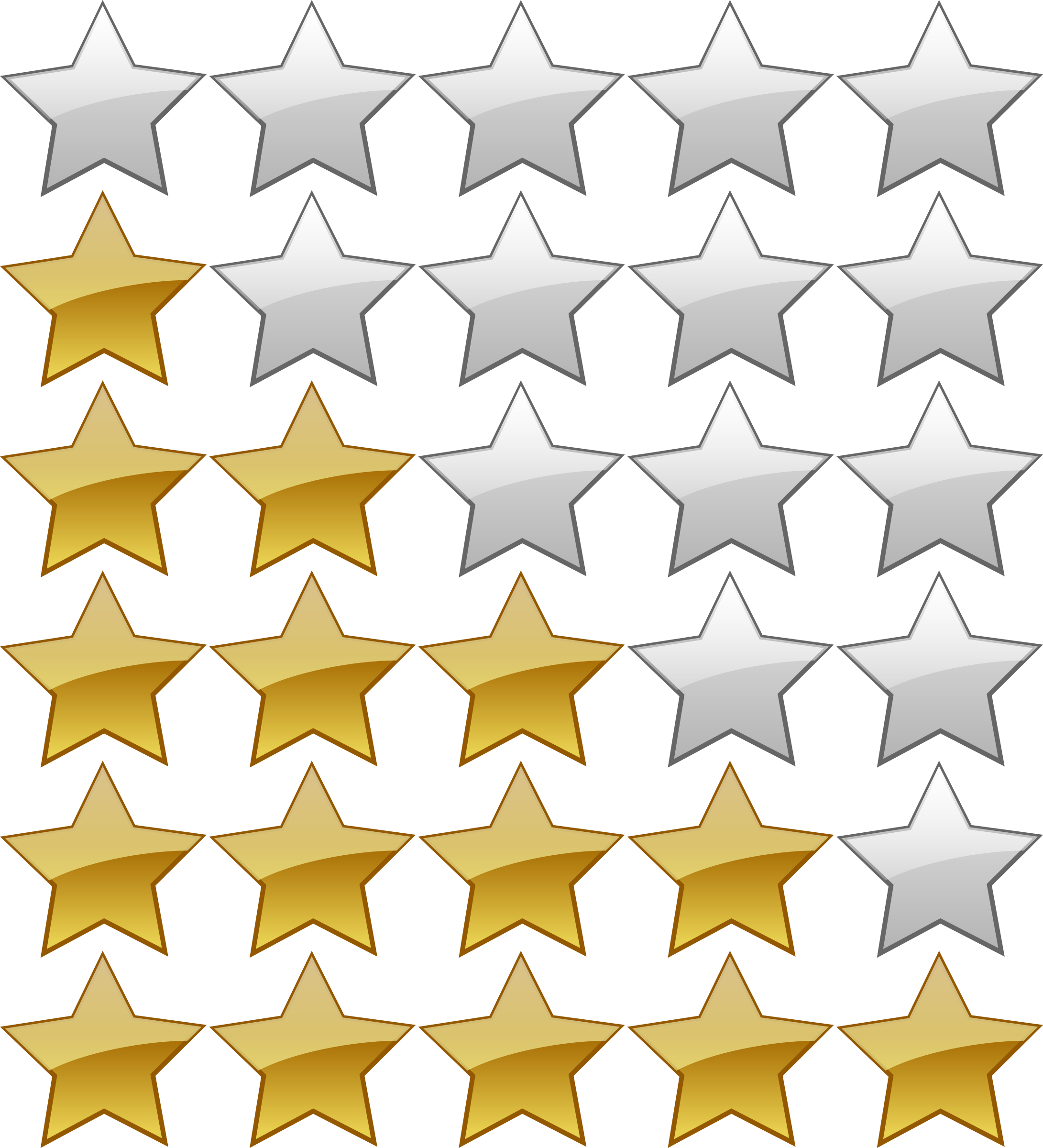 This is a horrible question for me…..I do not review all books…when I do…I am a brief reviewer….I am not confident enough….a lot of times I see too many reviewers getting put down by other reviewers…and then some authors will post the reviews…and I shy away from that…I do a lot of "star" ratings tho.
Do you buy all the books that you read or do you get books from the library?
I but 99 percent of the books I read…and the rest are from the Library…I am too impatient..at times..to wait for what I want to read!!
Are you a reader that has to start a series at the beginning or can you just start a series anywhere?
I can read a series from any point….lots of times I read a new author and I have no clue if they have older books…many write..in such a way…that if they have an earlier book..I can pick up clues to what is happening…and get the scoop on characters…if I REALLY like an author..then I will go all the way back and read from book one….and I have done that with quite a few authors…
How many books are in your To-Be-Read pile?
Haha!!! I remember this question from your blog!! It was 98…a week ago!! I think I have got down to 90! BUT….I have 16 more coming, that I did pre-orders on…!!! Does that count?! And I am getting one from the Library tomorrow!!!! I do not think..I will EVER get below that number…I put the new books on the bottom of the pile….unless it is REALLY something I have been waiting for….I try to diligently read from the top down!!! ha! Not always successful there….!
Do you have a favorite place to read?
If the Summers are not too hot and humid ( which this one WAS)!! I love sitting on our back porch…This year, was
inside reading!!! I do have a favorite chair…..and a footstool….so I relax….but if I have worked really hard outside..and some days it can be like that….I like to lay on the bed, put my legs up on larger pillows….and prop myself up with pillows and read….A two for one fix! I rest my old bones and my brain is happy to read!!!
I am famous in my household..for standing at the stove…stirring a pot with one hand and a book in the other!!! And during canning season……waiting for that boil…..I am sitting and reading!!!
Is there anything you'd like to say to the authors or fellow readers?
Golly!!! I would not know what to say…to the authors…I wish you did not have to worry so much…and do so much work in promotion..but I understand that part…I am a reader..that…I don't need contests, or games, and such…I do like to see how you are doing from time to time..I read a lot of authors..that do zero in promotion..just a note every year that they are still alive!! LOL!! I wish there was some way around all that mess..the authors work hard at their craft..and then they have to roll up their sleeves and push push push! and that cannot be fun..I easily have 500 or more authors I read…..consistently…..My heart goes out to them all…I think the hardest stage of their writing is the promotions…
Readers,…read!! Support your favorite authors….buy their books when you can…follow their blogs, and, read!! LOL!!
Thanks again so much for being a part of my blog.  I so appreciate it.