I'm so excited to be a stop on the blog tour for author Charlie Donlea and his new release Don't Believe It. This is the first book that I have read by this author but it will not be my last.
Don't Believe It
Mystery/Crime/Suspense
Kensington (May 29, 2018)
Hardcover: 304 pages
ISBN-13: 978-1496713803
Digital ASIN: B075CBLSDX
Audio ASIN: B079VRWSRY

Purchase Links
Amazon  B&N   Kobo Google Play  BookBub 
Donlea's use of the documentary format helped build and maintain suspense. He tapped into the American passion for true crime to write the story and it worked well.
~Bea's Book Nook
Charlie Donlea is definitely an author to watch out for. Five stars is not enough praise for this story.
~Sinfully Wicked Book Reviews
The author did a fantastic job of drawing me into the story and keeping me interested. The last sentence of the book left me hungry for more . . .
~Book Babble
This is a book you just need to jump into and let it take you away. This story is well written, very detailed, and much more than it originally seems. A totally entertaining story that I had a hard time putting down.
~Escape With Dollycas Into A Good Book
As I started reading the first few pages of the book, I wanted to crawl under the covers and hide. The author grips readers with vivid details of Julian's last moments on this earth. . . Its one of the best thrillers I've read . . .
~Texas Book-aholic
An engrossing read.
~Books Direct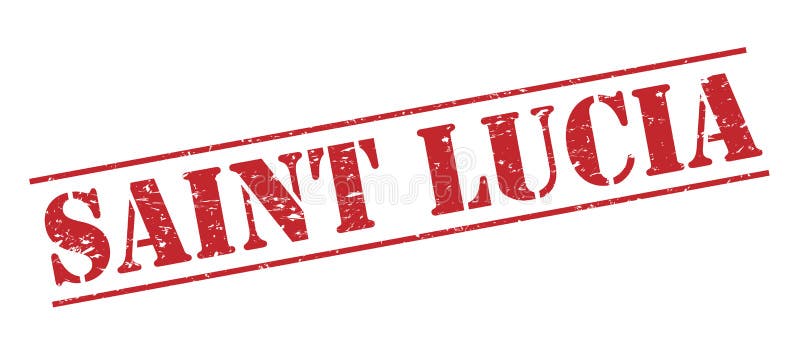 From acclaimed author Charlie Donlea comes a twisting, impossible-to-put-down novel of suspense in which a filmmaker helps clear a woman convicted of murder—only to find she may be a puppet in a sinister game.
The Girl of Sugar Beach is the most watched documentary in television history—a riveting, true-life mystery that unfolds over twelve weeks and centers on a fascinating question: Did Grace Sebold murder her boyfriend, Julian, while on a Spring Break vacation, or is she a victim of circumstance and poor police work? Grace has spent the last ten years in a St. Lucian prison, and reaches out to filmmaker Sidney Ryan in a last, desperate attempt to prove her innocence.
As Sidney begins researching, she uncovers startling evidence, additional suspects, and timeline issues that were all overlooked during the original investigation. Before the series even finishes filming, public outcry leads officials to reopen the case. But as the show surges towards its final episodes, Sidney receives a letter saying that she got it badly, terribly wrong.
Sidney has just convinced the world that Grace is innocent. Now she wonders if she has helped to free a ruthless killer. Delving into Grace's past, she peels away layer after layer of deception. But as Sidney edges closer to the real heart of the story, she must decide if finding the truth is worth risking her newfound fame, her career . . . even her life.
The characters are well rounded and well developed.  The two main characters, Sidney and Grace, intrigued me and I wanted to learn more about both of them.  Sidney was only trying to do the right thing, freeing an innocent woman, if indeed she was innocent. Grace is secretive and manipulative, and the reader will have a hard time figuring out her guilt or her guiltlessness.  And I think the reader will change their mind numerous times while reading this book.
The author is very talented in his suspense writing and right from the start I was drawn into the story.  The twists and turns made me feel like I was riding a rollercoaster and he threw in enough red herrings that any fisherman would have been proud.  The book moved along at a fast pace and was a gripping read. I felt like I was watching one of the True Crime shows on television and that made the book feel more realistic to me.  
I would recommend this book to anyone who enjoys a well written suspense thriller.  Make sure that you carve out enough time to read this book because you will not want to put it down.
I voluntarily reviewed an ARC of this book provided by the publisher, Kensington Books, and NetGalley, which I greatly appreciate.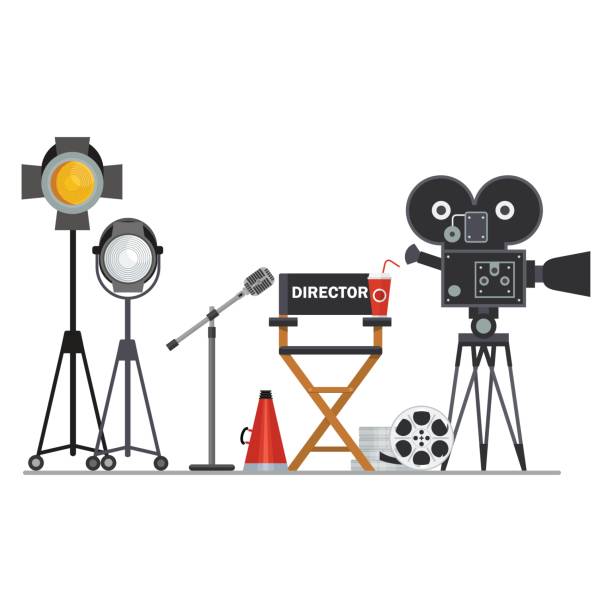 USA Today bestselling author Charlie Donlea was born and raised in Chicago. He now lives in the suburbs with his wife and two young children. Readers can find him online at http://charliedonlea.com
Author Links
Website http://charliedonlea.com
Facebook https://www.facebook.com/charliedonlea/?ref=hl
Twitter https://twitter.com/CharlieDonlea
GoodReads https://www.goodreads.com/author/show/13922088.Charlie_Donlea
Please click on the link below to enter the Rafflecopter Giveaway.
http://www.rafflecopter.com/rafl/display/02887792715/?widget_template=56d5f80dbc544fb30fda66f0
Tour Participants
May 21 – Bea's Book Nook – REVIEW
May 21 – Ruff Drafts – AUTHOR INTERVIEW
May 22 – DeeScoveries – SPOTLIGHT
May 22 – Sinfully Wicked Book Reviews – REVIEW
May 23 – The Pulp and Mystery Shelf – AUTHOR INTERVIEW
May 23 – Book Babble – REVIEW
May 24 – Babs Book Bistro – SPOTLIGHT
May 24 – Escape With Dollycas Into A Good Book – REVIEW
May 25 – Texas Book-aholic – REVIEW
May 25 – Books Direct – REVIEW
May 26 – A Blue Million Books – AUTHOR INTERVIEW
May 27 – T's Stuff – AUTHOR INTERVIEW
May 28 – Brooke Blogs – REVIEW, GUEST POST
May 28 – Readeropolis – SPOTLIGHT
May 29 – Carole's Book Corner – REVIEW
May 29 – Mysteries with Character – AUTHOR INTERVIEW
May 30 – Books a Plenty Book Reviews – REVIEW
May 31 – The Book's the Thing – REVIEW, GUEST POST
June 1 – MJB Reviewers – REVIEW
June 2 – The Montana Bookaholic – REVIEW