I'm so excited to be a stop on the blog tour for author Lida Sideris and her new release Murder Gone Missing.  This is the second book in her A Southern California Mystery series.
Murder Gone Missing: A Southern California Mystery

Cozy Mystery/Soft Boiled Mystery
2nd in Series
Level Best Books (April 10, 2018)
Paperback: 262 pages
ISBN-13: 978-1947915046
Digital ASIN: B07BHCBX51

Purchase Links
Newly minted lawyer Corrie Locke has taken a vow of abstinence. From PI work, that is. Until her best friend Michael finds his bully of a boss stabbed in the back after confronting him earlier that day. Michael panics, accidentally tampering with the crime scene…which could lead the cops to Michael instead of the real culprit. He turns to Corrie to track down the killer. She doesn't need much coaxing. Her late great PI dad taught her the ropes…and left her his cache of illegal weaponry.
They return to the scene of the crime, but the body's missing. Racing against time, Corrie dredges a prestigious Los Angeles college in pursuit of clues. All she finds are false leads. Armed with attitude and romantic feelings toward Michael, Corrie dives into a school of suspects to find the slippery fugitive. Will she clear Michael's name before he's arrested for murder?
The characters are well rounded and well developed.  I thought Corrie was so funny and I laughed a lot while reading this book.  She is smart, feisty and caring. She will do anything for her friends, even break the law.  Michael, her best friend, is also a great character. He is not as gutsy as Corrie, and he tries very hard to stay on the straight and narrow.  The two of them are very opposite and that made for some very funny situations. The secondary characters added a lot to the story and I am glad I got to meet them all.
The writing style flows smoothly and the book is an easy read.  The plot is more dialogue driven (that is not to say that there is not a lot of action because there is) and in my opinion, that adds a lot of enjoyment when reading.  The mystery is well plotted and there are so many clues to sift through that it seems like an impossible task. The twists and turns just keep on coming, I was afraid I might get whiplash reading this book.
I would recommend this book to anyone who enjoys a well plotted cozy mystery.  If you like funny characters, hilarious situations and some laugh out loud moments, then this book is for you.
I received an ARC of this book prior to publication and I voluntarily reviewed it and the opinions are my own.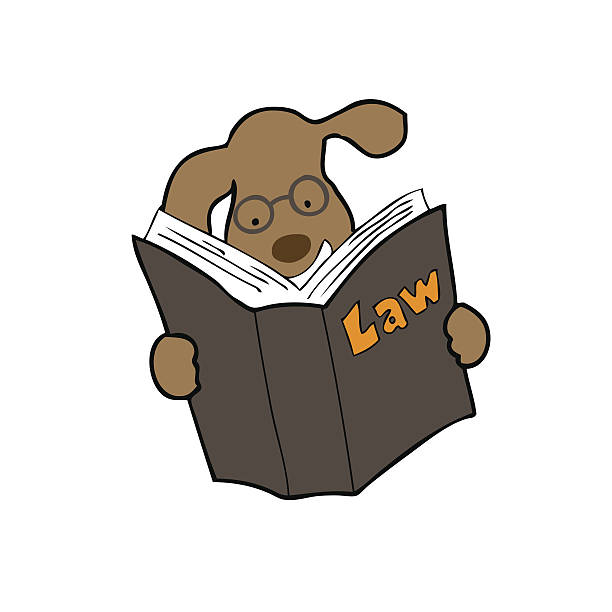 Lida Sideris is an author, lawyer and all around book enthusiast. She was one of two national recipients of the Helen McCloy Mystery Writers of America scholarship for her first novel, MURDER AND OTHER UNNATURAL DISASTERS
. MURDER GONE MISSING
 is the second book in the Corrie Locke series. Like her heroine, Lida worked as an entertainment attorney in a movie studio. Unlike her heroine, she keeps her distance from homicides. To learn more about Lida, please visit her website: www.LidaSideris.com
Author Links
WEBSITE:   http://www.lidasideris.com/
BLOG:     http://www.lidasideris.com/blog/
FACEBOOK:  https://www.facebook.com/lidasideris
TWITTER: @lidasideris
GoodReads:http://www.goodreads.com/book/show/26139837-murder-and-other-unnatural-disasters?from_search=true&search_version=service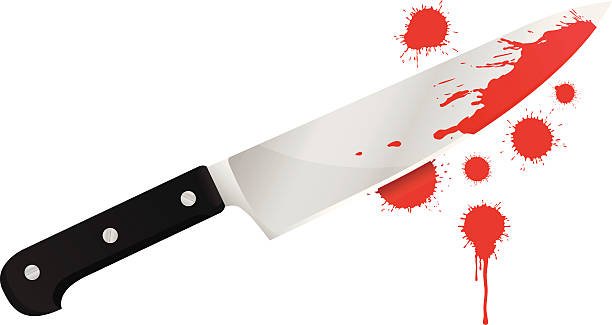 When did you know that you wanted to be an author?  What things, if any, influenced that decision?
I realized I wanted to write after I read WHERE THE WILD THINGS ARE in kindergarten. I loved it! All life stopped existing around me, and I was completely drawn into Max's make-believe forest. I longed to write a book into which readers could escape and leave everyday life behind.
With so many cozies being written today, what makes your books stand out from the crowd?
In my series, no one takes my heroine seriously, as in most cozies. But she's a little more than just an amateur sleuth, meaning she has a unique skillset and the weaponry to match. Also, she knows her way around a crime scene and is fearless when it comes to catching bad guys and girls. The setting isn't exactly cozy-like. Does Southern California fall into the small town category?  🙂
Do you work from an outline or plot or do you just see where the characters take you?
I fly by the seat of my pants (even though I'm not fond of heights). For the most part, I find it more fun to let the characters lead the way.
Do you read your reviews?  Do you respond to them, good or bad?  Do you do anything special to get those reviews?
I'm very grateful to readers who take the time to read my books and then follow-up with a review. I'm so grateful to even have books out there, that I don't mind bad reviews…too much. They do have a little bit of a sting to them, but again, I remind myself that I'm a published author and, as much as I'd like to, I just can't write to satisfy everyone's reading pleasure. If I have an email address for the reviewer, I like to respond to good reviews because, not surprisingly, they make me happy! I don't do anything special to get reviews, other than putting my novels out there.
What advice would you give to your younger self?
Don't worry so much, and make it a priority to do the things you're passionate about doing. They are the most enjoyable!
Do you think that the cover plays an important part in someone buying your book(s)?   Who designs your book covers?
I do think covers play a big role. I wanted a cartoonish type of cover (it's a light-hearted mystery, after all). My publisher has a cover design artist, but the artist was kind enough to ask for my feedback, which I very much appreciated.
Please give us an insight into your main characters.  What do you think makes them special?
My heroine, Corrie, is a newly minted lawyer whose gene for caution is a recessive one. That darn gene keeps getting her into trouble. But she's also a brave and loyal friend.
Her best pal since childhood is Michael. Michael's ever ready to help Corrie, even though he has an aversion to weaponry and geriatric driving skills. Somehow the two of them, together with Corrie's assistant, Veera, and Michael's other best friend, Assistant District Attorney James, get the job done. Meaning they always catch the culprit.
What have you learned about yourselves since becoming an author?
I've learned that I'm not the introvert I thought I was. I'd always shied away from public speaking because it's scary! Since books are my passion, it's become so enjoyable to speak about writing that I forget to be shy! Plus, I love inspiring others to follow their dreams.
Do you write full-time or part-time?
I work full-time, which means I write around my day job. It's a balancing act!
What do your plans for future projects include?
I'm currently working on Book Three in the series.
What do you think the hardest part of writing is?  What is the easiest?
The hardest part for me is getting started. The easiest is typing, "The End".
What type of books do you like to read?  Who are some of your favorite authors?
These days I don't have as much time as I'd like to read, but I do love mysteries and classic books. Right now, I'm re-reading the original Nancy Drew series and discovering why I enjoyed them so much in the first place. I have too many favorites to name, but I've read nearly all the Stephanie Plum and No. 1 Ladies Detective Agency series.  
What is the one thing you would like your readers to know about you?
When I write, I just want to have fun. I want my heroine to do things I'd never do, and to have skills I'll never have (at least not in the near future).
Do you have anything specific you would like to say to your readers?
One of the greatest parts, if not the greatest part, of being an author is meeting and connecting with readers. It means so much, and all I can say is thank you, thank you, thank you!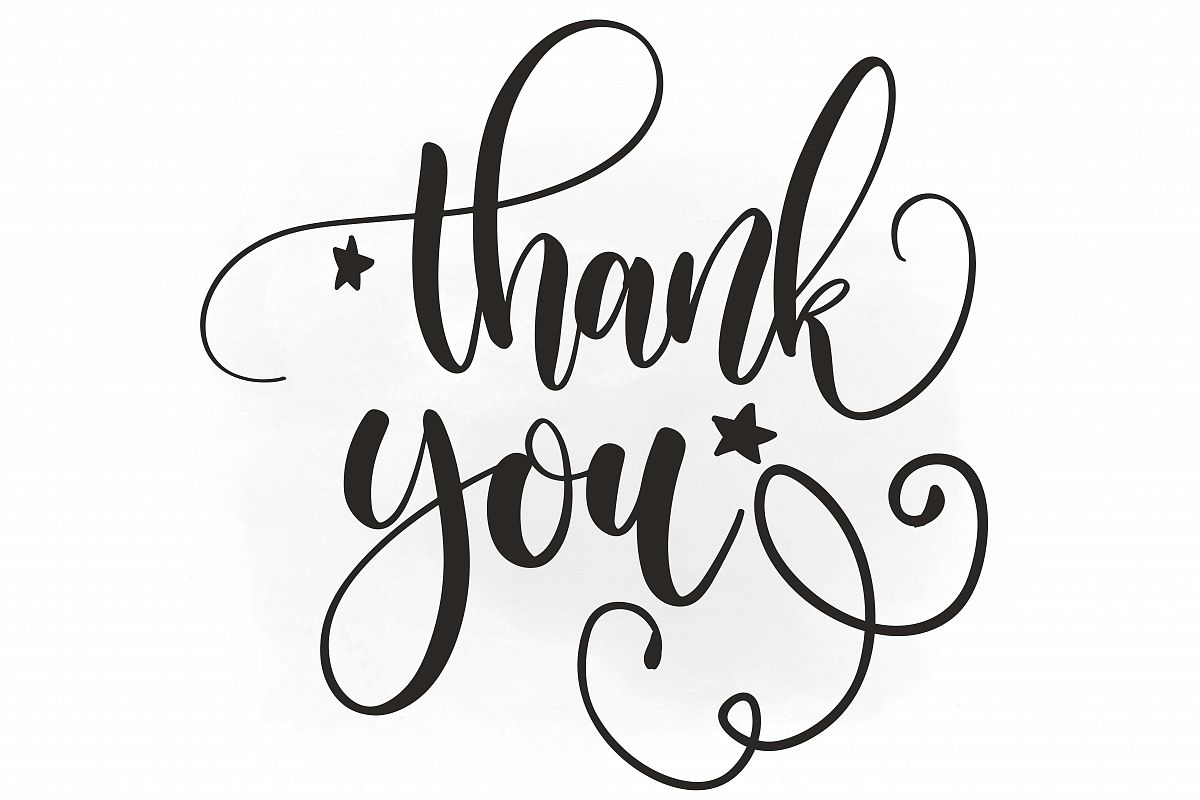 How can readers discover more about you and your work?
    Website: www.lidasideris.com
    Blog: http://www.lidasideris.com/blog/
    Facebook: https://www.facebook.com/lidasideris
    Twitter:   https://twitter.com/lidasideris
    Amazon Author Page: https://www.amazon.com/Lida-Sideris/e/B015FA7UU2
    Goodreads: https://www.goodreads.com/author/show/14227684.Lida_Sideris
Comment on this blog to be entered to win a free e-book of Murder Gone Missing.  Be sure to leave your email address so i have a way to contact you if you are the lucky winner.          ******Be Sure To Leave Your Email Address******
TOUR PARTICIPANTS
June 11 – Laura's Interests – REVIEW
June 11 – Island Confidential – GUEST POST
June 12 – Teresa Trent Author Blog – AUTHOR INTERVIEW
June 12 – Mysteries with Character – AUTHOR INTERVIEW, GIVEAWAY 
June 12 – Celticlady's Reviews – SPOTLIGHT
June 13 – Babs Book Bistro – SPOTLIGHT
June 13 – The Book Diva's Reads – SPOTLIGHT, GIVEAWAY
June 13 – My Reading Journeys – REVIEW
June 14 – Ruff Drafts – GUEST POST
June 14 – T's Stuff – SPOTLIGHT
June 14 – Devilishly Delicious Book Reviews – REVIEW
June 15 – MJB Reviewers – REVIEW, AUTHOR INTERVIEW, GIVEAWAY
June 15 – Christa Reads and Writes – REVIEW
June 16 – My Fiction Obsession – SPOTLIGHT  
June 16 – StoreyBook Reviews – GUEST POST
June 17 – Brooke Blogs – SPOTLIGHT, GIVEAWAY
June 18 – Cozy Up With Kathy – AUTHOR INTERVIEW
June 18 – A Blue Million Books – GUEST POST
June 18 – Back Porchervations – REVIEW