I'm so excited to be a stop on the blog tour for author Madeline McEwen and her new release Tied Up With Strings.  This is the first book in her A Serebral Seniors Mystery series.
Tied Up with Strings (A Serebral Seniors Mystery)

Cozy Mystery
1st in Series
Imajin Qwickies, An imprint of Imajin Books (December 11, 2017)
Print Length: 85 pages
ASIN: B077PLNWY9

Purchase Link
http://getbook.at/TiedUpwStrings
An Imajin Qwickies® Mystery/Crime Novella
Big mysteries often come in small packages…
When curmudgeonly private detective Betty Grape visits a young friend, who is housesitting in a remote village in England for Christmas vacation, something seems out of place. Her friend, Catia, is visibly nervous. Is she worried about the young men in the decrepit caravan in next door's back garden? Or is Catia involved in the disappearance of the homeowner's invalid wife?
As an American, Betty discovers the locals are full of friendly gossip but taciturn about solid facts. Though they are determined to keep Betty from butting in on their territory, she blunders through the social morass of narrow-minded foreigners and their broad Dorset accents. Can she unravel the tight knots of this mystery? Will she find the perpetrator under thickly thatched rooves or behind floral chintz curtains?
Madeline McEwen is an ex-pat from the UK, bi-focaled and technically challenged. She and her Significant Other manage their four offspring, one major and three minors, two autistic, two neurotypical, plus a time-share with Alzheimer's. In her free time, she walks the canines and chases the felines with her nose in a book and her fingers on a keyboard.
Author Links
Website  http://www.madelinemcewen.c
Amazon   http://www.amazon.com/-/e/B00Q41VUFI
Pinterest  https://www.pinterest.com/macmaddy/pins/
Twitter https://twitter.com/#!/MadMcEwen
Facebook http://www.facebook.com/madeline.mcewenasker
GoodReads https://www.goodreads.com/author/show/9886841.Madeline_McEwen
Blog http://whittereronautism.com/
When did you know that you wanted to be an author?  What things, if any, influenced that decision?
I used to read to my little brother and make up stories that suited his tastes better.  He loved adventures and we shared a common sense of humor. I suspect my Celtic genes [Irish/Scottish heritage] made storytelling inevitable.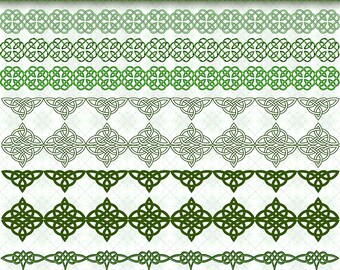 With so many cozies being written today, what makes your books stand out from the crowd?
Mine feature people with disabilities, often invisible disabilities, but portray them in a positive light. They are fully rounded characters with and unique personalities.
Do you work from an outline or plot or do you just see where the characters take you?
I start with a kernel and watch it grow.
Do you read your reviews?  Do you respond to them, good or bad?  Do you do anything special to get those reviews?
I do read reviews. I haven't responded to any. Should I? How?  All writers want wonderful reviews, but a "good" review should tell a writer how to improve, what a reader likes, and what needs work. They're "the best."
What advice would you give to your younger self?
That would be an epic, far too long for a blog post as I have made many mistakes. However, I think that much of my misery was self-inflicted. I prefer the optimism and positivity of my adopted home. So my advice would be, go to California earlier.
Do you think that the cover plays an important part in someone buying your book(s)?   Who designs your book covers?
Good design is essential.  Ryan Doan designed the Imajin Qwickies series so they are similar in theme, but unique to each writer's work.
Please give us an insight into your main characters.  What do you think makes them special?
Betty Grape, my amateur sleuth, blusters her way through life disguising her fragile ego and tender heart. As an older woman, she has a soft spot for underdogs and a fierce moral code.
Pete Palmer, also widowed, is a fantastic foil for Betty's enthusiastic energy. He tempers her outbursts with his cautious and careful approach.
Hugo, Pete's autistic young friend and ward, has a unique perspective—obvious to those who know autistic people, and hopefully surprising to those who don't.
What have you learned about yourselves since becoming an author?
Writing is a marathon not a sprint. A book is never finished and neither is it ever perfect. More specifically, although I enjoy funnies, humor is subjective.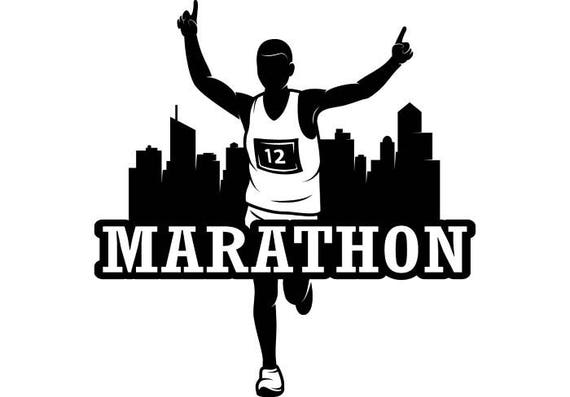 Do you write full-time or part-time?
Part-time.
What do your plans for future projects include?
I have a British series and an American series of full-length novels, but not enough large lumps of time to devote to their birth.
What do you think the hardest part of writing is?  What is the easiest?
The hardest part is squeezing in writing time into busy family life. The easiest is the flood of ideas.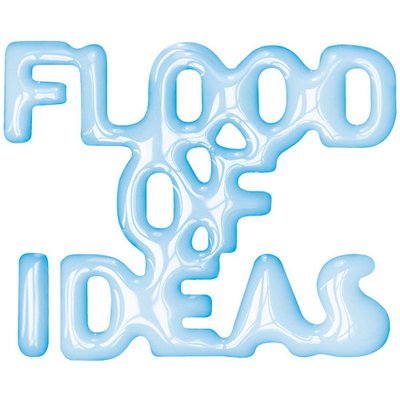 What type of books do you like to read?  Who are some of your favorite authors?
I love murder mysteries, classics, period/historical dramas, and a wide range of humor. My favorite authors are George Elliot, Colin Cotterill, Sue Townsend, Alexander McCall Smith, Kimberley McCreight, Hillaire Belloc, and Elizabeth George. I'll stop there.
What is the one thing you would like your readers to know about you?
Difficult question as I'm quite a private person. I'm not afraid of spiders, mice, rats or snakes, the sight of blood or the smell of something rotting, but I 'm squeamish about anything involving teeth or eyes.
Do you have anything specific you would like to say to your readers?
Yes. Read what you like and occasionally try something new. If you don't like it after fifty pages, give it away to someone else or donate it to the library. Life is too short to read to the end of everything.
How can readers discover more about you and your work?
    Website: http://www.madelinemcewen.com
    Blog: http://madelinemcewen.com/for-want-of-a-whit/
    Facebook: http://www.facebook.com/madeline.mcewenasker
    Twitter:   https://twitter.com/#!/MadMcEwen
     Pinterest; https://www.pinterest.com/macmaddy/pins/
     Amazon Author Page: https://www.amazon.com/Madeline-McEwen/e/B00Q41VUFI/ref=dp_byline_cont_ebooks_1
     Goodreads:
https://www.goodreads.com/author/show/9886841.Madeline_McEwen
Please click on the link below to enter to win the Rafflecopter Giveaway:
http://www.rafflecopter.com/rafl/display/02887792740/?widget_template=56d5f80dbc544fb30fda66f0
TOUR PARTICIPANTS
July 9 – Mallory Heart's Cozies – REVIEW
July 9 – 3 Partners in Shopping, Nana, Mommy, &, Sissy, Too! – SPOTLIGHT
July 10 – Laura's Interests – REVIEW
July 10 – A Holland Reads – SPOTLIGHT
July 11 – Island Confidential – GUEST POST
July 11 – My Reading Journeys – SPOTLIGHT
July 12 – StoreyBook Reviews – REVIEW
July 12 – Books a Plenty Book Reviews – CHARACTER INTERVIEW
July 13 – Carole's Book Corner – REVIEW
July 13 – MJB Reviewers – AUTHOR INTERVIEW
July 14 – A Blue Million Books – CHARACTER INTERVIEW
July 14 – The Avid Reader – REVIEW
July 15 – Brooke Blogs – REVIEW
July 15 – Rosepoint Publishing – SPOTLIGHT
July 16 – Cozy Up With Kathy – REVIEW, AUTHOR INTERVIEW
July 16 – The Pulp and Mystery Shelf – GUEST POST
July 17 – Teresa Trent Author Blog – AUTHOR INTERVIEW
July 17 – Celticlady's Reviews – SPOTLIGHT
July 18 – Babs Book Bistro – GUEST POST