I'm so excited to be a stop on the blog tour for author Allison Brook  and her new release Read And Gone. This is the second book in her A Haunted Library Mystery series.  I have read the first book in this series and I really liked it.
Read and Gone: A Haunted Library Mystery

Cozy Mystery
2nd in Series
Crooked Lane Books (September 11, 2018)
Hardcover: 320 pages
ISBN-13: 978-1683317340
Digital ASIN: B078M7MXGR

Purchase Links
Twenty million dollars' worth of missing gems bring Carrie Singleton's long-lost and larcenous dad back into her life and it's up to Carrie to clear his name.
A devoted dad is as precious as diamonds, but Carrie Singleton wouldn't know since her dad Jim's been on the lam most of her life. In an unusual family reunion, she finds Jim breaking into her cottage in the middle of the night. The fun really starts when he begs her to help him recover his half of a twenty-million-dollar gem heist he pulled off with the local jeweler, Benton Parr. When she refuses, Jim takes off again.
Carrie finds her father again behind bars for the recent murder of Benton Parr. Who made the connection? Unbeknownst to her, Carrie's boyfriend Dylan, an insurance investigator, has been searching for the gems. Determined to find the jewels herself, she starts examining every facet of Parr's life. She turns up a treasure trove of suspects, one of whom bashes her on the head as she's searching the victim's country cabin.
Retreating to the quiet confines of the library where she works, Carrie watches as Smokey Joe, the resident cat, paws at a hole in the wall. Is he after the library's ghost Evelyn, or something shinier?
Carrie has a wonderful job as head of Programs and Events at her local library.  She has a loving and caring aunt and uncle and an adorable cat. She also has a absent father who has returned home to ask Carrie for help locating stolen gems (he had a big part in the gems being stolen).  Just what every daughter wants, to help her dad finish pulling off his crime, especially when she has not seen him in a long time. She will have to decide if she wants to help him or not, and also figure out who has gone a a killing spree.
The characters are well rounded and well developed.  The relationship between her and her aunt and uncle is special and you can tell how much they love each other.  She has some good friends that she works with and she has a resident library ghost, Evelyn, that she talks to whenever the ghost appears.  I do wish that Evelyn would have had a bigger part in this book, like she did in book one. Hopefully she will be more active in the next book.
The writing style flows smoothly and the book is an easy read.  The author is very talented in her descriptive writing without getting to wordy.  The mystery was well plotted and was carried on well throughout the entire book. With numerous killings and twists and turns, it was not an easy mystery to solve.
I would recommend this book to anyone who enjoys a well crafted cozy mystery.  I have read both books in this series and I enjoyed both of them.
I voluntarily reviewed an ARC of this book provided by the publisher, Crooked Lane Books, and NetGalley, which I greatly appreciate.
Allison Brook is the pseudonym for Marilyn Levinson, who writes mysteries, romantic suspense, and novels for kids. She lives on Long Island and enjoys traveling, reading, watching foreign films, doing Sudoku and dining out. She especially loves to visit with her grandchildren on FaceTime.
Author Links
Website: http://www.marilynlevinson.com
My Amazon page: http://amzn.to/K6Md1O
Facebook: https://www.facebook.com/marilyn.levinson.10?ref=ts&fref=ts
Goodreads: https://www.goodreads.com/author/show/161602.Marilyn_Levinson
Twitter: https://twitter.com/MarilynLevinson
Pinterest: http://www.pinterest.com/marilev/
When did you know that you wanted to be an author?  What things, if any, influenced that decision?
When I was in early elementary school, I wanted to be a writer or a ballerina. I suppose being a constant reader influenced me to become a writer.
With so many cozies being written today, what makes your books stand out from the crowd?
My characters, I think. I have the good fortune to be able to write three-dimensional appealing characters who don't always do the expected and have a few flaws. I spend a good deal of time on my characters' relationships with one another. Many of my characters have secrets—often an event that occurred in their past and continues to impact their present lives.
Do you work from an outline or plot or do you just see where the characters take you?
I do both. I work from an outline, but no outline will take you from one part of the day to another, one conversation to the next. I am constantly inventing and creating incidents and make discoveries as I'm writing.
Do you read your reviews?  Do you respond to them, good or bad?  Do you do anything special to get those reviews?
I read some of my reviews. I don't respond to the few critical ones, probably because years ago when I first was published I was advised not to because responding serves no purpose. And so I don't  respond, no matter how mistaken the reviewer is about a point he or she is making. Sometimes it's simply a matter of taste. I've come to accept that not everyone will love my books—or anyone else's, for that matter. Many reviewers offer to review a book both privately and when I arrange a virtual book tour when a new book comes out.
What advice would you give to your younger self?
Not to get upset regarding rejections.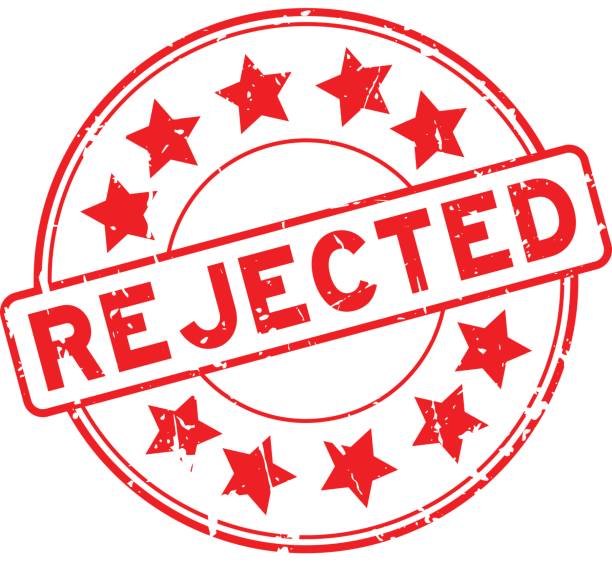 Do you think that the cover plays an important part in someone buying your book(s)?   Who designs your book covers?
I think good covers encourage new readers. I love the covers of my new series.  Readers have told me how much they like them, which is so nice to hear. My covers are done by Griesbach/Martucci.
Please give us an insight into your main characters.  What do you think makes them special?
My main characters are three-dimensional, with strengths and weaknesses, with many likable characteristics and a few imperfections. They have been through some difficult times and are still learning how to deal with some issues. My characters are memorable and many readers identify with them.
What have you learned about yourself since becoming an author?
Writing as I do about various characters and how they relate to one another has given me insight into my own personality
Do you write full-time or part-time?
I write a few hours every day, which is as much as I can write.
What do your plans for future projects include?
I'm contracted to write the next two books in the Haunted Library mystery series. I have an idea for a new series that I'm piecing together in my head.
What do you think the hardest part of writing is?  What is the easiest?
I find plotting to be the hardest part of writing. I love writing dialogue and find that the easiest.
What type of books do you like to read?  Who are some of your favorite authors?
I read mysteries and mainstream novels. I have so many favorite authors, it would take pages to list them all.
What is the one thing you would like your readers to know about you?
I write novels to entertain my readers and to give them characters and situations to think about long after they've finished reading the book. I love to hear from my readers.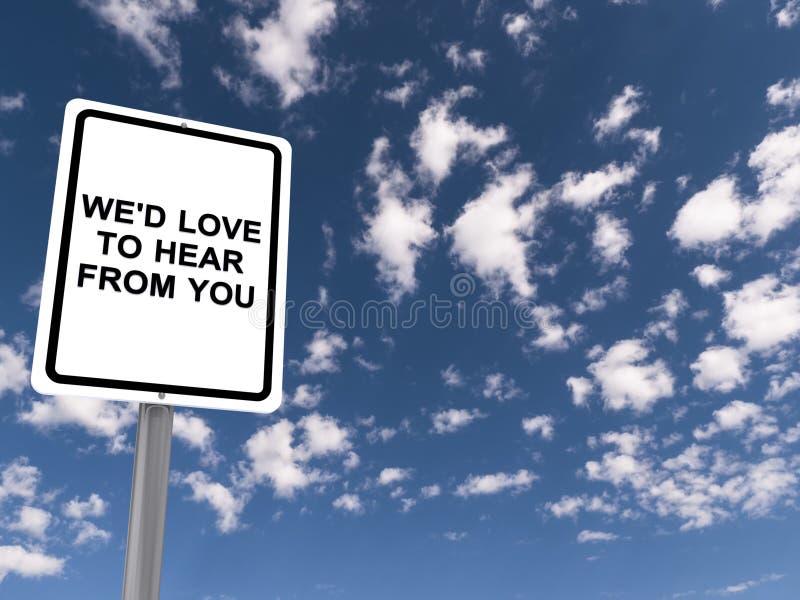 How can readers discover more about you and your work?
    Website: http://www.marilynlevinson.com
Amazon: https://www.amazon.com/Marilyn-Levinson/e/B001KHVLUU/ref=sr_tc_2_0?qid=1521576336&sr=1-2-ent
Facebook: https://www.facebook.com/marilyn.levinson.10?ref=ts&fref=ts
Goodreads: https://www.goodreads.com/author/show/161602.Marilyn_Levinson
Twitter: https://twitter.com/MarilynLevinson
Pinterest: http://www.pinterest.com/marilev/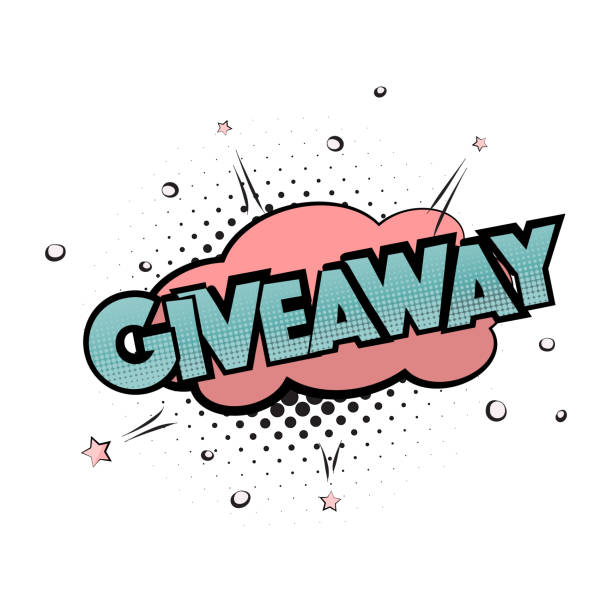 To enter this Rafflecopter Giveaway, please click on the link below:
http://www.rafflecopter.com/rafl/display/02887792759/
TOUR PARTICIPANTS
September 11 – The Avid Reader – REVIEW
September 11 – Varietats – SPOTLIGHT
September 11 – The Self-Rescue Princess – CHARACTER INTERVIEW
September 12 – Socrates' Book Reviews – REVIEW
September 12 – Reading Is My SuperPower – REVIEW
September 12 – The Pulp and Mystery Shelf – AUTHOR INTERVIEW
September 13 – Mallory Heart's Cozies – REVIEW
September 13 – MJB Reviewers – REVIEW, AUTHOR INTERVIEW
September 13 – Melissa's Eclectic Bookshelf – REVIEW
September 14 – View from the Birdhouse – REVIEW
September 14 – My Reading Journeys – REVIEW
September 14 – Teresa Trent Author Blog – SPOTLIGHT
September 15 – Reading Authors – REVIEW
September 15 – A Wytch's Book Review Blog – REVIEW, CHARACTER INTERVIEW
September 15 – Celticlady's Reviews – SPOTLIGHT
September 16 – Rosepoint Publishing – REVIEW
September 16 – Cozy Up With Kathy – REVIEW
September 17 – The Montana Bookaholic – REVIEW
September 17 – StoreyBook Reviews – REVIEW
September 17 – Books a Plenty Book Reviews – REVIEW, CHARACTER INTERVIEW
September 18 – That's What She's Reading – REVIEW
September 18 – Babs Book Bistro – SPOTLIGHT
September 18 – Mysteries with Character – AUTHOR INTERVIEW
September 19 – Laura's Interests – REVIEW
September 19 – Readeropolis – AUTHOR INTERVIEW  
September 19 – Paranormal and Romantic Suspense Reviews – SPOTLIGHT
September 20 – Melina's Book Blog – REVIEW
September 20 – Ruff Drafts – AUTHOR INTERVIEW
September 20 – Escape With Dollycas Into A Good Book – REVIEW