I'm so excited to be a stop on the blog tour for author Suzanne Trauth and her new book Just in Time.  This is the fourth book in her A Dodie O'Dell Mystery Cozy series.
Just in Time (A Dodie O'Dell Mystery)

Cozy Mystery
4th in Series
Lyrical Underground (September 25, 2018)
Print Length 220 pages
Kindle ASIN: B078QTBB4F

Purchase Links
FACE THE MUSIC
Business is humming at Dodie O'Dell's Windjammer Restaurant, where she offers theme menus connected to the Etonville Little Theatre's amateur productions. This June, the theatre is collaborating with the neighboring Creston Players to stage Bye Bye Birdie under the stars—their first musical! There's a contest in the play to pick a fan to receive rock idol Conrad Birdie's last kiss before he ships off for the Army, so Dodie plans a contest to pick the food for a pre-show picnic.
But before the show opens, Ruby, the rehearsal accompanist, is found dead in her car. Why would anyone murder the crusty old gal who loved to sneak a smoke and a nip between wisecracks? Once again, the resourceful restaurant manager must play the part of amateur sleuth, accompanied by Police Chief Bill Thompson, who also happens to be her beau. Confronted with a chorus of suspects, she'll need to stay composed to catch the killer—or it'll be bye bye Dodie…
Suzanne Trauth is a novelist, playwright, screenwriter, and a former university theatre professor. She is a member of Mystery Writers of America, Sisters in Crime, and the Dramatists Guild. When she is not writing, Suzanne coaches actors and serves as a celebrant performing wedding ceremonies. She lives in Woodland Park, New Jersey. Readers can visit her website at www.suzannetrauth.com.
When did you know that you wanted to be an author?  What things, if any, influenced that decision?
I've wanted to write since I was young…grade school. I wrote a play and essays and in high school won an award for a short story. But I didn't turn to mystery novels until about seven years ago. Before that I wrote plays and screenplays. Reading a lot all of my life influenced my wanting to be a writer.
With so many cozies being written today, what makes your books stand out from the crowd?
There are a lot of wonderful cozies being written! I'm a big fan. But when I started writing my Dodie O'Dell Mystery series, I wanted to include something a little different to really hook readers in several ways. Dodie manages the Windjammer restaurant in Etonville, NJ so each book features a variety of entrees and specials to make the reader's mouth water! The restaurant sits next door to the Etonville Little Theatre so each book also features the production of a play that involves Dodie's best friends Lola and Carol.
Do you work from an outline or plot or do you just see where the characters take you?
I'm a combination of both. I sketch out an overall outline, noting a few major plot points. Then I start writing, letting the characters lead me on. Periodically, I will plan out a few scenes in advance. That way I keep the story moving forward.
Do you read your reviews?  Do you respond to them, good or bad?  Do you do anything special to get those reviews?
I do read some reviews…and love reading the supportive ones. Thanks to those reviewers for their encouragement. Otherwise, I note comments in reviews that might help me with future books and writing. I think all kinds of perspectives/comments/feedback are essential in this business. Participating in the Great Escapes Book Tour is a fantastic way to get reviews. I also encourage readers to post comments on Amazon and other sales venues.
What advice would you give to your younger self?
Start writing sooner! Make time in your busy life to get more work down on paper.
Do you think that the cover plays an important part in someone buying your book(s)?   Who designs your book covers?
I think it does. I've had readers comment positively on my book covers that suggest the small town life in Etonville and depict the current show at the Etonville Little Theatre. They are beautiful designs by a very creative team at Kensington Books, my publisher.
Please give us an insight into your main characters.  What do you think makes them special?
Dodie O'Dell is a recent transplant from the Jersey Shore – following Hurricane Sandy – to Etonville in northern New Jersey. She takes over the management of the Windjammer restaurant. She is smart, has a great sense of humor and terrific instincts that she trusts totally. Which comes in handy when she is solving a murder.
Bill, police chief of Etonville, is Dodie's current beau. He likes to play by-the-book but is learning to accept Dodie's investigative instincts. He's got a quirky grin and loves to putter around in the kitchen.
Lola is Dodie's best friend, the reigning diva of the Etonville Little Theatre and Dodie's sidekick when she needs support on an investigation.
Carol is Dodie's other BFF, owner of Snippets salon—rumor central in Etonville, NJ.
What have you learned about yourselves since becoming an author?
Great question. I've learned a lot! Such as I can meet deadlines, write on a schedule, balance the creative aspects of writing with the marketing aspects. And still have fun!
Do you write full-time or part-time?
I wrote part-time for a number of years but now I write full-time.
What do your plans for future projects include?
Right now I am finishing book #5 in the Dodie O'Dell Mystery Series, No More Time, with book #6 to follow. I am also writing a new play this fall that will be completed next year.
What do you think the hardest part of writing is?  What is the easiest?
Hardest is getting that first draft onto the computer screen, staying disciplined and keeping myself in my chair. The easiest is generating stories, plots, and characters for my mystery series. They come easily!
What type of books do you like to read?  Who are some of your favorite authors?
I read a range of books: mysteries, literary fiction, memoir. I just finished Isabel Allende's latest In the Midst of Winter and am in the middle of Melissa Febos' memoir Abandon Me. I also love Louise Penny's mystery series and I am reading all 12, starting with the first. I am on book #4.
What is the one thing you would like your readers to know about you?
I enjoy coaching actors when not writing as another creative outlet that also feeds into the theater themes in my books.
Do you have anything specific you would like to say to your readers?
Join me on Facebook and Twitter and check out my contests and giveaways. Happy reading!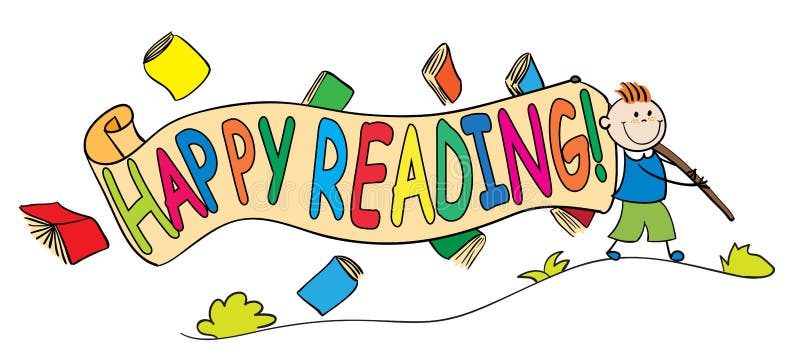 How can readers discover more about you and your work?
    Website: http://www.suzannetrauth.com
    Facebook: https://www.facebook.com/SuzanneTrauth/
    Twitter:   https://twitter.com/SuzanneMTrauth
     Amazon Author Page: https://www.amazon.com/Suzanne-Trauth/e/B001KI60W8/ref=sr_tc_2_0?qid=1532454652&sr=1-2-ent
     Goodreads: https://www.goodreads.com/author/show/6187623.Suzanne_M_Trauth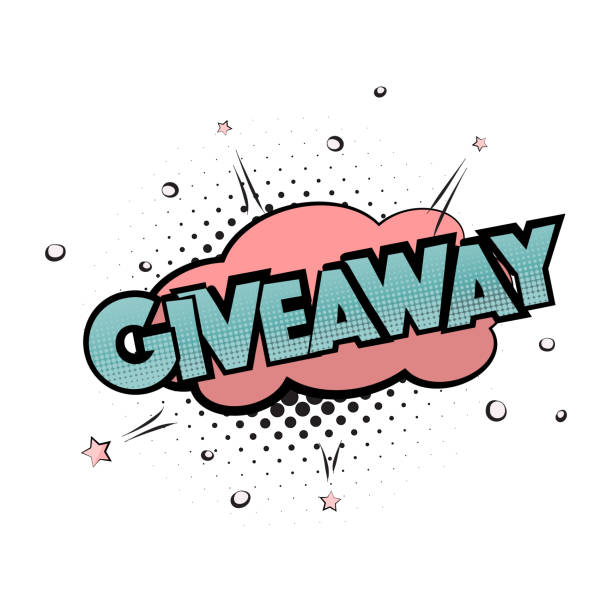 To enter the Rafflecopter Giveaway, please click on the link below:
http://www.rafflecopter.com/rafl/display/02887792757/?widget_template=56d5f80dbc544fb30fda66f0
I am also having an individual Giveaway.  To enter, please leave a comment on this blog.  Don't forget to leave you email address.
PRIZE  – 1 PRINT COPY U.S. ONLY
Remember, leave me your e-mail address so that I can notify you if you're the winner, so I can get your address.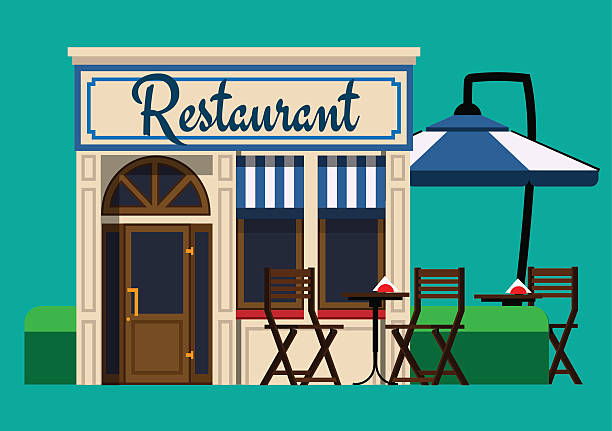 TOUR PARTICIPANTS
September 10 – Babs Book Bistro – GUEST POST
September 11 – FUONLYKNEW – SPOTLIGHT
September 12 – A Blue Million Books – AUTHOR INTERVIEW, INDIVIDUAL GIVEAWAY
September 13 – Ruff Drafts – GUEST POST
September 14 – The Book's the Thing – REVIEW
September 14 – The Pulp and Mystery Shelf – AUTHOR INTERVIEW
September 15 – Varietats – REVIEW, CHARACTER GUEST POST
September 16 – Books a Plenty Book Reviews – REVIEW, INDIVIDUAL GIVEAWAY
September 17 – Readeropolis – CHARACTER INTERVIEW
September 18 – Cozy Up With Kathy – REVIEW
September 19 – StoreyBook Reviews – GUEST POST
September 20 – Mystery Thrillers and Romantic Suspense Reviews – SPOTLIGHT
September 21 – Teresa Trent Author Blog – SPOTLIGHT
September 22 – MJB Reviewers – AUTHOR INTERVIEW, INDIVIDUAL GIVEAWAY
September 23 – Handcrafted Reviews – SPOTLIGHT