I'm so excited to be a stop on the blog tour for author Julie Mulhern and her new release Back Stabbers.   This is the eighth book in her The Country Club Murders Mysteries Series.
Back Stabbers (The Country Club Murders)

Cozy Mystery
8th in Series
Henery Press (October 23, 2018)
Kindle Edition, 253 pages
ASIN: B07G5KX6Y4

Purchase Links
All Ellison Russell wanted was an update on her stock portfolio. Instead, she found her broker dead.
With an unexpected out-of-town guest at her house, Ellison is too busy for a murder investigation. Only this time, Detective Anarchy Jones wants her help, and she can't deny the handsome detective. Can Mr. Coffee supply her with enough caffeine to keep her brain sharp and everyone else happy?
Juggling bodies (one, two, three, four), two-faced friends, her social calendar, and a cat (yes, a cat) is taxing but Mother might be the biggest challenge of all.
With a killer drawing closer, can Ellison put together the pieces or will she be the one getting stabbed in the back?
Julie Mulhern is the USA Today bestselling author of The Country Club Murders. She is a Kansas City native who grew up on a steady diet of Agatha Christie. She spends her spare time whipping up gourmet meals for her family, working out at the gym and finding new ways to keep her house spotlessly clean–and she's got an active imagination. Truth is–she's an expert at calling for take-out, she grumbles about walking the dog and the dust bunnies under the bed have grown into dust lions.
Author Links
Website – www.juliemulhernauthor.com
FB – https://www.facebook.com/juliekmulhern/?ref=hl
Twitter – https://twitter.com/JulieKMulhern
Goodreads – https://www.goodreads.com/author/show/8573907.Julie_Mulhern
When did you know that you wanted to be an author?  What things, if any, influenced that decision?
I knew when I was a child that I wanted to be an author. Life got in the way but I made my way back to the thing I most loved to do, telling stories and creating characters.
With so many cozies being written today, what makes your books stand out from the crowd?
The Country Club Murders are set in the 1970s which is fairly unique among cozies.
Do you work from an outline or plot or do you just see where the characters take you?
A little bit of both. I usually know exactly where I'm going, I just don't know how I'm going to get there.
Do you read your reviews?  Do you respond to them, good or bad?  Do you do anything special to get those reviews?
I do read my reviews. And, on Goodreads, I like the positive ones. I've never responded to a negative review.
I don't like sushi. You could take me to the best sushi restaurant in the world, and I wouldn't rave about it. Reviews are subjective. I keep that in mind when I see one and two-star reviews.
What advice would you give to your younger self?
Use more sunscreen, exercise more often, and skip kissing that one deeply green frog.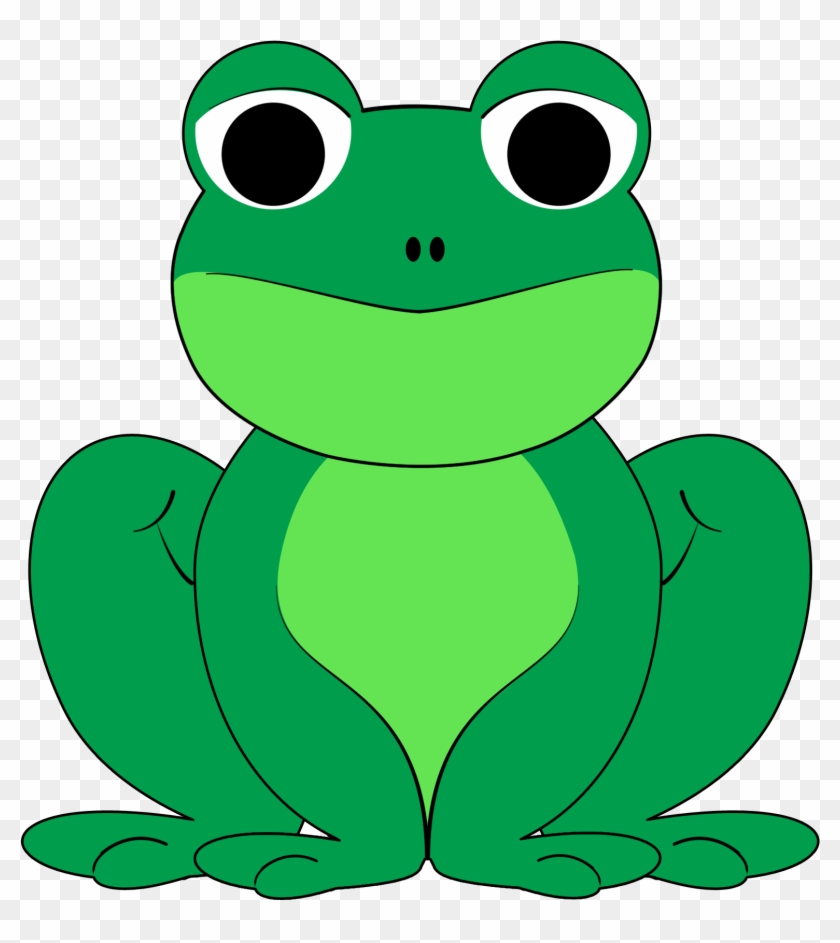 Do you think that the cover plays an important part in someone buying your book(s)?   Who designs your book covers?
I do think book covers can catch readers' eyes. My covers are provided for me by Henery Press.
Please give us an insight into your main characters.  What do you think makes them special?
My heroine is Ellison Russell, a widow with a teenage daughter. If she wasn't a widow, she'd be a divorcée—she committed the unforgivable sin of earning more money than her late husband. Ellison is learning to own her power as a woman in a rapidly changing world.
What have you learned about yourselves since becoming an author?
I've learned I think better in the morning than the evening. A lot better.
Do you write full-time or part-time?
I write full-time.
What do your plans for future projects include?
Right now, I'm working on the 9th Country Club Murder. When I turn that in, I'll begin work on the 3rd Poppy Fields Adventure. And I have a new idea that is making me happy. I can't wait to work on it!
What do you think the hardest part of writing is?  What is the easiest?
Sometimes the words won't come. Sometimes the plot is in a hopeless snarl. And sometimes writing is magic.
What type of books do you like to read?  Who are some of your favorite authors?
I love books with humor and mystery and plenty of action. My favorite authors include Gretchen Archer, JB Lynn, Jana Deleon, and Deborah Coonts.
What is the one thing you would like your readers to know about you?
My daughters tell me I'm not funny. At all. I hope my readers disagree.
How can readers discover more about you and your work?
    Website: http://www.juliemulhernauthor.com
    Blog: thestilettogang.blogspot.com (second Mondays)
    Facebook: https://www.facebook.com/juliekmulhern/
    Twitter:   @juliekmulhern
     Amazon Author Page: https://www.amazon.com/Julie-Mulhern/e/B00OTXALJO/ref=sr_tc_2_0?qid=1538444251&sr=1-2-ent
     Goodreads: https://www.goodreads.com/author/show/8573907.Julie_Mulhern
To enter the Rafflecopter Giveaway, click on the link below:
http://www.rafflecopter.com/rafl/display/02887792780/?widget_template=56d5f80dbc544fb30fda66f0
TOUR PARTICIPANTS
October 22 – Cozy Up With Kathy – CHARACTER GUEST POST
October 22 – Island Confidential – SPOTLIGHT
October 23 – Laura's Interests – REVIEW
October 23 – FUONLYKNEW – SPOTLIGHT
October 24 – Mallory Heart's Cozies – REVIEW
October 24 – A Wytch's Book Review Blog – CHARACTER INTERVIEW
October 25 – Brooke Blogs – GUEST POST
October 25 – Christa Reads and Writes – REVIEW
October 26 – StoreyBook Reviews – SPOTLIGHT
October 27 – Babs Book Bistro – GUEST POST
October 28 – Nadaness In Motion – REVIEW, INDIVIDUAL GIVEAWAY
October 29 – Bibliophile Reviews – REVIEW, INDIVIDUAL GIVEAWAY
October 30 – Community Bookstop – REVIEW
October 30 – Girl with Book Lungs – AUTHOR INTERVIEW
October 31 – Celticlady's Reviews – SPOTLIGHT
October 31 – Escape With Dollycas Into A Good Book – REVIEW, INDIVIDUAL GIVEAWAY
November 1 – Mysteries with Character – REVIEW, INDIVIDUAL GIVEAWAY
November 1 – Books Direct – SPOTLIGHT
November 1 – MJB Reviewers – AUTHOR INTERVIEW
November 2 – I'm All About Books – SPOTLIGHT
November 3 – The Pulp and Mystery Shelf – GUEST POST
November 3 – Jane Reads – CHARACTER GUEST POST
November 4 – Readeropolis – CHARACTER INTERVIEW