I'm so excited to be a stop on the blog tour for author Jodi Rath and her new book Pineapple Upside Down Murder.  This is the first book in her Cast Iron Skillet Mystery Series.
Pineapple Upside Down Murder (The Cast Iron Skillet Mystery Series)

Cozy Mystery
1st in Series
MYS ED llc (November 23, 2018)
Print Length: 130 pages
Digital ASIN: B07GXDPPSP

Purchase Links: Amazon:  http://authl.it/B07GXDPPSP
All other e-platforms:https://www.books2read.com/u/md0XMl
With a quirky population of characters who have known each other for many years, this small town cozy is full of surprises.
~Laura's Interests
What a great start to a new cozy series. I loved the characters, the town, and the writing style.
~The Book's the Thing
This the first in the series and sets the stage for some fun reading and a bit of mystery.
~My Reading Journeys
Introducing Jolie Tucker, an introverted yet passionate restaurant co-owner of Cast Iron Creations, who, at her best friend Ava's request, steps out of her comfort zone which leads her into the shade of a killer in the small, cozy village of Leavensport, Ohio. The victim is the villages beloved Ellie Siler who runs the village sweet spot, Chocolate Capers. Jolie finds her grandma Opal is a prime suspect and goes on a search for answers only to find out that her families secret recipes may not belong to the Tucker family at all. Jolie's job, family, and livelihood are all on the line. The answers are assuredly lethal.
The characters are well rounded and well developed.  Many of the characters were related to Jolie, and it was nice to read about such a close knit family.  They are a quirky bunch and add a lot of humor to the story. At times I had trouble keeping everyone straight in my mind, but the more I read, the easier it became.  That is only my opinion and other readers may not agree with me. I really enjoyed the relationship between Jolie and Ava, her best friend. I liked how they would do anything for each other and they really listened to each other and kept each other grounded.
The author is very talented in her descriptive writing and through much of the book, I felt like I was right there Leavensport, Ohio.  I enjoyed visiting the shops and eavesdropping in on conversations. It was nice to have a story set in Ohio, there are not many of those to read.  The writing style flows smoothly and the book is an easy read. The mystery was well plotted and there were plenty of suspects to consider and clues to sift through.
I would recommend this book to anyone who enjoys a well crafted cozy mystery.  With great outlandish characters (in a good way), lots of humor, a great setting and a puzzling mystery, what's not to like?
Moving into her second decade working in education, Jodi Rath has decided to begin a life of crime in her The Cast Iron Skillet Mystery Series. Her passion for both mysteries and education led her to combine the two to create her business MYS ED, where she splits her time between working as an adjunct for Ohio teachers and creating mischief in her fictional writing. She currently resides in a small, cozy village in Ohio with her husband and her seven cats.
Author Links:  Webpage: https://www.jodirath.com/   FB: https://www.facebook.com/jodirath FB Author Page: Author Jodi Rath  Twitter @jodirath
Goodreads: https://www.goodreads.com/author/dashboard  Bookbub: https://www.bookbub.com/profile/jodi-rath
Pinterest: https://www.pinterest.com/jodirath/
When did you know that you wanted to be an author?  What things, if any, influenced that decision?
I've known since I was a five-year-old playing "magazine" in my playroom with my stuffed animals and dolls as my staff.
With so many cozies being written today, what makes your books stand out from the crowd?
My cozy series is The Cast Iron Skillet Mystery Series. There are many culinary cozies out there but I only know of one other cast iron series beyond mine. There will be fourteen books in my series with an overarching theme that will pull the reader through the entire series.
Do you work from an outline or plot or do you just see where the characters take you?
Both, I am a nonfiction writer too. With nonfiction, I always outline first. So, that was my go-to strategy with fiction, but I found that at times the characters would speak to me and take me in a different directions. So, I tend to follow their lead when they do this.
Do you read your reviews?  Do you respond to them, good or bad?  Do you do anything special to get those reviews?
Pineapple Upside Down Murder was my first book in the series. So far, I've received great reviews from the ARC's but I'm not that familiar with reviews yet. A part of me doesn't want to read them out of fear, but I know being 20-year English teacher that I will read them and take notes and use them to help me better my writing in the future!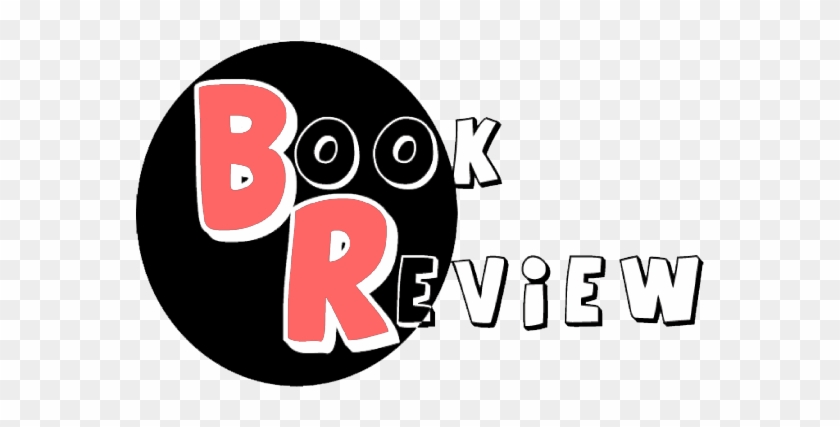 What advice would you give to your younger self?
Nothing, I've had a lot of "not so great things happen as a kid and in my twenties"…I'll leave it at that. BUT, I love where I am today and I would not be here had all of those things not happened to me. So, it was all worth it to be here.
Do you think that the cover plays an important part in someone buying your book(s)?   Who designs your book covers?
100% YES! It's the first thing anyone sees and determines whether they read the blurb and buy the book or not. The AMAZING Karen Philips is doing my entire series and she's already done the cover for book two and is working on book three as we speak.  Here is her site in case anyone out there is looking for an amazing cover artist: https://phillipscovers.com/
Please give us an insight into your main characters.  What do you think makes them special?
My gals are best friends from dirty diapers. They are extremely different in appearance and behaviorisms making them bicker a lot but funny to be around. Jolie and Ava co-own Cast Iron Creations restaurant, which was a dream they've both had since kids. My characters are all intricately entwined since they live in a small village. My protagonist, Jolie Tucker, always says "Why does my family push my buttons so easily? Oh yeah, because they installed them!" That gives you a bit of insight into her family life.
What have you learned about yourselves since becoming an author?
Perseverance and determination pay off. I've been pursuing this dream for forty long years and have never given up on it and here I am.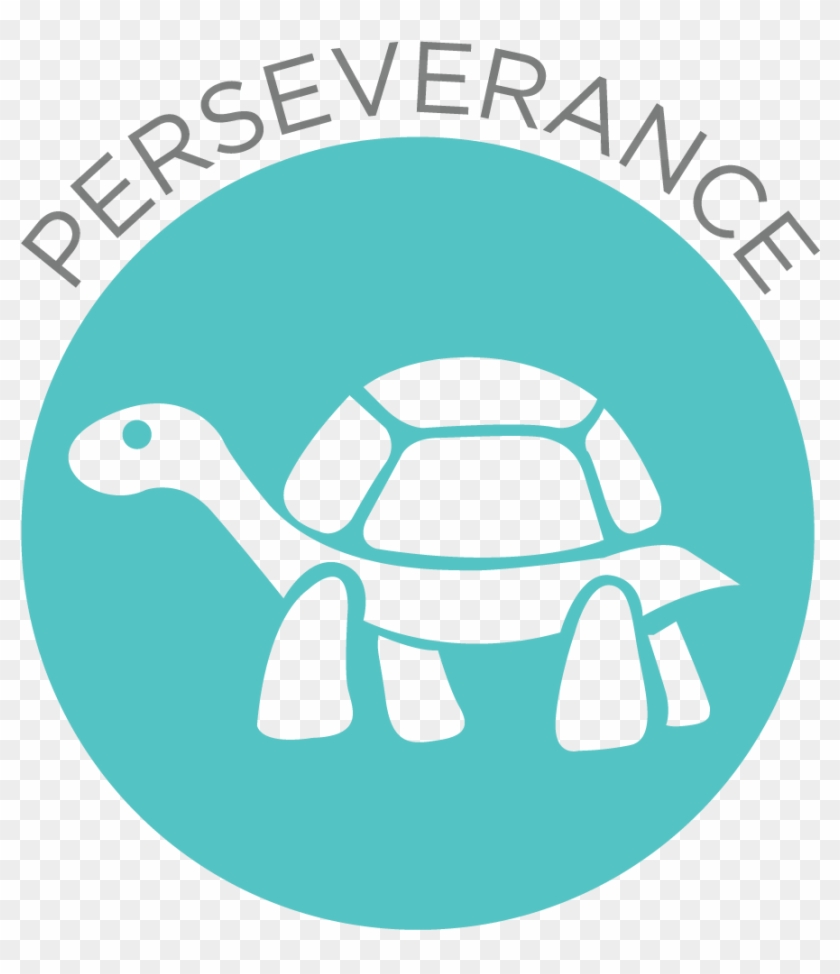 Do you write full-time or part-time?
Full-time.
What do your plans for future projects include?
I write on deadline for educational blogs and affiliations, but for the cozy series, I have books two, Jalapeño Cheddar Cornbread Murder, and book three, Turkey Basted To Death, both coming out in 2019. From there, I will write two to three books a year in this series.
What do you think the hardest part of writing is?  What is the easiest?
Structure and subplots proves to be difficult for me as a mystery writer.  Since I'm a veteran teacher, I'm always learning and growing. I've been reading  Jane Cleland's Mastering Structure, Suspense, and Plot per my editor's advice in helping me with future projects. I will never stop learning nor do I want to stop.
What type of books do you like to read?  Who are some of your favorite authors?
I could list 20 pages worth of authors. I was an English Lit major so I love classic literature. I love Evanovich and her humor; Sara Paretsky is the most amazing researcher and writer! I love Agatha Christie and Heather Blake and Amanda Flower and Hunter S Thompson and P.J. O'Rourke and…and…
What is the one thing you would like your readers to know about you?
A lot of my previous students think it's so cool I'm pursuing a "creative" career and it seems so many people want to do this. So, I've gotten a ton of invites to lunches because people want to discuss what they think is this exciting lifestyle. I get it; I was the same way thinking about writers!  But, truth is, I am a hermit now who lives in my house pretty much 24/7 with my cats typing away. I write this series, write for educational companies, teach 5 online courses working with Ohio teachers, and am planning a marketing course for indie writers. So, I have very time for any sort of life outside of work. I love what I do which is why I work so hard, but it's funny to me now that people think I lead an exciting life when it exists of being home and writing 24/7.
Do you have anything specific you would like to say to your readers?
I'm very humbled by how many people have been so supportive and nice to me! The fact that my book, Pineapple Upside Down Murder, hit #1 in cozies on Kobo and held top 10 there for seven weeks as a preorder just blew my mind. The fact that so many people would spend their hard-earned money on something I created is beyond awe-inspiring.  So, thank you to everyone who has supported me! I really hope everyone loves reading the book as much as I loved writing it.
How can readers discover more about you and your work?
 Website:  https://www.jodirath.com/
 Blog: https://www.jodirath.com/blog
 Facebook: https://www.facebook.com/jodirath
 Twitter:   https://twitter.com/jodirath   @jodirath
  Pinterest; https://www.pinterest.com/jodirath/
  Amazon Author Page: https://authorcentral.amazon.com/gp/profile
  Goodreads: https://www.goodreads.com/author/show/18363719.Jodi_Rath
FB Author Page https://www.facebook.com/jodirathmysed/
Newsletter sign up link: http://eepurl.com/dIfXdb
Bookbub: https://www.bookbub.com/profile/jodi-rath
Purchase Links:
Draft2Digital https://www.books2read.com/u/md0XMl
Amazon: https://www.amazon.com/Pineapple-Upside-Murder-Skillet-Mystery-ebook/dp/B07GXDPPSP/ref=sr_1_1?ie=UTF8&qid=1542310454&sr=8-1&keywords=pineapple+upside+down+murder
To enter the Giveaway, please leave a comment on this blog.  Be sure to leave your email address so I can notify you if you are the winner.
Prize – 1 digital copy of the book
*****Be sure to leave your email address*****
TOUR PARTICIPANTS
December 6 – Laura's Interests – REVIEW, CHARACTER GUEST POST
December 6 – Babs Book Bistro – SPOTLIGHT, EXCERPT
December 7 – Ruff Drafts – AUTHOR INTERVIEW
December 7 – Teresa Trent Author Blog – SPOTLIGHT, GIVEAWAY
December 8 – My Reading Journeys – REVIEW, CHARACTER GUEST POST
December 8 – Escape With Dollycas Into A Good Book – GUEST POST, GIVEAWAY
December 9 – The Book's the Thing – REVIEW, RECIPE
December 10 – Cozy Up With Kathy – AUTHOR INTERVIEW
December 11 –Valerie's Musings – GUEST POST
December 12 – Handcrafted Reviews – SPOTLIGHT, GIVEAWAY
December 13 – The Pulp and Mystery Shelf – GUEST POST
December 14 – MJB Reviewers – REVIEW, AUTHOR INTERVIEW, GIVEAWAY
December 14 – The Book Decoder – REVIEW
December 15 – Here's How It Happened – SPOTLIGHT
December 16 – A Blue Million Books – CHARACTER GUEST POST
December 16 – Moonlight Rendezvous – REVIEW, GUEST POST
December 17 – Socrates' Book Reviews – REVIEW
December 18 – Mysteries with Character – AUTHOR INTERVIEW
December 18 – StoreyBook Reviews – REVIEW
December 19 – Books a Plenty Book Reviews – REVIEW