I'm so excited to be a stop on the blog tour for author Lesley A. Diehl and her new release Scream Muddy Murder.   This is the third book in her Big Lake Murder Mysteries Series.
Scream Muddy Murder (Big Lake Murder Mysteries)

Cozy Mystery
3rd in Series
Creekside Publishing (September 27, 2018)
Paperback: 352 pages
ISBN-10: 9780997234954
ISBN-13: 978-0997234954
Print Length: 272 pages
Digital ASIN: B07H2NZQ7C

SCREAM BLOODY MURDER is compelling and heartwrenching, with never a dull moment throughout.
~Mallory Heart's Cozies
Scream Muddy Murder was tons of laughs. And the mystery kept me clueless til right near the end.
~FUONLYKNEW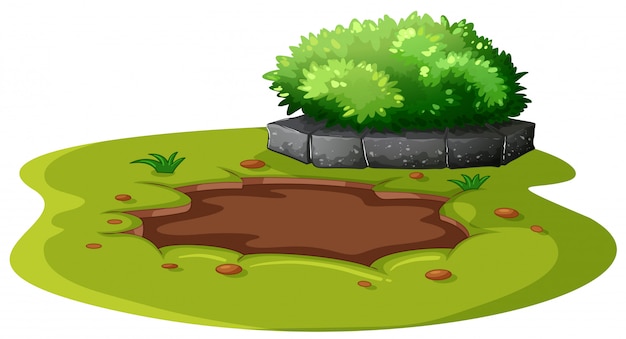 EMILY RHODES DOES IT AGAIN! This time she nosedives into a mud puddle at a Seminole War battle reenactment and finds she's sharing the muck with a dead body. As usual the hunky detective she loves to aggravate, Stanton Lewis, cautions her against getting involved in the case, and as usual she ignores him. Emily's sleuthing pays off, revealing disturbing information about the victim's past. Is it the reason behind his murder? With the help of her family and friends, Emily sets out to uncover secrets kept too long and puts herself and the people she loves in the killer's path. Too late she realizes Detective Lewis was right. Her snoopiness proves to be a deadly idea.
Lesley retired from her life as a professor of psychology and reclaimed her country roots by moving to a small cottage in the Butternut River Valley in Upstate New York.  In the winter she migrates to old Florida—cowboys, scrub palmetto, and open fields of grazing cattle, a place where spurs still jingle in the post office, and gators make golf a contact sport.  Back north, the shy ghost inhabiting the cottage serves as her literary muse.  When not writing, she gardens, cooks and renovates the 1874 cottage with the help of her husband, two cats and, of course, Fred the ghost, who gives artistic direction to their work. She's presently interviewing for a coyote to serve as her muse for her books and stories set in rural Florida.
She is the author of a number of mystery series and mysteries as well as short stories, most featuring her quirky sense of humor and a few characters drawn from her peculiar family.
Author Links
Twitter                   @lesleydiehl
Facebook               lesley.diehl.1@facebook.com
Webpage               www.lesleyadiehl.com
Blog                        www.lesleyadiehl.com/blog
When did you know that you wanted to be an author?  What things, if any, influenced that decision?
I think the desire to write was always there from the time I was a kid reading Nancy Drew to the essays and stories I penned encouraged by my English teachers in high school and college. I buried that desire when I decided to earn my Ph. D. in psychology. I continued to write, but wrote scientific articles that constrained my literary creativity
With so many cozies being written today, what makes your books stand out from the crowd?
My protagonist is different, bolder, sassier, in-your-face, impatient, but smart and committed to her friends and family. She has a big heart and a big mouth!
Do you work from an outline or plot or do you just see where the characters take you?
A little of both. For books under contract to a publisher, I found I had to outline because the deadlines were so tight. However, my outlines may begin with a lot of specificity, but I have usually violated them by Chapter 2.
Do you read your reviews?  Do you respond to them, good or bad?  Do you do anything special to get those reviews?
Sometimes I read my reviews, but not always. When I put a book on virtual tour, I ask for a few stops with reviewers. I never respond to reviews, good or bad. When I find a bad one unfair, e.g., it gives no detail but simply says it was a bad book, I grit my teeth not to react. Other reviews that may not be positive but provide information I think might improve my work, I may consider and use in my future writing.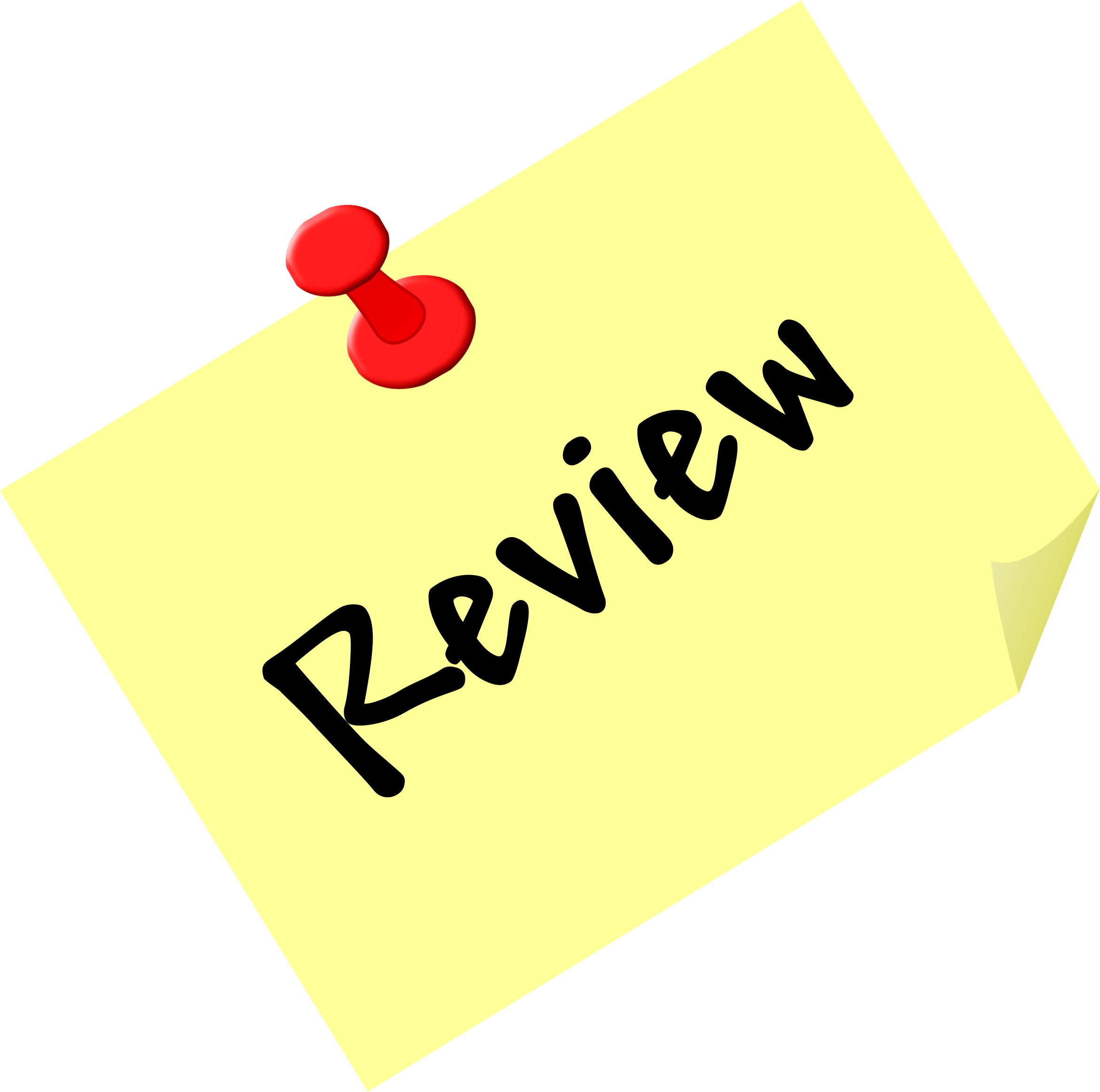 What advice would you give to your younger self?
Don't be so sensitive about things you cannot change about yourself. Reach out to others and don't become so isolated.
Do you think that the cover plays an important part in someone buying your book(s)?   Who designs your book covers?
My publisher designs the covers for the Eve Apple mysteries, but I have maximum input. My other books have covers designed by Karen Phillips because she has been able to create covers that uniquely express the story and the protagonist. You'll note that, although my books are cozies, the covers are so different from other cozy mysteries. I like the bright colors and distinctive appearance. My readers know they are buying a story that is unusual.
Please give us an insight into your main characters.  What do you think makes them special?
Emily Rhodes is a retired preschool teacher who has moved to rural Florida. What makes her interesting as well as unusual and different from many other cozy mystery protagonists is that she's had to come out of retirement and get a job because she needs money. Her job choice is even more unusual. She takes a mixology course and becomes a bar tender at the local country club. Although she is a tiny person, she's not afraid to stand up to abusive patrons a skill she says she learned from refereeing fights between three-year-olds. The position is perfect for her because most of the folks at the country club are retirement age and, like her, transplants from the North. She fits right in with them, although she has more difficulty becoming a part of the ranching/farming community on the shores of the Big Lake, Lake Okeechobee.
What have you learned about yourselves since becoming an author?
I love to create mysteries that include humor. If I can make myself laugh as well as develop the complicated and challenging plot as well as provocative characters, I feel I am giving my readers a good read that will also make them happy. I had no idea when I began writing mysteries that I would feel so strongly about the need for fun, escape literature in our lives today.
Do you write full-time or part-time?
I am retired from my career as a college professor and university administrator, so one might say this is my present full-time job, a kind of second career for me. I like to spend as much time on it as I can.
What do your plans for future projects include?
I also like to write short stories. The ideas for these pop up often without my planning them in advance. I also have a few unfinished manuscripts that are stand alone mysteries. I plan to complete these in the next few years. These mysteries from most of my work because they do not include humor.
What do you think the hardest part of writing is?  What is the easiest?
Promoting and publicizing is not really hard, but it is the least fun part of a writer's life. What comes easily for me is the actual task of creative writing, but the challenge is making certain that everything in the plot is logically connected and fits with developing the crime and solving it.
What type of books do you like to read?  Who are some of your favorite authors?
I read mysteries and love Elizabeth George, Robert Parker, Janet Evanovich, Sue Grafton and many British, Scottish and Australian authors. While I write cozy mysteries, most of my reading preference include traditional mysteries.
What is the one thing you would like your readers to know about you?
I like protagonists who have an edge to them, that are sassy, in-your-face, smart and often not very ladylike. These are nontraditional women who might move a reader out of her or his usual cozy mystery comfort zone. Don't look for crafts, cooking, book stores, cake decorating, sewing or antiques. My gals are bartenders, college professors and consignment shop owners with attitude.
Do you have anything specific you would like to say to your readers?

If you are looking for something different in a cozy mystery, take a walk on the wild side into the swamps of rural Florida.
How can readers discover more about you and your work?
    Website: http://www.lesleyadiehl.com
    Blog: http://www.lesleyadiehl.com/blog
    Facebook: lesley.diehl.1@facebook.com
    Twitter:   @lesleydiehl
     Pinterest;
     Amazon Author Page: http://www.Amazon.com/author/lesleydiehl
     Goodreads: http://www.Goodreads.com/Lesley A. Diehl
To enter the Rafflecopter Giveaway, click on the link below:
http://www.rafflecopter.com/rafl/display/02887792813/?
TOUR PARTICIPANTS
December 7 – Paranormal and Romantic Suspense Reviews – SPOTLIGHT
December 8 – Mallory Heart's Cozies – REVIEW
December 9 – A Wytch's Book Review Blog – CHARACTER INTERVIEW
December 10 – T's Stuff – SPOTLIGHT, RECIPE POST
December 10 – Babs Book Bistro – SPOTLIGHT
December 11 – The Pulp and Mystery Shelf – CHARACTER GUEST POST
December 12 – A Blue Million Books – AUTHOR INTERVIEW
December 13 – FUONLYKNEW – REVIEW
December 14 – Celticlady's Reviews – SPOTLIGHT
December 15 – MJB Reviewers – AUTHOR INTERVIEW
December 16 – Laura's Interests – REVIEW
December 17 – Devilishly Delicious Book Reviews – REVIEW
December 18 – Books a Plenty Book Reviews – CHARACTER GUEST POST
December 19 – I'm All About Books – SPOTLIGHT  
December 19 – Books Direct – GUEST POST
December 20 – Ruff Drafts – SPOTLIGHT
December 20 – Brooke Blogs – SPOTLIGHT