I'm so excited to be a stop on the blog tour for author Cathy Ace and her new release The Wrong Boy.   
The Wrong Boy

Suspense/Thriller
Four Tails Publishing Ltd. (January 9, 2019)
Print Length: 307 pages
ASIN: B07KRNGV3R

 Purchase Links – Amazon – Kobo
Perched on a Welsh clifftop, the ancient, picturesque hamlet of Rhosddraig has its peaceful façade ripped apart when human remains are discovered under a pile of stones. The village pub, The Dragon's Head, run by three generations of women, becomes the focal point for those interested in the grisly find, and it's where layers of deceit are peeled away to expose old secrets, and deep wounds. The police need to establish who died, how, and why, but DI Evan Glover knows he can't be involved in the investigation, because he's just two days away from retirement. However, as the case develops in unexpected ways, it becomes irrevocably woven into his life, and the lives of local families, leading to disturbing revelations – and deadly consequences . . .
Born and raised in Wales, now-Canadian Cathy Ace is the author of the Cait Morgan Mysteries, featuring her Welsh Canadian criminology professor sleuth who travels the world tripping over corpses, and The WISE Enquiries Agency Mysteries, featuring a quartet of female PIs, working from a Welsh stately home. Both series are traditional, entertaining, and have been well reviewed.
Author Links:    Website    Facebook     Twitter: @AceCathy    GoodReads
When did you know that you wanted to be an author?  What things, if any, influenced that decision?
I knew I wanted to be a writer at a young age, and growing up in Swansea I always had the role model of Dylan Thomas to show me that people could earn a living as a poet…so why not as an author? I studied English at university because I wanted to write, but dropped it in favor of studying psychology…realizing I didn't want to critique how others had written about the human condition as much as I wanted to study the human condition itself.
With so many cozies being written today, what makes your books stand out from the crowd?
My Cait Morgan Mysteries are what I would call "true traditionals" in that they follow the traditional Christie pattern of a closed-circle murder mystery being solved by a sleuth who is far from amateur…Cait Morgan is a professor of criminal psychology, so she uses her skills when she encounters murders in her "real life" vs her "academic life".
The cozy element is heightened in my WISE Enquiries Agency Mysteries, which feature four female private investigators who run their business out of a Welsh stately home – and are "helped" by the dowager duchess.
So – one series is truly traditional whilst the other is cozier and truly British…and, yes, I do think books set in Britain are different when they are written by someone who is, in fact, British.
Do you work from an outline or plot or do you just see where the characters take you?
I develop a plot, I write an outline, then I write chapter outlines too. My novels have to reveal WHY a character has done something, so I always have to layer in the right psychology from the outset – which means I need outlines.
Do you read your reviews?  Do you respond to them, good or bad?  Do you do anything special to get those reviews?
I don't read reviews on amazon or Goodreads, though I do read blogger or national/international press reviews.  I never respond to any reviews. To gain reviews from bloggers or professional reviewers (for mainstream press etc.) I have to offer (or my publisher has to offer) pre-publication access to titles.
What advice would you give to your younger self?
To my younger writing-self: "Don't read reviews on amazon and Goodreads! The one-star review because the layout is poor (over which the author has no control) or the glowing review followed by three stars will cripple your soul and make you cry for hours." (See above!)
Do you think that the cover plays an important part in someone buying your book(s)?   Who designs your book covers?
As a reader I find covers critical – in attracting my attention, in inviting me in and – with reference to back cover notes – in getting me to open the book and read the beginning. Cover design is a real art: my Cait Morgan Mysteries covers are designed by the publisher, with me being allowed to hunt down the photograph I'd like to be used, then the designer working with that. For my WISE Enquiries Agency Mysteries the publisher shows me the finished cover. For Four Tails Publishing, they are done in-house too; it's tough to design a cover for a collection of short stories or novellas which have no connection with each other, but I like the way text-only was used for them, and I LOVE the cover of THE WRONG BOY…which I feel captures the mood of the book perfectly, and uses a photograph of the actual place where the book is set (though I have changed the name of the setting to protect the innocent!).
Please give us an insight into your main characters.  What do you think makes them special?
Here I'd like to focus on THE WRONG BOY. When I began this book I wanted to present a character I already knew from two previous novellas – DI Evan Glover of the West Glamorgan Police Service – with a dilemma, but that I did not want to write a police procedural.  Thus, two days after the book opens, Evan retires and he and his psychologist wife, Betty, begin to focus on how their new life together is going to work. Unfortunately, the final case he was involved with (which Evan grudgingly accepts was never really "his") hangs over his head, and niggles away at him.
In Evan and Betty Glover I want readers to get to know a loving couple, never blessed with children but blessed with an understanding of each other's careers, shortcomings and challenges, who have to work through a new life-pattern, and get the chance to work together (outside the police service) on a puzzling criminal case that's badly affecting a village not far from where Evan's mother was born. I hope readers grow to like these characters – but it's hard for me to talk about how the book impacts their lives, because the worst thing you can do when a book is a psychological suspense thriller is give anything away! Suffice to say they live real lives in today's real Wales, and both know how to follow a lead, understand a suspect, and the critical role of confidentiality.
What have you learned about yourselves since becoming an author?
Without a deadline I will not begin. With a deadline I like to play a dangerous game and leave everything until the last minute…then go for weeks with very little sleep just to make sure I actually meet said deadline.
Do you write full-time or part-time?
I am a professional author, in that I have no other job, but I still wouldn't say I write "full-time" insofar as I don't write fiction every day, but I am always writing something, researching something, plotting or outlining something.
What do your plans for future projects include?
After the launch of THE WRONG BOY I have to get down to outlining a novel…about which I can tell you nothing. Sorry! But trust me when I say it's a cracker!
What do you think the hardest part of writing is?  What is the easiest?
Easiest and most fun is writing a first draft, the hardest is editing that draft into an actual book.
What type of books do you like to read?  Who are some of your favorite authors?
Upon reflection it's clear most of the authors I most enjoy reading are British: Martina Cole, Lee Child, Anne Cleeves, Ian Rankin, Craig Robertson, Catriona McPherson, Martin Edwards. I adore the work of Yrsa Sigurdardóttir, Jeffrey Siger, Hallie Ephron and Jim Ziskin. I'll always enjoy a Dick and/or Felix Francis book, love the twists and turns of a Jane Corry, and also find myself drawn to both series written by Barbara Nadel. MC Beaton's Hamish MacBeth and Agatha Raisin make me laugh, as does Catriona McPherson's Dandy Gilver.
What is the one thing you would like your readers to know about you?
I am fallible, and so are my characters.
Do you have anything specific you would like to say to your readers?
To those who've already spent time with Bud and Cait, or the WISE woman – thank you…and please give THE WRONG BOY a try. To those who have yet to try any of my books – maybe use the "Look inside" facility on amazon (even if you choose to borrow my books from your local library, or purchase them at a local bookstore) where you'll get a feel for my writing. I try to create RELATABLE characters, rather than likeable ones, so I hope that works for you.
How can readers discover more about you and your work?
Each of my novels can be found at my website, and each one has a BOOK CLUB discussion sheet to accompany it – if you'd like me to visit your book club by Skype, I do that for clubs all across Canada, the USA and even in the UK! You'll find my email address at my website.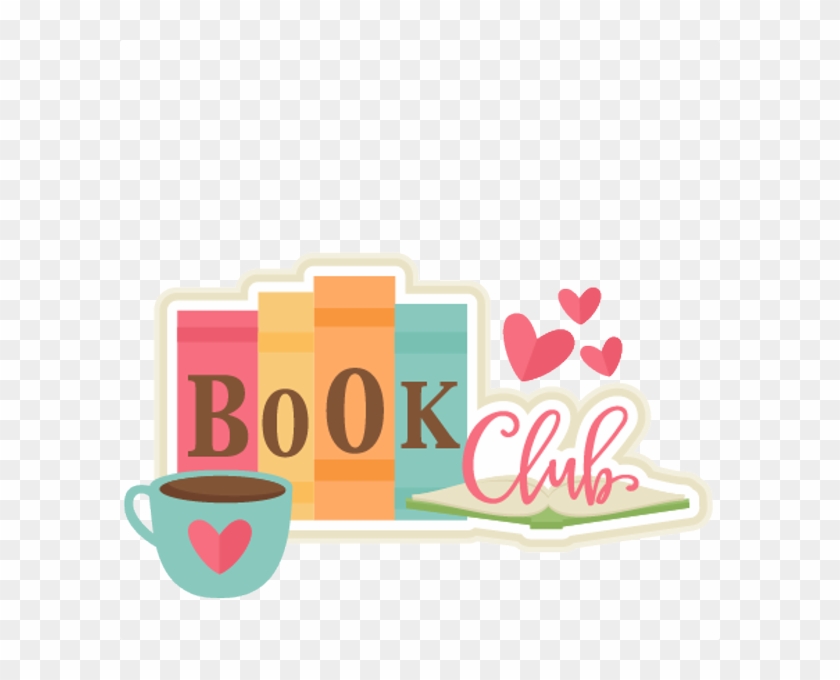 Website: http://www.cathyace.com/
I blog at:
7 Criminal Minds: http://7criminalminds.blogspot.com/
and
Killer Characters: http://www.killercharacters.com/
Facebook: https://www.facebook.com/Cathy-Ace-Author-318388861616661/
Twitter:  @AceCathy
Amazon Author Page: https://www.amazon.com/Cathy-Ace/e/B001HCYOWU/ref=sr_ntt_srch_lnk_1?qid=1544207181&sr=8-1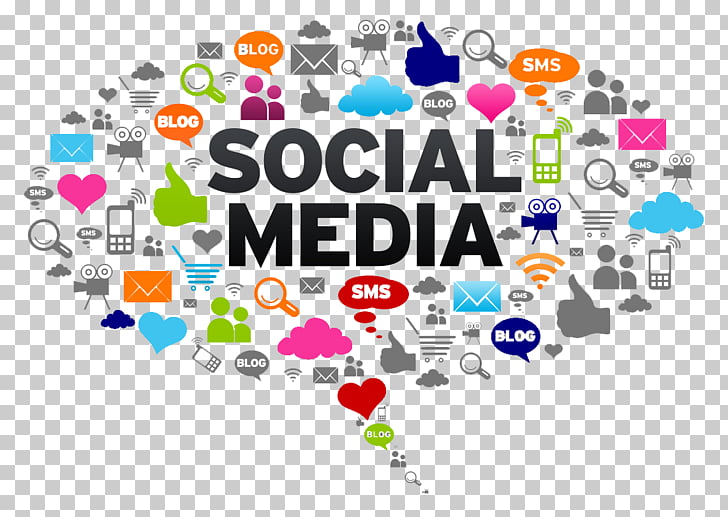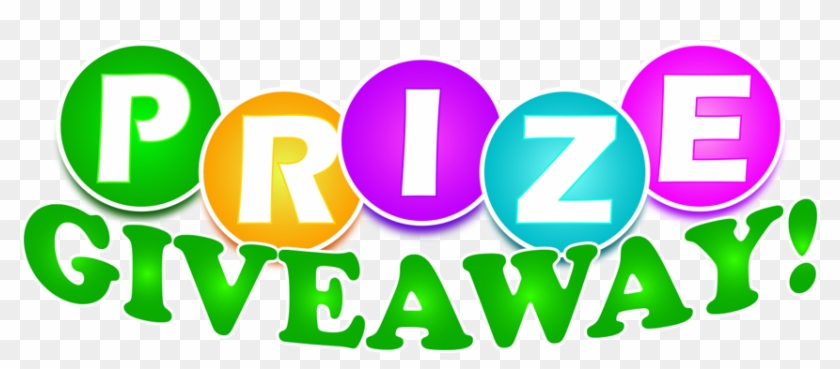 To enter the Rafflecopter Giveaway, click on the link below:
http://www.rafflecopter.com/rafl/display/02887792827/?widget_template=56d5f80dbc544fb30fda66f0
TOUR PARTICIPANTS
January 8 – The Book's the Thing – REVIEW
January 8 – Reading Authors – SPOTLIGHT
January 9 – The Power of Words – REVIEW
January 9 – Socrates Book Reviews – SPOTLIGHT
January 10 – MJB Reviewers – AUTHOR INTERVIEW
January 10 – Escape With Dollycas Into A Good Book – REVIEW
January 11 – Ruff Drafts – AUTHOR INTERVIEW
January 11 – The Book Decoder – REVIEW
January 12 – Celticlady's Reviews – SPOTLIGHT
January 12 – StoreyBook Reviews – SPOTLIGHT
January 13 – Babs Book Bistro – SPOTLIGHT
January 13 – I'm All About Books – SPOTLIGHT
January 14 – Mallory Heart's Cozies – REVIEW
January 14 – Paranormal and Romantic Suspense Reviews – SPOTLIGHT
January 15 – That's What She's Reading – REVIEW
January 15 – Cozy Up With Kathy – SPOTLIGHT
January 16 – Brooke Blogs – SPOTLIGHT
January 17 – The Pulp and Mystery Shelf – AUTHOR INTERVIEW
January 17 – Island Confidential – SPOTLIGHT