I'm so excited to be a stop on the blog tour for author Shelly Frome, and his book Moon Games  
Moon Games

Cozy Mystery/Amateur Sleuth
Milford House Press (August 6, 2018)
Paperback: 264 pages
ISBN-10: 1620061848
ISBN-13: 978-1620061848
Digital ASIN: B07G6LN41H

Purchase Link – Amazon
At the outset, Miranda Davis has nothing much going for her. The tourists are long gone by October in the quaint Carolina town of Black Mountain, her realty business is at a standstill, and her weekend stint managing the local tavern offers little to pull her out of the doldrums. When prominent church lady Cloris Raintree offers a stipend to look into the whereabouts of a missing girl hiker on the Q.T, Miranda, along with her partner Harry (an unemployed features writer) agree.
But then it all backfires. A burly figure shambles down a mountain slope with a semi-conscious girl draped over his shoulder. Miranda's attempts to uncover Cloris Raintree's true motives become near impossible as she puts up one smokescreen after another, including a slip of the tongue regarding an incident in Havana. The local police keep stonewalling and Harry is of little help.
Tarot cards left on Cloris' doorstep and arcane prompts on her e-mail only exacerbate the situation. Growing more desperate over the captive girl's fate, Miranda comes across a link to a cold case of arson and murder. With the advent of the dark of the moon, she is summoned to "Tower Time" as this twisty tale continues to run its course.
Shelly Frome is a member of Mystery Writers of America, a professor of dramatic arts emeritus at the University of Connecticut, a former professional actor, a writer of crime novels and books on theater and film. He is also a features writer for Gannett Media's Black Mountain News. His fiction includes Sun Dance for Andy Horn, Lilac Moon, Twilight of the Drifter, Tinseltown Riff, Murder Run, and The Secluded Village Murders.  Among his works of non-fiction are The Actors Studio and texts on the art and craft of screenwriting and writing for the stage. Moon Games is his latest foray into the world of crime and the amateur sleuth. He lives in Black Mountain, North Carolina.
Author Links
Website – http://www.shellyfrome.com
Facebook—https://www.facebook.com/shellyfrome Twitter– @shellyfrome  GoodReads –https://www.goodreads.com/author/show/1358660.Shelly_Frome
When did you know that you wanted to be an author? What things, if any, influenced that decision?
When all the feedback I was given finally made it clear that I was an incurable storyteller.
With so many cozies being written today, what makes your books stand out from the crowd?
Given my background as an actor and playwright, my characters seem to come alive as opposed to being scripted according to some cozy format.
Do you work from an outline or plot or do you just see where the characters take you?
Once I've determined the dynamic, I allow the forces that be to work things out.
Do you read your reviews? Do you respond to them, good or bad? Do you do anything special to get those reviews?
I wait until the smoke clears, pull back and then try to determine the correlation between what I thought I was doing and, in general, readers' responses.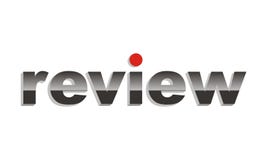 What advice would you give to your younger self?
Truly find some way of understanding the demands of the form before simply cranking out what you think is a short story or novel.
Do you think that the cover plays an important part in someone buying your book(s)? Who designs your book covers?
Absolutely. If you don't get it right, the reader has no clear idea what they may be getting into. I wait until I have a good grasp of the single, uncluttered visual impression the cover conveys and then work with the assigned cover artist until we finally come up with something that works.
Please give us an insight into your main characters. What do you think makes them special?
As always, my main characters are highly actable, with all the flaws and contradictions that makes a role playable on stage or on the silver screen.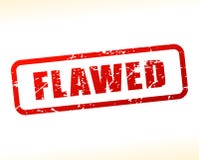 What have you learned about yourselves since becoming an author?
If I keep at it and am willing to learn, each of my books becomes a new and special project.
Do you write full-time or part-time?
Though I have more free time of late, I still am a part-time writer.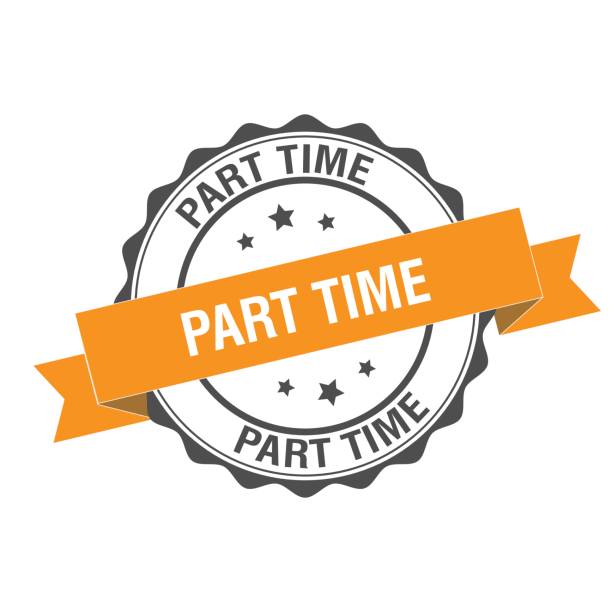 What do your plans for future projects include?
Admittedly, I'm still in the throes of polishing my latest work with an editor and will have to see how that turns out before even contemplating a new venture.
What do you think the hardest part of writing is? What is the easiest?
The hardest part of writing is finding the optimum form the story should take. The easiest part is going with that form and letting it ride.
What type of books do you like to read? Who are some of your favorite authors?
Like a good movie, I like to be had. If I can't find anything new, I go back to novels of some of my favorite authors I haven't read like Raymond Chandler's The High Window.
What is the one thing you would like your readers to know about you?
I write to discover something worthwhile about life that I didn't know that I knew.
How can readers discover more about you and your work?
Look at the reviews on Amazon and see if anything strikes a chord.
Moon Games
  Paperback: 264 pages
  Publisher: Milford House Press (August 6, 2018)
  ISBN-10: 1620061848
  ISBN-13: 978-1620061848
∙ Book Genre and Sub-Genres:
Cozy mystery, amateur female sleuth, murder mystery, adventure into the occult, Small-town police procedural, cat-and-mouse chase
Social Media and Website:
Facebook—facebook.com/shellyfrome Twitter– @shelly Frome   Linked in Website and blog–shellyfrome.com  Amazon Author Central e-mail—shellyfrome@gmail.com
Formats
Paperback, Kindle, PDF (so far)
E-mail associated with my PayPal account  sfrome@sbcglobal.net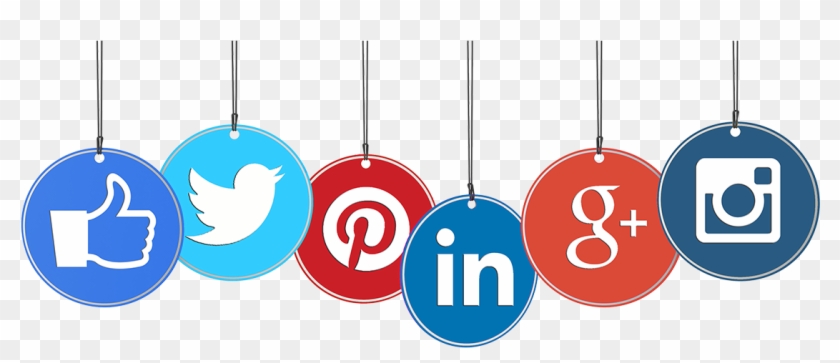 To enter the Rafflecopter Giveaway, click on the link below:
http://www.rafflecopter.com/rafl/display/02887792831/?
TOUR PARTICIPANTS
January 14 – Books Direct – GUEST POST
January 14 – The Power of Words – SPOTLIGHT – REVIEW (Coming Soon)
January 15 – The Editing Pen – GUEST POST
January 15 – Mysteries with Character – AUTHOR INTERVIEW
January 16 – The Pulp and Mystery Shelf – SPOTLIGHT
January 17 – Babs Book Bistro – SPOTLIGHT
January 18 – A Blue Million Books – AUTHOR INTERVIEW
January 19 – FUONLYKNEW – REVIEW*
January 20 – Mallory Heart's Cozies – REVIEW
January 21 – Socrates Book Reviews – SPOTLIGHT
January 22 – The Book's the Thing – REVIEW
January 23 – I'm All About Books – SPOTLIGHT  
January 24 – Laura`s Interests – SPOTLIGHT
January 24 – MJB Reviewers – AUTHOR INTERVIEW
January 25 – A Wytch's Book Review Blog – GUEST POST
January 26 – StoreyBook Reviews – REVIEW
January 27 – Varietats – REVIEW, GUEST POST