I'm so excited to be a stop on the blog tour for author Carol J. Perry and her new release Final Exam.  This is the eighth book in her A Witch City Mystery series.
Final Exam (A Witch City Mystery)

Cozy Mystery
8th in Series
Kensington (February 26, 2019)
Mass Market Paperback: 368 pages
ISBN-10: 1496714601
ISBN-13: 978-1496714602
Kindle ASIN: B07DBQQRHF

Purchase Links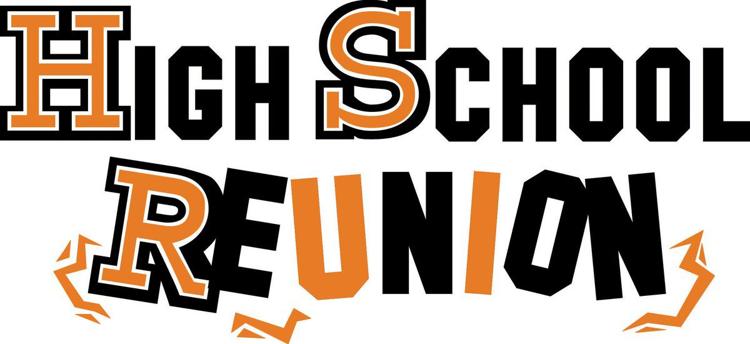 A cold case update in Salem, Massachusetts . . .

Life at the house on Winter Street is abuzz with preparations for Aunt Ibby's 45th high school reunion, and Lee Barrett is happy to pitch in, tracking down addresses and licking envelopes. But as a field reporter for Salem's WICH-TV, her priority is to be on top of the town's latest news before anyone else.

When the local police dredge up a vintage sports car containing human remains, Lee is thrilled to be the first reporter on the scene. Once she learns the car is connected to the cold case her boyfriend Pete happens to be working on, her powers of investigation are quickly alerted. But it's her Aunt Ibby's emotional reaction to Lee's TV report that puts her on the case. With the help of O'Ryan, her psychic feline sidekick, she'll have to unravel a tangled past of secrets and promises to stop a killer from making history again . . .
Carol J. Perry knew as a child that she wanted to be a writer. A voracious reader, whose list for Santa consisted mostly of book titles, she never lost sight of that goal. While living in Florida, Carol was on assignment for Southern Travel Magazine, preparing an article on the world's largest sand castle which was being built near her home. That combination of events inspired her first young adult novel, Sand Castle Summer. That book was soon followed by half a dozen more.
Carol has always been an avid reader of mysteries. Her debut mystery novel is set in Salem and involves O'Ryan, a most mysterious cat, several witches and some strange Halloween happenings. Appropriately enough, this Salem-born author celebrates her birthday on Halloween Eve! Carol and her husband Dan live in the Tampa Bay area of Florida with two cats and a Black Lab. Visit her atwww.caroljperry.com.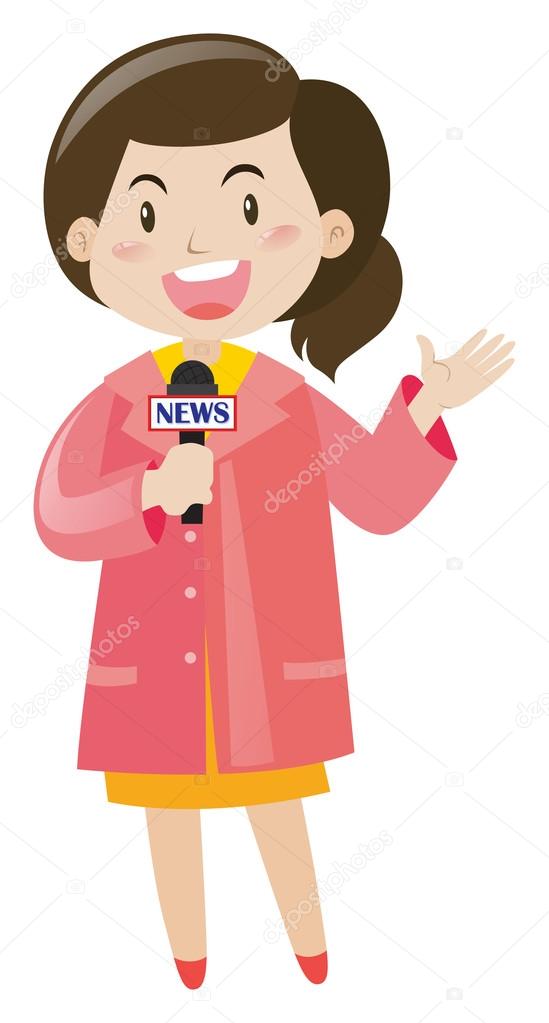 When did you know that you wanted to be an author? What things, if any, influenced that decision?
I was always a reader—from first grade on. Writing school assignments was fun and easy for me. I hand-lettered a neighborhood "newspaper" when I was about 10 and wrote a school play in the eighth grade. But I knew by seventh grade that I wanted to be in advertising—largely because of two library books—Natalie Enters Advertising and A Star for Ginny.  Both heroines worked for ad agencies. I followed that dream and had a long career in New England as an ad copy writer! Moved to Florida and did lots of non-fiction writing. A magazine article I wrote about the World's Largest Sandcastle led to my first novel for middle grade readers—Sand Castle Summer which was followed by several more. Cozy mysteries are fairly recent. The first in the Witch City Mystery series, Caught Dead Handed, released in 2014. There have been seven more since then. Final Exam is the newest one and the ninth—Late Checkout will be published in September.
With so many cozies being written, what makes your books stand out from the crowd?
Readers seem to like the background—my birth city of Salem, Massachusetts. It's a magical city with a rich history to work with. They also like my characters and so do I! O'Ryan the cat is a favorite.
Do you work from an outline or plot or do you just see where the characters take you?
A little of both. I usually know the beginning and the end but the middle is strictly seat-of-the-pants writing. Sometimes I feel as though I'm taking dictation from the characters.
Do you read your reviews? Do you respond to them, good or bad? Do you do anything special to get those reviews?
Yes, I read reviews. The ones on line I learn from, but do not reply. When one of my books is reviewed in a major magazine I write and thank the reviewer profusely!  When readers write comments on my website, or when bloggers comment on a book, I reply. My publisher, Kensington, does a really good job of publicizing the books. I do occasional book talks and signings and have been a presenter at several mystery writers conferences. Every little bit helps.
What advice would you give to your younger self?
Read even more!
Do you think your cover plays an important part in someone buying your books?
Absolutely! I think my covers are wonderful. They are designed by Kensington's Art Director, Louis Malcangi, and illustrated by Scott Zelazny.
Please give us an insight into your main characters. What do you think makes them special?
My heroine ,TV reporter  Lee Barrett is young, attractive and smart with some psychic abilities—as are many cozy mystery heroines. What makes her special, I think, is the she's managed to surround herself with some truly interesting characters! Lee's Aunt Ibby is a tech-savvy, red-haired, sixty-something, research librarian. Her best friend and sidekick, River North is a Tarot reader and a practicing witch. Boyfriend Pete Mondello is a straight arrow police detective, struggling to accept Lee's paranormal side. Her clever cat O'Ryan, who used to be a witch's "familiar" has some remarkable powers of his own.
What have you learned about yourself since becoming an author?
I'm quite a bit more disciplined than I thought I was in regard to following guidelines, observing deadlines, continuing to study my craft and to keep learning!
Do you write full-time or part-time? What do your plans for future projects include?
I write full time in that I have no other job. Actually I write about three or four hours a day.  Future projects include more mysteries and my first attempt at writing a romance.
What do you think the hardest part of writing is? What is the easiest?
I think the hardest part is revising and revising until it's right. The easiest part is having written.
What type of books do you like to read? Who are some of your favorite authors?
I like mysteries and always have—back to Nancy Drew days. Some favorite authors are Sue Grafton, Holly Robinson, Sofie Kelly.
What is the one thing you would like your readers to know about you?
I am a happy person. I love what I'm doing. I love my characters, and hope my readers enjoy my Witch City Mysteries. (They might also like to know that I was born in Salem on Halloween eve!)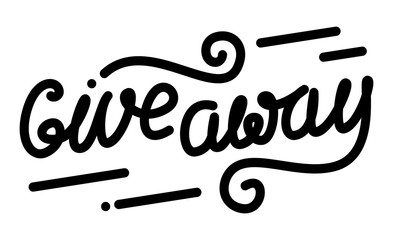 To enter the Rafflecopter Giveaway, please click on the link below:
http://www.rafflecopter.com/rafl/display/02887792852/?widget_template=56d5f80dbc544fb30fda66f0
TOUR PARTICIPANTS
March 4 – The Montana Bookaholic – CHARACTER GUEST POST
March 4 – Readeropolis – SPOTLIGHT
March 4 – Carla Loves To Read – REVIEW
March 5 – The Book's the Thing – REVIEW, RECIPE
March 5 – The Pulp and Mystery Shelf – AUTHOR INTERVIEW
March 5 – Paranormal and Romantic Suspense Reviews – SPOTLIGHT
March 6 – Laura's Interests – REVIEW
March 6 – StoreyBook Reviews – GUEST POST
March 6 – Maureen's Musings – SPOTLIGHT
March 7 – The Avid Reader – REVIEW
March 7 – I'm Into Books – SPOTLIGHT
March 7 – Sneaky the Library Cat's Blog – CHARACTER INTERVIEW
March 8 – Baroness' Book Trove – REVIEW, RECIPE
March 8 – Brooke Blogs – SPOTLIGHT
March 8 – Christa Reads and Writes – REVIEW
March 9 – Babs Book Bistro – SPOTLIGHT
March 9 – MJB Reviewers – AUTHOR INTERVIEW
March 9 – Island Confidential – SPOTLIGHT
March 10 – Melina's Book Blog – REVIEW
March 10 – Celticlady's Reviews – SPOTLIGHT
March 10 – A Wytch's Book Review Blog – CHARACTER INTERVIEW