I'm so excited to be a stop on the blog tour for author J.C. Eaton, and their new release of Pinot Red or Dead.  It is the third book in their Wine Trail Mystery series.
Pinot Red or Dead? (The Wine Trail Mysteries)

Cozy Mystery
3rd in Series
Lyrical Underground (March 26, 2019)
Paperback: 206 pages
ISBN-10: 1516108035
ISBN-13: 978-1516108039
Digital ASIN: B07F5XDH41

Purchase Links
Amazon    B&N    Kobo   Google Play IndieBound
There's a lot of noir surrounding this rare pinot.
As the vineyards in Seneca Lake, New York, prepare for the seasonal "Deck the Halls Around the Lake" festivities, someone is determined to keep pinot noir off the wine list. Hijacked trucks and sabotaged ingredients have made it a hard-to-acquire vintage for the six local wineries—including Norrie Ellington's Two Witches Winery.
The case of the stolen and spoiled wines gets stranger when Arnold Mowen, owner of the company distributing the wine, is found dead, the apparent victim of a hunting accident. As Norrie tries to find the connections between the pinot's problems and Arnold's death, she uncovers a conspiracy among many locals whose hatred for the wine distributor was bottled up for far too long . . .
Ann I. Goldfarb
New York native Ann I. Goldfarb spent most of her life in education, first as a classroom teacher and later as a middle school principal and professional staff developer. Writing as J. C. Eaton, along with her husband, James Clapp, she has authored the Sophie Kimball Mysteries (Kensington) set for release in June 2017. In addition, Ann has nine published YA time travel mysteries under her own name. Visit the websites at www.jceatonauthor.com and www.timetravelmysteries.com
James E. Clapp
When James E. Clapp retired as the tasting room manager for a large upstate New York winery, he never imagined he'd be co-authoring cozy mysteries with his wife, Ann I. Goldfarb. His first novel, Booked 4 Murder
 (Kensington) is set for release in June 2017. Non-fiction in the form of informational brochures and workshop materials treating the winery industry were his forte along with an extensive background and experience in construction that started with his service in the U.S. Navy and included vocational school classroom teaching.
Visit their website at www.jceatonauthor.com and Like and Follow on Facebook https://www.facebook.com/JCEatonauthor/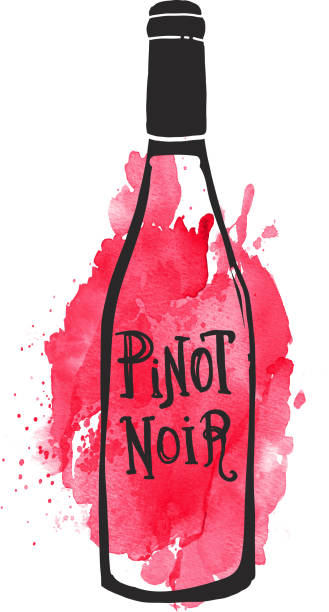 When did you know that you wanted to be an author?  What things, if any, influenced that decision?
While Ann always enjoyed writing, it was a new venture for Jim. Ann had written articles for trade magazines as well as a number of YA time travel mysteries (http://www.timetravelmysteries.com) when Jim approached her about collaborating on a cozy mystery. He thought it would be a fun venture and they decided to use their own retirement community of Sun City West as the playground for murder. Both of them were influenced by the books they read and the opportunities they've had to meet with other authors.
With so many cozies being written today, what makes your books stand out from the crowd?
Our Sophie Kimball series has an older sleuth (forty-something) solving murders in a senior retirement community. We've been able to introduce a number of quirky characters and an abundance of hyperbole to make our books stand out. Humor is key in all of our novels.
We have younger sleuths in our Wine Trail Mysteries and our Marcie Rayner detective series, but both of those are humorous as well.
Do you work from an outline or plot or do you just see where the characters take you?
We do both. We usually come up with a general plot outline and keep revising it. We are definitely "pantsers" since we work by the seat of our pants. Recently, we learned of a new term for writing – Plantsers. It combines plotters and pantsers and it seems to fit us.
Do you read your reviews?  Do you respond to them, good or bad?  Do you do anything special to get those reviews?
Yes, we do read our reviews and we appreciate readers taking the time to provide other readers with their feedback. Most reviews give us kudos as well as constructive criticism but some are mean-spirited and those really hurt.
What advice would you give to your younger self?
Travel more and see the world. There's nothing like experience.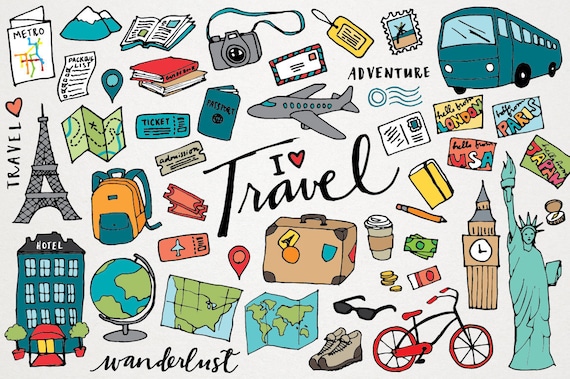 Do you think that the cover plays an important part in someone buying your book(s)?   Who designs your book covers?
Covers play a major role in someone selecting our books to read or purchase. Our publisher, Kensington, designs the covers for our Sophie Kimball and Wine Trail mysteries. We couldn't ask for a better art department.  Those covers are eye-catching and well thought out.
Our newest series with Camel Publishing, the Marcie Rayner detective series, has an impressive cover as well.
What have you learned about yourselves since becoming an author?
We've learned that we've got so much more to learn! We've also learned to ask other authors for advice but to trust our own instincts.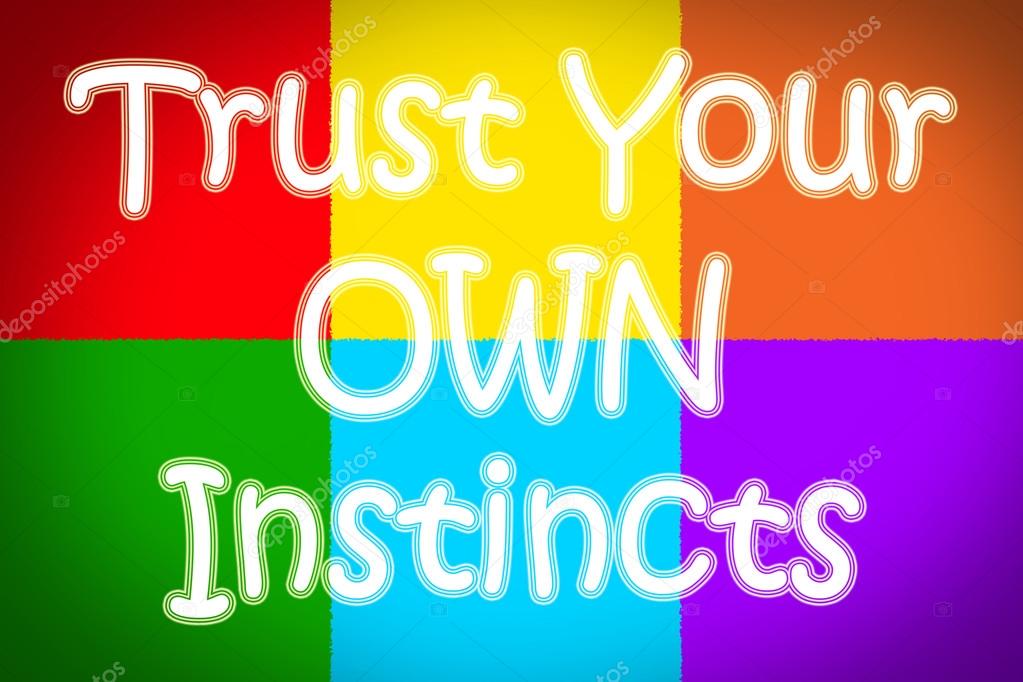 Do you write full-time or part-time?
We write whenever we can. We have to be flexible since we have busy schedules.
What do your plans for future projects include?
Continuing to juggle the three series we have – Sophie Kimball Mysteries (Kensington), The Wine Trail Mysteries (Kensington's Lyrical Underground), and the Marcie Rayner detective series, (Camel Publishing).
What do you think the hardest part of writing is?  What is the easiest?
The hardest part is reading what we've written and analyzing it. The most tedious part is editing. The easiest is coming up with ideas.
What type of books do you like to read?  Who are some of your favorite authors?
Ann – cozy mysteries, gothic mysteries, horror, historical fiction
Ann loves Nancy Atherton, Amy Reade, Kate Morton, Joe Hill, Charles Dickens
Jim – thriller, mystery, non-fiction, cozy mysteries
Jim loves Tom Clancy, P.J. Parrish, Robert B. Parker, and Clive Cussler (and he likes Nancy Atherton, too!)
What is the one thing you would like your readers to know about you?
We are always open to reader questions and comments and absolutely love meeting you at book signings and conferences.  We'll be at Malice Domestic in Bethesda, Maryland, this May. Hope our readers can make it.
Do you have anything specific you would like to say to your readers?
Yes!
Thank you so much for bringing our cozy mysteries into your life. We hope we're putting a smile on your faces.
How can readers discover more about you and your work?
Website:
Facebook:
https://facebook.com/JCEatonauthor.com/
Twitter:
https://twitter.com/JCEatonauthor
Goodreads:
https://goodreads.com/author/show/15931568.J_C_Eaton
Amazon:
https://www.amazon.com/s/ref=nb_sb_noss_2?url=search-alias%3Daps&field-keywords=J.C.+Eaton
Barnes & Noble:
https://www.barnesandnoble.com/s/J.+C.+Eaton?_requestid=3839649
To enter the Rafflecopter Giveaway, please click the link below:
http://www.rafflecopter.com/rafl/display/02887792861/?
TOUR PARTICIPANTS
March 25 – My Reading Journeys – REVIEW
March 25 – A Blue Million Books – AUTHOR INTERVIEW
March 25 – fundinmental – REVIEW
March 26 – Laura's Interests – REVIEW
March 26 – Reading Is My SuperPower – GUEST POST
March 26 – FUONLYKNEW – SPOTLIGHT
March 26 – Island Confidential – SPOTLIGHT
March 26 – Ruff Drafts – GUEST POST  
March 27 – Baroness' Book Trove – REVIEW
March 27 – Escape With Dollycas Into A Good Book – REVIEW, AUTHOR INTERVIEW
March 27 – I'm All About Books – CHARACTER GUEST POST 
March 28 – A Wytch's Book Review Blog – CHARACTER INTERVIEW
March 28 – Christa Reads and Writes – REVIEW
March 29 – Celticlady's Reviews – SPOTLIGHT
March 29 – Babs Book Bistro – SPOTLIGHT
March 29 – StoreyBook Reviews – CHARACTER GUEST POST
March 29 – MJB Reviewers – AUTHOR INTERVIEW
March 30 – Brooke Blogs – SPOTLIGHT
March 30 – Readeropolis – SPOTLIGHT
March 30 – Books a Plenty Book Reviews – REVIEW
March 31 – Melina's Book Blog – REVIEW
March 31 – Devilishly Delicious Book Reviews – SPOTLIGHT
March 31 – Rosepoint Publishing – REVIEW