I'm so excited to be a stop on the blog tour for author D. E. Haggerty, and her new release Hide Not Seek.  This is the third book in her The Not So Reluctant Detectives Mystery series.
Hide Not Seek (The Not So Reluctant Detectives)

Cozy Mystery/Romance/Humor
3rd in Series
Independently Published (April 18, 2019)
Print Length: 183 pages
ASIN: B07NYSCT6W

Purchase Links
I know who you really are.
Pru has a secret, which she has no plans to reveal – ever. But after a woman is murdered and all clues point to her, she has no choice but to disclose her true identity. When her revelations help thwart the killer's plan to frame Pru for the murder, the killer begins stalking her. With each note he sends, he gets closer. The police are stumped. Pru wants to run away. She really, really wants to run, but Ajax has found the woman of his dreams and he's not letting her go anywhere. He can be patient. In the meantime, he'll protect her with his life. Pru isn't feeling very patient, and her friends, Mel and Terri, are definitely not willing to wait until the police uncover who the stalker is. The three friends take matters into their own hands and jump headfirst into the investigation.
Will Pru and her friends uncover her stalker before he turns his violence on Pru?
I grew up reading everything I could get my grubby hands on, from my mom's Harlequin romances to Nancy Drew, to Little Women. When I wasn't flipping pages in a library book, I was penning horrendous poems, writing songs no one should ever sing, or drafting stories which have thankfully been destroyed. College and a stint in the U.S. Army came along, robbing me of free time to write and read, although on the odd occasion I did manage to sneak a book into my rucksack between rolled up socks, MRIs, t-shirts, and cold weather gear. After surviving the army experience, I went back to school and got my law degree. I jumped ship and joined the hubby in the Netherlands before the graduation ceremony could even begin. A few years into my legal career, I was exhausted, fed up, and just plain done. I quit my job and sat down to write a manuscript, which I promptly hid in the attic before returning to the law. But practicing law really wasn't my thing, so I quit (again!) and went off to Germany to start a B&B. Turns out running a B&B wasn't my thing either. I polished off that manuscript languishing in the attic before following the husband to Istanbul where I decided to give the whole writer-thing a go. But ten years was too many to stay away from my adopted home. I packed up again and moved to The Hague where, in between tennis matches and failing to save the world, I'm currently working on my next book. I hope I'll always be working on my next book.
Hide Not Seek
 is my fifteenth novel.
Author Links 
Website: http://dehaggerty.wordpress.com
Blog: https://dehaggerty.wordpress.com/category/mymusings/
Facebook: https://www.facebook.com/dehaggerty
Twitter: https://twitter.com/dehaggerty
Instagram: https://www.instagram.com/dehaggerty/
Goodreads: https://www.goodreads.com/author/show/7210211.D_E_Haggerty
Amazon author page: http://www.amazon.com/D.E.-Haggerty/e/B00ECQBURU/
Newsletter signup: http://eepurl.com/bbmdj9
Google+: https://plus.google.com/u/0/+DEHaggerty/posts
Pinterest: http://www.pinterest.com/denahaggerty/
Bookbub author page: https://www.bookbub.com/profile/d-e-haggerty
LinkedIn: https://www.linkedin.com/in/d-e-haggerty-4b49a29/
When did you know that you wanted to be an author?  What things, if any, influenced that decision?
I've also enjoyed writing, but it wasn't until I was completely and totally fed up with my legal career that I thought I'd give writing a serious go. When Amazon came out with direct publishing, the time had come for me to quit my day job and try this author thing out.
With so many cozies being written today, what makes your books stand out from the crowd?
In contrast to many mystery novels, my cozies are dialogue driven. I try to make the dialogue snappy and witty to keep the reader interested.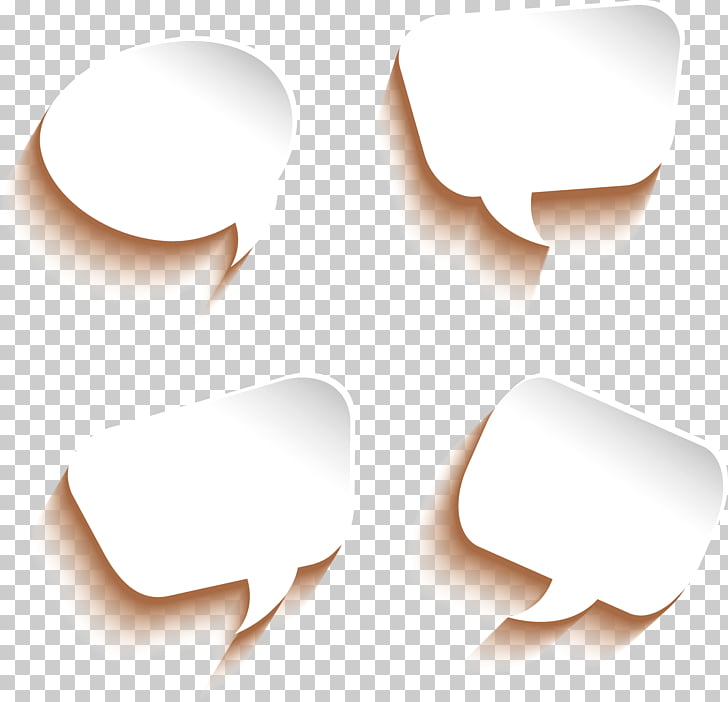 Do you work from an outline or plot or do you just see where the characters take you?
I work from an outline. It's not a super detailed outline but an outline is necessary for me to be able to write when life tries to get into the way of my writing. And life is always trying to get in the way.
Do you read your reviews?  Do you respond to them, good or bad?  Do you do anything special to get those reviews?
Yes, I read them. I just can't seem to help myself! I don't respond to them, unless they have absolutely nothing to do with my book. I had one reviewer complain about Amazon's rating system in her review. When I complained to Amazon, they took the review down pretty quick.
What advice would you give to your younger self?
Just do it. Seriously, no one's looking at you. Go to the movie you want to go to. Go to a museum if you want. Enjoy yourself. Don't be so afraid all the dang time.
Do you think that the cover plays an important part in someone buying your book(s)?   Who designs your book covers?
Unfortunately, covers play a huge part in the purchase process. I recently had several of my book covers redesigned because of this issue. My husband designs my book covers.
Please give us an insight into your main characters.  What do you think makes them special?
My characters are real women with real problems. Whether it's simply being shy or having attention deficit disorder, they are all flawed and imperfectly perfect.  
What have you learned about yourselves since becoming an author?
I'm perfectly fine not having colleagues. When I've worked at home before, I missed my colleagues. Now, I'm perfectly content to spend the day in my home office hiding working away.
Do you write full-time or part-time?
I write full-time. Well, assuming life doesn't get in the way, that is.
What do your plans for future projects include?
Next up is a romantic comedy. After that, I'll start another mystery series. This time with a female PI who has a potty mouth. Not a cozy mystery in other words.
What do you think the hardest part of writing is?  What is the easiest?
The hardest part is starting a new novel. I'm always petrified I'm not going to finish another project. The easiest part is writing dialogue. I enjoy trying to come up with witty things for my characters to say to embarrass themselves.
What type of books do you like to read?  Who are some of your favorite authors?
I read everything from non-fiction history to literature to romance. Suzanne Wright – I have a bit of an obsession with her paranormal romances. On the literature side of things, I love John Steinbeck. The Grapes of Wrath is one my all-time favorite books.
What is the one thing you would like your readers to know about you?
I think readers may be interested to know that I actually chose to self-publish. Not only do I want to be in charge of every step of the process, but I love the challenges involved with self-publishing. They keep me invigorated!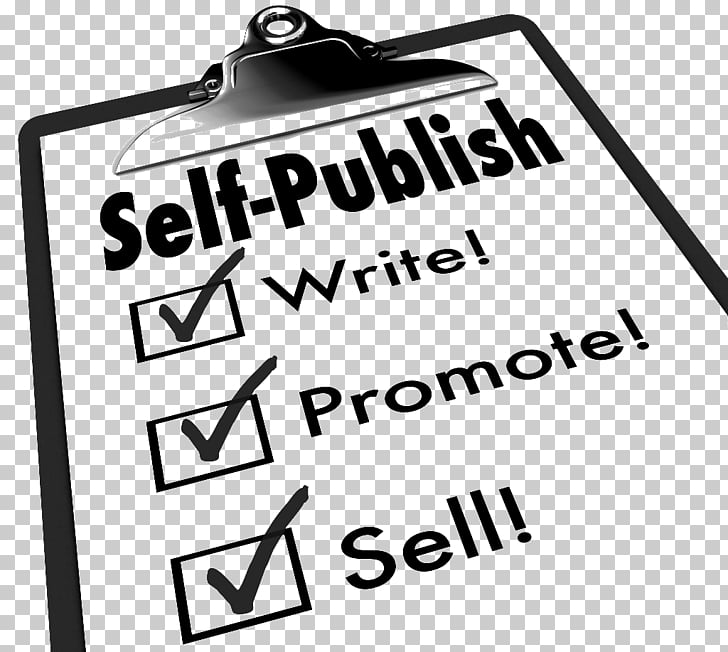 How can readers discover more about you and your work?
Website: http://dehaggerty.wordpress.com
Blog: https://dehaggerty.wordpress.com/category/mymusings/
Facebook: https://www.facebook.com/dehaggerty
Twitter: https://twitter.com/dehaggerty
Pinterest: http://www.pinterest.com/denahaggerty/
Amazon author page: http://www.amazon.com/D.E.-Haggerty/e/B00ECQBURU/
Goodreads: https://www.goodreads.com/author/show/7210211.D_E_Haggerty
To enter the Rafflecopter Giveaway, click on the link below:
http://www.rafflecopter.com/rafl/display/02887792872/?widget_template=56d5f80dbc544fb30fda66f0
TOUR PARTICIPANTS
April 22 – Mallory Heart's Cozies – REVIEW
April 22 – Literary Gold – SPOTLIGHT
April 23 – ⒾⓃⓉⓇⓄⓈⓅⒺⒸⓉⒾⓋⒺ ⓅⓇⒺⓈⓈ – CHARACTER INTERVIEW
April 24 – Ascroft, eh? – AUTHOR INTERVIEW
April 25 – Ruff Drafts – SPOTLIGHT
April 25 – I'm All About Books – GUEST POST
April 26 – Laura's Interests – SPOTLIGHT
April 26 – MJB Reviewers – AUTHOR INTERVIEW
April 27 – 4covert2overt ☼ A Place In The Spotlight ☼ – GUEST POST
April 27 – T's Stuff – SPOTLIGHT
April 28 – Readeropolis – SPOTLIGHT
April 29 – Babs Book Bistro – SPOTLIGHT
April 30 – Cozy Up With Kathy – CHARACTER GUEST POST
May 1 – My Reading Journeys – SPOTLIGHT
May 1 – Escape With Dollycas Into A Good Book – GUEST POST
May 2 – ❧Defining Ways❧ – CHARACTER GUEST POST
May 2 – A Blue Million Books – AUTHOR INTERVIEW
May 3 – Books Direct – REVIEW
May 3 – The Book's the Thing – REVIEW
May 4 – Here's How It Happened – CHARACTER GUEST POST
May 4 – LibriAmoriMiei – REVIEW
May 5 – Celticlady's Reviews – SPOTLIGHT
May 5 – StoreyBook Reviews – REVIEW