I'm so excited to be a stop on the blog tour for author Kate Young, and her new release Southern Sass and Killer Cravings.  This is the first book in her Marygene Brown Mystery series.
Southern Sass and Killer Cravings (Marygene Brown Mysteries)

Cozy Mystery
1st in Series
Kensington (May 28, 2019)
Mass Market Paperback: 368 pages
ISBN-10: 1496721454
ISBN-13: 978-1496721457
Digital ASIN: B07H1VWGBS

Purchase Links — Amazon  B&N  Kobo Indie Bound  ibooks  BAM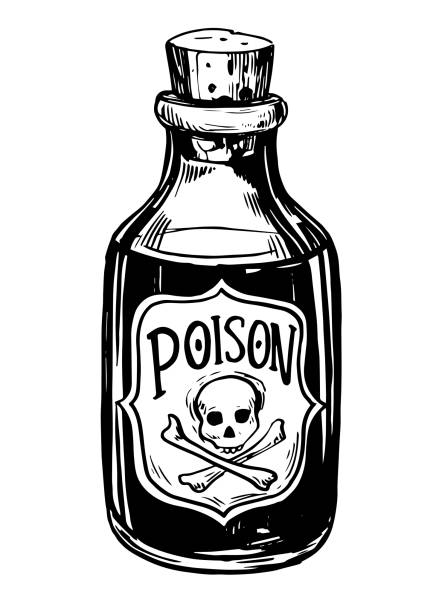 Life has always been sweet on Georgia's Peach Cove Island, but a case of murder has Marygene Brown down in the pits . . .
For generations, the women of the Brown family on Peach Cove Island have been known for their Southern sass and sweet homemade desserts at their beloved Peach Diner. Since their mother's passing two years ago, Marygene has been stuck in Atlanta while her sister Jena Lynn has been running the family business. Now Marygene has left her husband and returned to her hometown, where she can almost feel Mama's presence.
But all is not peachy back home. Marygene has barely tied on an apron when a diner regular drops dead at the counter. When it turns out the old man's been poisoned, Jena Lynn is led away in handcuffs and the family eatery is closed. Now, to save her sister and the diner, Marygene must find the real killer. With some startling assistance from her Mama's spirit, Marygene will be serving up a special order of just desserts . . .
Includes Seven Recipes from Marygene's Kitchen!
This is a good start to a new cozy mystery series.  It has all of the things that I look for in a cozy: engaging characters, a charming setting and a good mystery to solve.  It also has a ghost, which is a real plus in my opinion. It also has a little bit of a darker edge to it because Marygene is a survivor of an abusive spouse.  That topic is not usually found in a cozy but I felt the author handled it with compassion and sensitivity. It is a topic that affects a lot of people and it is good to see that this author was not afraid to include it in her book.
Marygene has had a tough life and she regrets that she left her family to get married.  She is glad to be back home but she feels guilty for leaving. But her sister, Jena Lynn, has forgiven her and all should be well.  But when a customer dies in the Peach Diner, Jena Lynn is arrested and Marygene knows she has to find the real culprit before her sister is put away forever.  Eddi, Marygene's father and the town sheriff, is not happy with her getting involved in the investigation because of the potential danger. But that does not stop Marygene from snooping.  
The characters are fairly well developed and well rounded. I enjoyed getting to know Marygene's family, friends and coworkers.  And I really liked the fact the the ghost of her mother came back to help in anyway that she can. The author is very talented in her descriptive writing and I felt like I was right there, watching the action take place and listening in on conversations.  The writing style flows smoothly and the book is an easy read.
The mystery was well plotted and moved along at a nice pace.  There were plenty of clues to sift through and suspects to considered. Throw in a couple of red herrings and it was not easily solved.
I would recommend this book to anyone who enjoys a well crafted cozy mystery.  And if you like a pinch of paranormal thrown in, this is a book you should read.  
I voluntarily reviewed an ARC of this book provided by the publisher, Kensington Books, and NetGalley, which I greatly appreciate.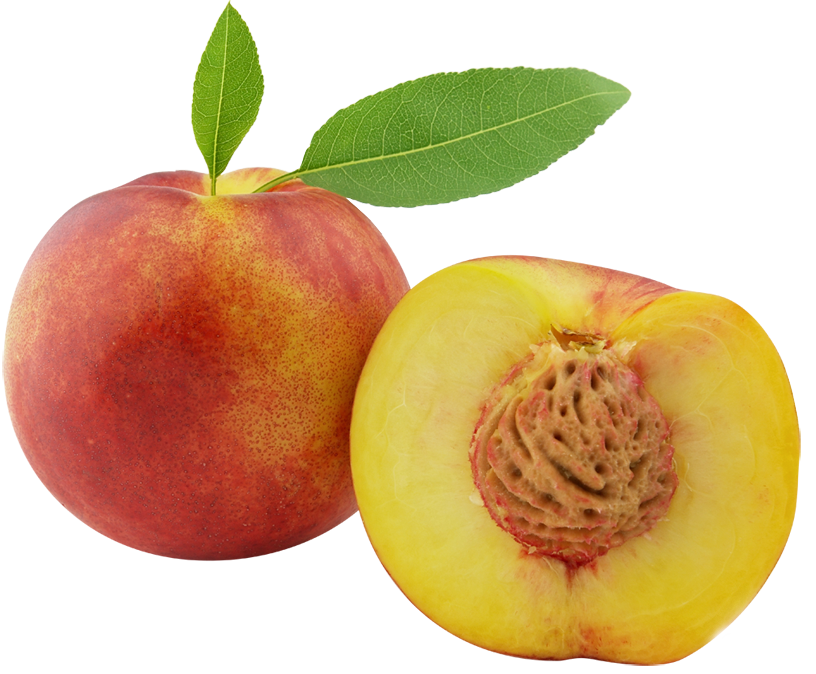 Kate Young writes humorous southern mystery novels. She is a member of Sisters in Crime and the Guppy Chapter. Kate lives in a small town in Georgia with her husband, three kids, and Shih Tzu. When she is not writing her own books, she's reading or cooking.
Author Links
Website – https://www.kateyoungbooks.com
Facebook – https://www.facebook.com/AuthorKateYoung/
Twitter – https://twitter.com/KAYoungBooks
GoodReads – https://www.goodreads.com/author/show/6527572.Kate_Young
BookBub – https://www.bookbub.com/profile/kate-young-b3339e9c-d2e4-482d-a637-5afd7b064d73
The author is hosting a pre-order giveaway!
CHECK IT OUT HERE! 
The author is hosting her own giveaway.
A PRE-ORDER CONTEST with fabulous prizes! A Coach Bag with matching wristlet and $120 in gift cards plus autographed copies of the book!
Here is the link for the author giveaway:
https://www.kateyoungbooks.com/pre-order-contest.html
* Grand Prize Winner receives a gorgeous Coach Avenue Tote and Coach wristlet pictured below (value $450) and a $100 gift card to either Amazon or B&N.
​​* 2 Runners up will receive a $10 gift card to either Amazon or B&N and an autographed paperback copy of Southern Sass and Killer Cravings.
TOUR PARTICIPANTS
May 18 – Baroness' Book Trove – REVIEW
May 18 – Moonlight Rendezvous – REVIEW
May 18 – A Blue Million Books – AUTHOR INTERVIEW
May 18 – View from the Birdhouse – SPOTLIGHT
May 18 – fundinmental – SPOTLIGHT
May 19 – LibriAmoriMiei – REVIEW
May 19 – Cozy Up With Kathy – REVIEW
May 19 – Cinnamon, Sugar, and a Little Bit of Murder – REVIEW, RECIPE POST WITH PICTURES
May 19 – Babs Book Bistro – REVIEW
May 20 – The Power of Words – REVIEW
May 20 – The Avid Reader – REVIEW
May 20 – ⒾⓃⓉⓇⓄⓈⓅⒺⒸⓉⒾⓋⒺ ⓅⓇⒺⓈⓈ – SPOTLIGHT
May 20 – The Pulp and Mystery Shelf – SPOTLIGHT
May 21 – StoreyBook Reviews – REVIEW
May 21 – Bibliophile Reviews – REVIEW
May 21 – Ruff Drafts – AUTHOR INTERVIEW
May 21 – Books Direct – SPOTLIGHT
May 22 – Reading Is My SuperPower – REVIEW
May 22 – Lisa Ks Book Reviews – REVIEW
May 22 – 4covert2overt ☼ A Place In The Spotlight ☼ – SPOTLIGHT
May 22 – Read Your Writes Book Reviews – RECIPE POST WITH PICTURES
May 23 – Socrates Book Reviews – REVIEW
May 23 – MJB Reviewers – REVIEW
May 23 – ❧Defining Ways❧ – RECIPE POST WITH PICTURES
May 23 – Island Confidential – SPOTLIGHT
May 24 – Christa Reads and Writes – REVIEW
May 24 – The Book's the Thing – REVIEW
May 24 – Brooke Blogs – RECIPE POST WITH PICTURES
May 24 – Moonlight Rendezvous – REVIEW
May 24 – Elizabeth McKenna Romance Author – SPOTLIGHT
May 24 – Celticlady's Reviews – SPOTLIGHT
May 25 – Cassidy's Bookshelves – REVIEW
May 25 – A Wytch's Book Review Blog – REVIEW
May 25 – The Book Diva's Reads – SPOTLIGHT  
May 26 – Melina's Book Blog – REVIEW
May 26 – The Book Decoder – REVIEW
May 26 – Readeropolis – SPOTLIGHT
May 26 – That's What She's Reading – SPOTLIGHT