I'm so excited to be a stop on the blog tour for author Mary Feliz and her new book Cliff Hanger.  This is the fifth book in her A Maggie McDonald Mystery Series.  I have read them all and they are wonderful.
Cliff Hanger (A Maggie McDonald Mystery)

Cozy Mystery
5th in Series
Lyrical Underground (July 16, 2019)
Paperback: 215 pages
ISBN-10: 1516105303
ISBN-13: 978-1516105304
Digital ASIN: B07JLLRRT2

Purchase Links: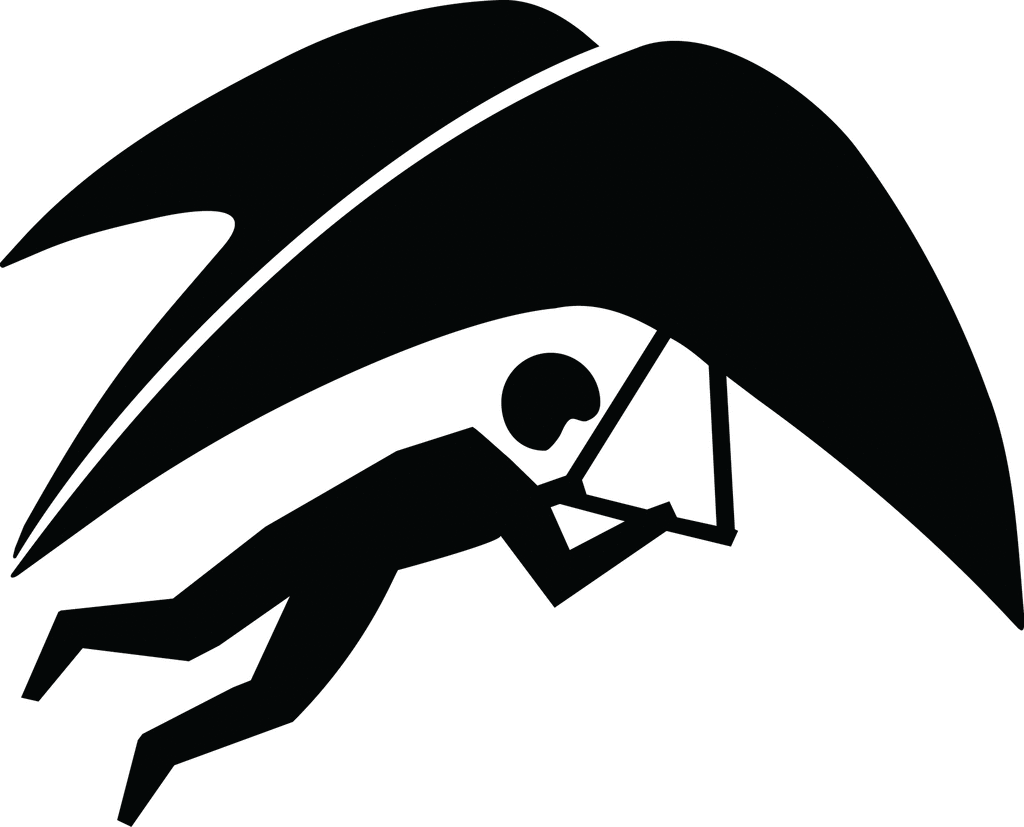 When a hang-gliding stranger is found fatally injured in the cliffs above Monterey Bay, the investigation into his death becomes a cluttered mess. Professional organizer Maggie McDonald must sort the clues to catch a coastal killer before her family becomes a target . . .
Maggie has her work cut out for her helping Renée Alvarez organize her property management office. Though the condominium complex boasts a prime location on the shores of the Monterey Bay National Marine Sanctuary, aging buildings and the high-maintenance tenants have Renée run ragged. But Maggie's efforts are complicated when her sons attempt to rescue a badly injured man who crashed his ultra-light on the coastal cliffs.
Despite their efforts to save him, the man dies. Maggie's family members become the prime suspects in a murder investigation and the target of a lawsuit. Her instincts say something's out of place, but solving a murder won't be easy. Maggie still needs to manage her business, the pushy press, and unwanted interest from criminal elements. Controlling chaos is her specialty, but with this killer's crime wave, Maggie may be left hanging . . .
The writing style flows smoothly and the book is an easy read.  The author is very talented in her descriptive writing and those descriptions pulled me into the story right away.  I loved the descriptions of the Monterey Bay area and I enjoyed reading about all of the marine life that they saw. And I really liked all the tips that the author supplied at the beginning of each chapter, they were varied and useful ideas.
I have read all the books in this series and I have enjoyed them all.  I did enjoy this book but it seemed a little unbelievable to me. I found it hard to believe that Maggie's sons would be held responsible for the man's death, all they did was call for help and stay with the victim.  And the boys were portrayed as much older than they really are (they acted like college kids to me). And the fact that this family has such close ties to law enforcement that any theory they came up with, and there were some outlandish ones, could be checked out by someone the family knew. That is only my opinion and others may not agree with me.  
I do enjoy the fact that the protagonist has a family, because so many of the cozies I read have single heroines that have friends for support.  The family group is refreshing and I really like that.  It made it more realistic to me, Maggie having a family and having the responsibilities of all parents.
The mystery was well plotted and complex.  There were enough clues to sift through and suspects to consider and it was not easily solved.  There were enough red herrings thrown in and twists and turns that sometimes I felt like I was on a rollercoaster, which is a good thing.
I would recommend this book to anyone who enjoys a well crafted cozy.  I will definitely read the next one in the series when it is released.  Whenever I see there is a new book in the series, I know I am in for a treat.
I voluntarily reviewed an ARC of this book provided by the publisher, Kensington Books, and NetGalley, which I greatly appreciate.
Mary Feliz writes the Maggie McDonald Mysteries featuring a Silicon Valley professional organizer and her sidekick golden retriever. She's worked for Fortune 500 firms and mom and pop enterprises competed in whale boat races and done synchronized swimming. She attends organizing conferences in her character's stead, but Maggie's skills leave her in the dust. Her first book, ADDRESS TO DIE FOR, received a Kirkus Star and was named a Best Book of 2017 by Kirkus Reviews.
Author Links: Website – Blog – Facebook – Twitter
To enter the Rafflecopter Giveaway, please click on the link below:
http://www.rafflecopter.com/rafl/display/02887792908/?widget_template=56d5f80dbc544fb30fda66f0
TOUR PARTICIPANTS
July 16 – Babs Book Bistro – GUEST POST
July 16 – Ascroft, eh? – AUTHOR INTERVIEW
July 16 – Carla Loves To Read – REVIEW
July 17 – The Avid Reader – REVIEW, EXCERPT
July 17 – Literary Gold – SPOTLIGHT
July 17 – StoreyBook Reviews – SPOTLIGHT
July 18 – Books a Plenty Book Reviews  REVIEW, CHARACTER GUEST POST
July 18 – Handcrafted Reviews – SPOTLIGHT
July 18 – MJB Reviewers – REVIEW
July 19 – I'm All About Books – SPOTLIGHT, EXCERPT
July 19 – A Blue Million Books  – AUTHOR INTERVIEW
July 20 – Baroness' Book Trove – REVIEW
July 20 – Escape With Dollycas Into A Good Book – SPOTLIGHT  
July 21 – Cozy Up With Kathy – GUEST POST
July 21 – Celticlady's Reviews – SPOTLIGHT, EXCERPT
July 22 – The Pulp and Mystery Shelf – AUTHOR INTERVIEW
July 22 – A Wytch's Book Review Blog – CHARACTER INTERVIEW