I'm so excited to be a stop on the blog tour for author Paula Darnell and her new book Death By Design.  This is the second book in her A DYI Diva Mystery Series.
Death by Design: A DIY Diva Mystery
Cozy Mystery
2nd in Series
Cozy Cat Press (June 20, 2019)
Print Length: 184 pages
ASIN: B07T9PFYX3
Purchase Links – Amazon
DIY Diva Laurel McMillan rejoices when her student Jennifer's peacock pillow wins a design contest; that is, until Jennifer's husband Matt is smothered with the very same pillow. When the police confiscate her prize-winning pillow, Jennifer freaks out, and Laurel fears that Jennifer may be more upset about losing the pillow than about Matt's death. But the police arrest disgraced nurse Edna Elkins, not Jennifer. Begging Laurel to find the real killer, Edna insists she's innocent, but Laurel's not so sure, and when Laurel encounters Jennifer while walking her lovable Labrador retriever, Bear, she's left with more questions than answers. Should the crafty DIY Diva play DIY Detective or does Edna really belong in jail?
Includes recipes and pillow project instructions.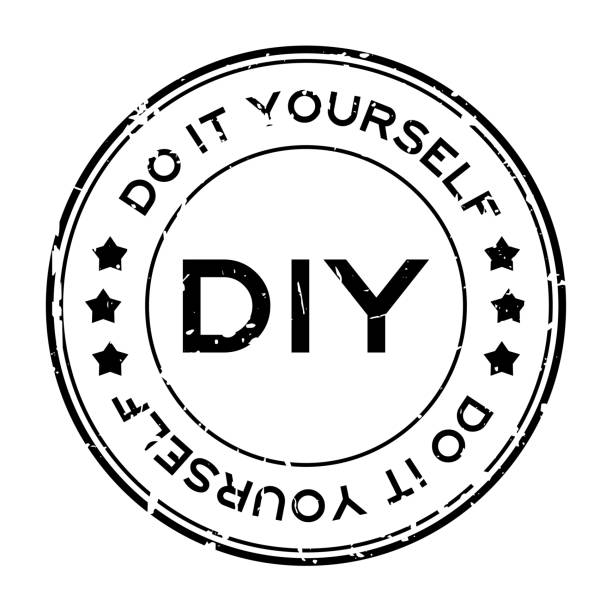 An instructor at five colleges over the years, Paula Darnell most often taught the dreaded first-year English composition classes, but she's also been happy to teach some fun classes, such as fashion design, sewing, and jewelry making. Paula has a Bachelor's degree in English from the University of Iowa, Iowa City, and a Master's degree in English from the University of Nevada, Reno.
Like Laurel, the main character in Death by Association, Paula enjoys all kinds of arts and crafts. Some of her memorable projects include making a hat and a cape to wear to Royal Ascot, sewing wedding gowns for both her daughters, exhibiting her textile and mixed-media artwork in juried art shows, and having one of her jewelry projects accepted for inclusion in Leather Jewelry, published by Lark Books. She sells some of her jewelry and hair accessories in her Etsy shop: www.etsy.com/shop/PaulaDJewelry.
Paula's interest in DIY craft projects and fashion led to her writing hundreds of articles for print and online national publications.
Living in a guard-gated community governed by a homeowners' association gave Paula the idea for the setting of Death by Association. She finds that residing in an HOA community can be both a blessing and a curse. A Happy-New-Year greeting from her community association called on residents to "start the new year by reviewing your Rules and Regulations booklet," something unlikely to top anyone's list of New Year's resolutions.
Paula lives in Las Vegas, Nevada, with her husband Gary and their 110-pound dog Rocky, whose favorite pastime is lurking in the kitchen, hoping for a handout
Author Links
Author's website – https://www.pauladarnellauthor.com/
Twitter – https://twitter.com/PaulaJDarnell
Goodreads – https://www.goodreads.com/author/show/18782445.Paula_Darnell
Pinterest – https://www.pinterest.com/paulad0057/
Etsy shop – https://www.etsy.com/shop/PaulaDJewelry
To enter the Rafflecopter Giveaway, please click the link below:
http://www.rafflecopter.com/rafl/display/02887792923/?widget_template=56d5f80dbc544fb30fda66f0
TOUR PARTICIPANTS
August 19 – I'm All About Books – SPOTLIGHT
August 19 – I Read What You Write – SPOTLIGHT
August 20 – StoreyBook Reviews – GUEST POST
August 20 – Babs Book Bistro – SPOTLIGHT
August 21 – Island Confidential – SPOTLIGHT
August 21 – Socrates Book Reviews – SPOTLIGHT
August 22 – Cozy Up With Kathy – RECIPE
August 22 – MJB Reviewers – SPOTLIGHT
August 23 – Laura's Interests – REVIEW
August 23 – Celticlady's Reviews – SPOTLIGHT
August 24 – Lisa Ks Book Reviews – REVIEW, AUTHOR INTERVIEW
August 24 – Escape With Dollycas Into A Good Book – AUTHOR INTERVIEW  
August 25 – A Wytch's Book Review Blog – REVIEW, CHARACTER INTERVIEW
August 25 – Brooke Blogs – SPOTLIGHT