I'm so excited to be a stop on the blog tour for author Nancy Cole Silverman and her new book The House On Hallowed Ground.  This is the first book in her A Misty Dawn Mystery Series and I really enjoyed it..
The House on Hallowed Ground (A Misty Dawn Mystery)

Paranormal Cozy Mystery
1st in Series
Henery Press (September 10, 2019)
Hardcover: 260 pages
ISBN-10: 163511554X
ISBN-13: 978-1635115543
Paperback: 260 pages
ISBN-10: 1635115515
ISBN-13: 978-1635115512
Digital ASIN: B07TKNGZ2Z

Purchase Links – Amazon – B&N – Kobo 
When Misty Dawn, a former Hollywood Psychic to the Stars, moves into an old craftsman house, she encounters the former owner, the recently deceased Hollywood set designer, Wilson Thorne.
Wilson is unaware of his circumstances, and when Misty explains the particulars of his limbo state, and how he might help himself if he helps her, he's not at all happy. That is until young actress Zoey Chamberlain comes to Misty's door for help.
Zoey has recently purchased The Pink Mansion, a historic Hollywood Hills home, and believes it's haunted. But when Misty arrives to search the house, it's not a ghost she finds, but a dead body.
The police are quick to suspect Zoey of murdering her best friend. Zoey maintains her innocence and fears her friend's death may have been a result of the ghost…and a long-time family curse.
Together Misty and Wilson must untangle the secrets of The Pink Mansion or submit to the powers of the family curse.
The characters are well developed and well rounded.  I really liked getting to know Misty and Wilson. I really enjoyed the bickering and banter between them, some of it was quite comical.  The supporting characters brought a lot to the story.
The writing style flows smoothly and the author is very talented in her descriptive writing.  These descriptions pulled me into the story right from the beginning and pulled me along for a fantastic ride.  The mystery was well plotted and had enough clues to sift through and suspects to consider. It was not an easy mystery to solve, and that is a good thing.
Ghostly cozies are some of my favorites to read, and this one is a good addition to that sub-genre.  I enjoyed it a lot and would recommend it to anyone who enjoys a well crafted cozy. I am looking forward to reading the next one in the series.
I voluntarily reviewed an ARC of this book provided by the publisher, Henery Press, and Edelweiss, which I greatly appreciate.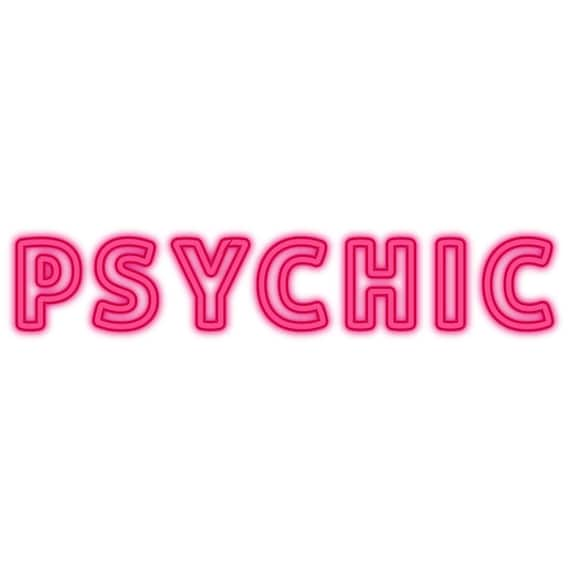 Nancy Cole Silverman's realization that she and Edgar Allen Poe shared the same birthday sparked her lifelong interest in mystery fiction. After a very successful career in the radio industry she turned to writing, and her crime-focused novels and short stories have attracted readers throughout America. Her Carol Childs Mysteries series (Henery Press) features a single-mom whose "day job" as a reporter at a busy Los Angeles radio station often leads to long nights as a crime-solver. Silverman lives in Los Angeles with her husband and a thoroughly pampered standard poodle.
Author Links –
Facebook – GoodReads – Twitter: @NancyColeSilve1
To enter the Rafflecopter Giveaway, Please click on the link below:
http://www.rafflecopter.com/rafl/display/02887792933/?widget_template=56d5f80dbc544fb30fda66f0
TOUR PARTICIPANTS
September 9 – FUONLYKNEW – SPOTLIGHT
September 9 – Carla Loves To Read – REVIEW
September 10 – Literary Gold – SPOTLIGHT
September 11 – Escape With Dollycas Into A Good Book – COZY WEDNESDAY
September 11 – Island Confidential – SPOTLIGHT
September 12 – Laura's Interests – REVIEW
September 12 – MJB Reviewers – REVIEW
September 13 – Babs Book Bistro – SPOTLIGHT
September 14 – The Avid Reader – REVIEW
September 15 – Elizabeth McKenna – Author – SPOTLIGHT
September 16 – I Read What You Write – SPOTLIGHT
September 16 – Readeropolis – SPOTLIGHT
September 17 – eBook addicts – REVIEW
September 18 – Brooke Blogs – SPOTLIGHT
September 19 – StoreyBook Reviews – REVIEW
September 20 – Baroness' Book Trove – REVIEW
September 21 – Celticlady's Reviews – SPOTLIGHT
September 22 – Cozy Up With Kathy – REVIEW
September 22 – Hearts & Scribbles – SPOTLIGHT