I'm so excited to be a stop on the blog tour for author Claire Logan and her new book Ring-A-Ding Dead.  This is the first book in her Myriad Mystery Series.
Ring-A-Ding Dead! (The Myriad Mysteries)

Cozy Mystery
1st in Series
Independently Published (May 29, 2019)
Print Length: 244 pages
Digital ASIN: B07SG1XXM6

Purchase Links
Amazon:  (on Kindle Unlimited)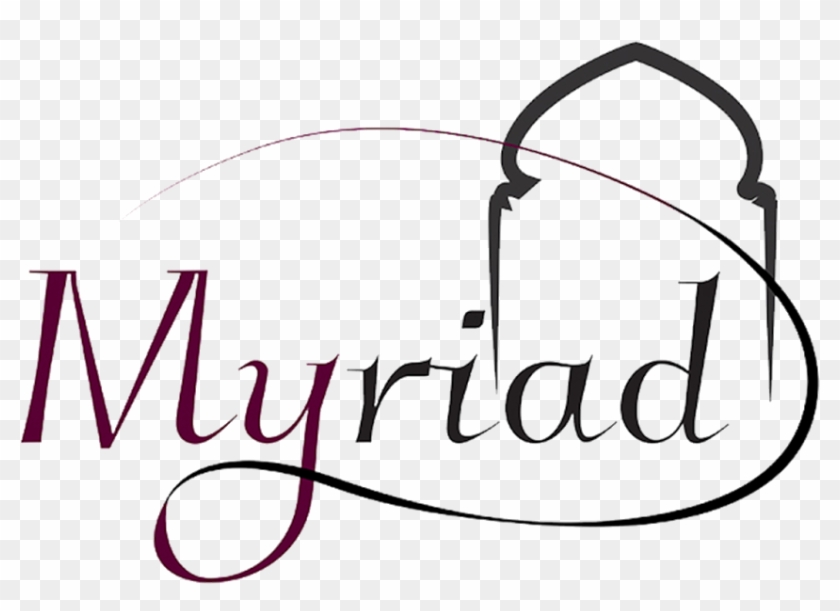 Just married! It's time for a … murder?
When checking into the posh Myriad Hotel on their honeymoon, Hector and Pamela Jackson discover a dead body! All the couple wants to do, though, is keep out of the commotion and enjoy some well-earned rest.
But another person dies, and they happen to appear at the crime scene. When a third person falls right in front of them, the police begin to wonder why.
Who's responsible for the murders? Why are they happening? Are the couple under suspicion? Where does the little stray dog hanging around the hotel entrance come from? And when are Hector and Pamela finally going to have a proper honeymoon?
I've loved reading since I can remember! I love puzzles and mysteries and intrigue, and of all the cities I've been to, Chicago is my favorite. My four years of living in Chicago during grad school were wonderful. Plus I love history. And wasn't the 1920's wild? I've always wanted to write a series set in Chicago and now here's my chance.
Author Links:
Facebook: https://www.facebook.com/claireloganauthor
BookBub: https://www.bookbub.com/authors/claire-logan
Goodreads: https://www.goodreads.com/author/show/18783548.Claire_Logan
To enter the Rafflecopter Giveaway, please click the link below:
http://www.rafflecopter.com/rafl/display/02887792935/?widget_template=56d5f80dbc544fb30fda66f0
TOUR PARTICIPANTS
September 11 – Babs Book Bistro – SPOTLIGHT
September 11 – I'm All About Books – SPOTLIGHT
September 12 – Laura's Interests – SPOTLIGHT
September 13 – The Ninja Librarian – REVIEW
September 13 – Socrates Book Reviews – SPOTLIGHT
September 14 – Literary Gold – SPOTLIGHT
September 15 – My Reading Journeys – REVIEW
September 16 – StoreyBook Reviews – SPOTLIGHT
September 17 – The Pulp and Mystery Shelf – SPOTLIGHT
September 18 – I Read What You Write – SPOTLIGHT
September 18 – A Blue Million Books – CHARACTER INTERVIEW
September 19 – Escape With Dollycas Into A Good Book – SPOTLIGHT
September 20 – Here's How It Happened – SPOTLIGHT
September 20 – Hearts & Scribbles – SPOTLIGHT
September 21 – MJB Reviewers – SPOTLIGHT
September 21 – FUONLYKNEW – SPOTLIGHT
September 22 – Baroness' Book Trove – REVIEW
September 23 – Brooke Blogs – SPOTLIGHT
September 24 – Celticlady's Reviews – SPOTLIGHT