I'm so excited to be a stop on the blog tour for author Laura Childs with Terrie Farley Moran and their new book Mumbo Gumbo Murder.  This is the sixteen book in her A Scrapbooking Mystery series.
Mumbo Gumbo Murder (A Scrapbooking Mystery)

Cozy Mystery
16th in Series
Berkley (October 1, 2019)
Hardcover: 320 pages
ISBN-10: 0451489578
ISBN-13: 978-0451489579
Digital ASIN: B07M75KVSB

The action starts with a literal bang from the very beginning and continues with page-turning intrigue . . . With an action-packed conclusion, Ms. Childs and Ms. Moran provide a satisfactory end to a highly entertaining read.
~Cinnamon, Sugar, and a little bit of Murder
Mumbo Gumbo Murder is a pleasing cozy mystery with paper projects, wedding woes, a bowwow bystander, a mystified matchmaker, a bothersome ex-beau, and a frustrated fiancé.
~The Avid Reader
Two of our favorite cozy authors once again team up for an explosive mystery in New Orleans . . . Nonstop action and plenty of devious twists come into play.
~Laura's Interests
A shocking murder strikes a sour note during Jazz Fest in the latest New Orleans Scrapbooking Mystery from New York Times bestselling author Laura Childs.
It's Jazz Fest in New Orleans, and the giant puppets from the Beastmaster Puppet Theatre are parading through the French Quarter. Some are very spooky and veiled, others are tall and gangly, like strange aliens.
As the parade proceeds, Carmela Bertrand and her best friend, Ava, follow behind, down Royal Street and past the food booths. Suddenly, they hear a terrible crash from Devon Dowling's antiques shop. They rush inside to find Devon collapsed with blood streaming down the side of his face. Has he been shot? Stabbed? 911 is hastily called, and the police and EMTs show up. After the police examine Devon's body, they tell Carmela and Ava that their friend was murdered with an icepick. They're shocked beyond belief—and now Mimi, Devon's little pug, is left homeless.
Carmela and Ava are determined to catch the murderer, but the list of suspects is long. How long do they have before they find themselves on the killer's list?
About The Authors
Laura Childs is the New York Times bestselling author of the Tea Shop Mysteries
, Scrapbook Mysteries
, and Cackleberry Club Mysteries
. In her previous life she was CEO/Creative Director of her own marketing firm and authored several screenplays. She is married to a professor of Chinese art history, loves to travel, rides horses, enjoys fundraising for various non-profits, and has two Chinese Shar-Pei dogs.
Laura specializes in cozy mysteries that have the pace of a thriller (a thrillzy!) Her three series are:
The Tea Shop Mysteries 
– set in the historic district of Charleston and featuring Theodosia Browning, owner of the Indigo Tea Shop. Theodosia is a savvy entrepreneur, and pet mom to service dog Earl Grey. She's also an intelligent, focused amateur sleuth who doesn't rely on coincidences or inept police work to solve crimes. This charming series is highly atmospheric and rife with the history and mystery that is Charleston.
The Scrapbooking Mysteries
 – a slightly edgier series that take place in New Orleans. The main character, Carmela, owns Memory Mine scrapbooking shop in the French Quarter and is forever getting into trouble with her friend, Ava, who owns the Juju Voodoo shop. New Orleans' spooky above-ground cemeteries, jazz clubs, bayous, and Mardi Gras madness make their presence known here!
The Cackleberry Club Mysteries
 – set in Kindred, a fictional town in the Midwest. In a rehabbed Spur station, Suzanne, Toni, and Petra, three semi-desperate, forty-plus women have launched the Cackleberry Club. Eggs are the morning specialty here and this cozy cafe even offers a book nook and yarn shop. Business is good but murder could lead to the cafe's undoing! This series offers recipes, knitting, cake decorating, and a dash of spirituality.
Laura's Links:
Webpage – http://www.laurachilds.com/
Facebook – https://www.facebook.com/laura.childs.31
Recipient of both the Agatha and the Derringer awards, Terrie Farley Moran is the author of the beachside Read 'Em and Eat cozy mystery series; co-author of Laura Childs' New Orleans scrapbooking mystery series; and has published numerous short stories in Ellery Queen Mystery Magazine, Alfred Hitchcock Mystery Magazine, Mystery Weekly Magazine and numerous anthologies.
The only thing Terrie enjoys more than wrangling mystery plots into submission is hanging out with any or all of her seven grandchildren who reside in New York and Florida.
Terrie's Links:
Facebook: https://www.facebook.com/terrie.moran.9
Blog:  www.womenofmystery.net
Goodreads: https://www.goodreads.com/user/show/23186092-terrie-moran
When did you know that you wanted to be an author? What things, if any, influenced your decision?
From the time I was six years old I was always writing – little stories, poems, campfire songs, school newspaper articles, the whole shebang. Once I graduated from college I became an advertising writer, worked for four multinational agencies, won several Clio Awards, and then started my own ad agency and marketing firm. Because I'd written and produced radio, TV, and a couple of reality shows, the next logical step was to write fiction full time.
With so many cozies being written today, what makes your books stand out from the crowd?
I don't write a typical tame cozy. I write a hybrid cozy-thriller that I call a thrillzy. My books all start with a bang – a dead body in chapter one. Then I keep the action moving at an insane pace. Lots of scary scenes and plot twists, sometimes even a second murder, characters under intense pressure, and a little comedy, too. My final chapters always have crazy endings like food truck chases, killer drones, or haunted cemeteries.
Do you work from an outline or plot or do you just see where the characters take you?
I generally write a 60 to 80 page outline. With that, my opening is pretty well nailed down, so is the ending. The middle is always subject to change depending on what scary, inventive, or crazy stuff I can throw in there.
Do you read your reviews? Do you respond to them, good or bad? Do you do anything special to get those reviews?
I read all the reviews that my publicist sends me. Since most of the reviews have been fairly flattering I consider myself supremely lucky.
What advice would you give your younger self?
Be bold, never take crap from anyone, and buy more real estate.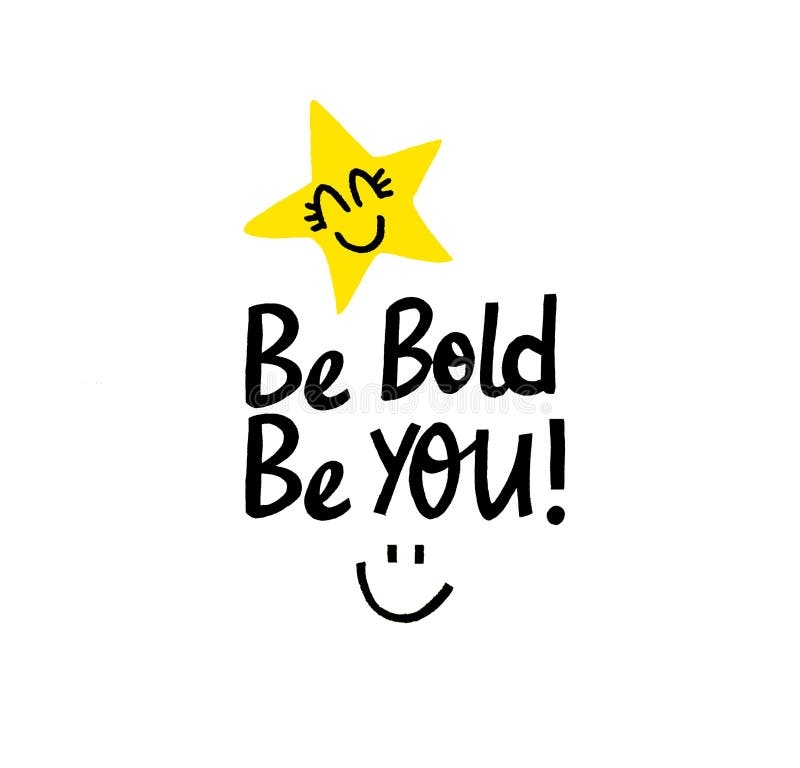 Do you think that the cover plays an important part in someone buying your books? Who designs your covers?
Covers are critical. I've known fine authors whose books didn't sell well because of bad covers – and then the authors got dropped by their publisher! An author has to be proactive to the point of being pushy about cover design. I always come up with my own cover ideas and always gather source material for my editor. And I've been known to reject or make serious changes to a cover. 
Please give us an insight into your main characters. What do you think makes them special?
My main characters in Mumbo Gumbo Murder are Carmela Bertrand (artist and scrapbook shop owner) and Ava Grieux (voodoo shop owner with questionable morals and taste). These women are larger than life, forever in trouble, and consistently pushing the envelope. They live in the French Quarter of New Orleans, dwell on the fringes of high society, and eat and drink their way through Mardi Gras and Jazz Fest. Most of all, they are fun and entertaining to read about.
What have you learned about yourself since becoming an author?
I've learned that I must (must!) play an active role in marketing and sales. If an author doesn't get super proactive, their book can sometimes languish and die a slow death.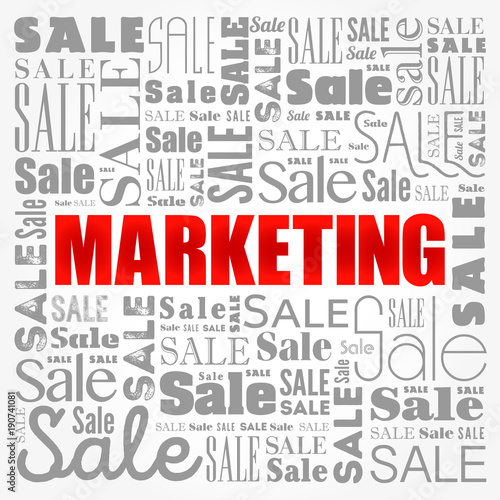 Do you write full-time or part-time? What do your plans for future projects include?
I'm a full-time author. Future plans include a new 12-book contract that I've been offered.
What do you think the hardest part of writing is? What is the easiest?
The most difficult part is creating your initial outline. You need to conjure up a little magic – come up with a unique and creative way to kill someone. Then, of course, you have to develop a storyline that is exciting, fast-paced, and a little bit spell-binding to the reader. The easiest part of writing is sending the finished manuscript to your editor. 
What type of books do you like to read? Who are some of your favorite authors?
I'm a dyed-in-the-wool thriller fan. I love John Sandford, Lee Child, and Michael Connelly. Stephen King and Thomas Harris also knock me out.
What is the one thing you would like your readers to know about you?
It would be this: Dear reader, I value your time immensely. That's why I try to make every sentence, phrase, and paragraph in my book as deeply entertaining as possible. I know that I compete with TV, kids, sports, and about a jillion other important things in your busy life, so I want you to have a truly unique and enjoyable experience when you finally take time for yourself to relax and read a book.
How can readers discover more about you and your work?
Website: www.laurachilds.com
Facebook: Laura Childs Author
Amazon Author Page:
Goodreads: 
(I have these 2 above, but don't know how to list them. Apologies)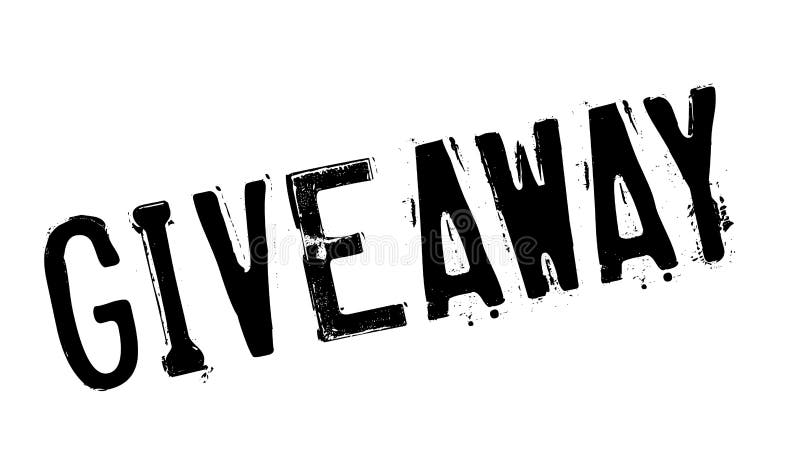 To enter the Rafflecopter Giveaway, please click on the link below:
http://www.rafflecopter.com/rafl/display/02887792943/?widget_template=56d5f80dbc544fb30fda66f0
TOUR PARTICIPANTS
October 1 – Cinnamon, Sugar, and a Little Bit of Murder – REVIEW
October 1 – I'm All About Books – SPOTLIGHT – unable to post
October 2 – Babs Book Bistro – SPOTLIGHT – Sapphyria's Books
October 2 – FUONLYKNEW – SPOTLIGHT
October 2 – Island Confidential – SPOTLIGHT
October 3 – The Avid Reader – REVIEW
October 3 – A Blue Million Books – AUTHOR INTERVIEW
October 4 – Laura's Interests – REVIEW
October 4 – Hearts & Scribbles – SPOTLIGHT
October 5 – MJB Reviewers – AUTHOR INTERVIEW
October 5 – Lisa Ks Book Reviews – REVIEW
October 6 – Mystery Thrillers and Romantic Suspense Reviews – CHARACTER GUEST POST
October 6 – Books a Plenty Book Reviews – REVIEW
October 7 – The Book's the Thing – REVIEW *
October 7 – Reading Is My SuperPower – GUEST POST
October 8 – The Book Decoder – REVIEW
October 8 – Brooke Blogs – SPOTLIGHT
October 9 – eBook Addicts – SPOTLIGHT
October 9 – My Reading Journeys – REVIEW *
October 10 – Mysteries with Character – REVIEW
October 10 – Escape With Dollycas Into A Good Book – REVIEW  
October 11 – Cozy Up With Kathy – REVIEW *
October 11 – A Holland Reads – REVIEW, CHARACTER GUEST POST *
October 12 – Celticlady's Reviews – SPOTLIGHT
October 12 – Readeropolis – SPOTLIGHT
October 13 – Satisfaction for Insatiable Readers – SPOTLIGHT
October 13 – T's Stuff – SPOTLIGHT
October 14 – Diary of a Book Fiend – REVIEW
October 14 – A Chick Who Reads – REVIEW *
October 15 – Socrates Book Reviews – REVIEW
October 15 – Paranormal and Romantic Suspense Reviews – SPOTLIGHT
October 15 – Sapphyria's Books – REVIEW