I'm so excited to be a stop on the blog tour for author Christina Freeburn and her new book Better Watch Out.  This is the second book in her A Merry & Bright Handcrafted Mystery series.  I have read both book in the series and I thought they were great.
Better Watch Out (A Merry & Bright Handcrafted Mystery)

Cozy Mystery
2nd in Series
Henery Press (October 15, 2019)
Hardcover: 252 pages
ISBN-10: 1635115108
ISBN-13: 978-1635115109
Paperback: 252 pages
ISBN-10: 1635115078
ISBN-13: 978-1635115079
Digital ASIN: B07VQST5YT

Purchase Links – Amazon – B&N – Kobo
Better Watch Out (A Merry & Bright Handcrafted Mystery)
by Christina Freeburn
Christina Freeburn has written a wonderful tale of festivities, family, fun ….. and murder!
~A Wytch's Book Review Blog
For me, the Christmas setting was the strongest element of the entire book. Imagine finding a body in the midst of a Christmas parade with all the trimmings. That should give you a taste of the story…one of the most delightful Christmas cozy mysteries I've read in recent times.
~My Devotional Thoughts
The story was fast-paced and a good cozy mystery. I enjoyed Merry and her friends the townsfolk. The characters are entertaining.
~My Reading Journeys
Better Watch Out by Christina Freeburn is a sweet mystery, that shows that there are multiple sides to every town.
~Baroness' Book Trove
Making a list. Merry's life is Christmas chaos. Her divorce is still in question. She's behind on crafting orders. Ebenezer is an escape artist. And with one day left, she hasn't completed the line-up for the annual Christmas parade, thanks to one grinch. Once Merry knows the Christmas secret, she realizes Santa isn't what's coming to town.
Checking it twice. Santa's naughty list, courtesy of Jenna Wilcox, will roll down Main Street with names of residents who deserve a lump of coal in their stocking. Saving the parade won't be easy, but Merry is up to task. Or so she thinks until she discovers Jenna's body stashed in Santa's sack.
Going to find out. As facts are unwrapped, Merry finds the line blurred between who's naughty and nice. As threats are aimed at her and those she loves, Merry dashes for the truth before the murderer puts her on the naughty list and crosses her off for good.
The characters are well developed and well rounded.  I really like that Merry is a little older and has grown children  This is different than many of the cozies I read. This made her seem more realistic to me and I could relate with her better.  I felt that the relationship between her and her mom was heartwarming.  Her mother is having memory problems and Merry has to learn to deal with this.  Many readers can relate to this and I felt like it made the book more realistic. 
The author is very talented in her descriptive writing and these descriptions pulled me in from the beginning.  The writing style flows smoothly and the book is an easy read. The mystery was well plotted and carried on well throughout the entire book.  There were enough twists and turns and red herrings thrown in and it was not easily solved, which is how I like my mysteries.
I would recommend this book to anyone who enjoys a well crafted cozy mystery.  And if you are a fan of Christmas, you will want to give this book a try.  
I voluntarily reviewed an ARC of this book provided by the publisher, Henery Press, and Edelweiss, which I greatly appreciate.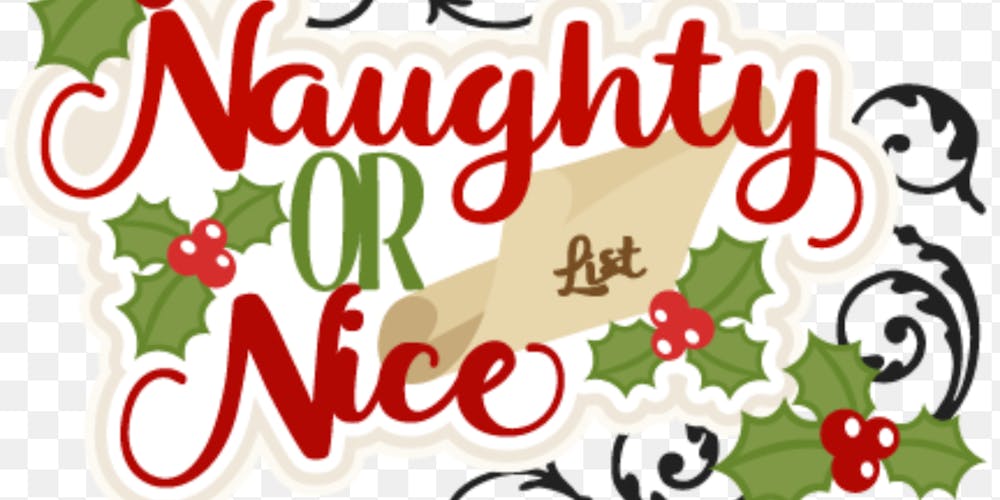 Christina Freeburn has always loved books. There was nothing better than picking up a story and being transported to another place. The love of reading evolved into the love of writing and she's been writing since her teenage years. Her first novel was a 2003 Library of Virginia Literary Award nominee. Her mysteries series, Faith Hunter Scrap This Mystery and Merry & Bright Handcrafted Mysteries, are a mix of crafty and crime and feature heroines whose crafting time is interrupted by crime solving.
Christina served in the US Army and has also worked as a paralegal, librarian, church secretary, and golf shop pro. She lives in West Virginia with her husband, dog, and a rarely seen cat except by those who are afraid and allergic to felines.
Author Links
Webpage: www.christinafreeburn.com
Blog: www.theselfrescueprincess.wordpress.com
Facebook: https://www.facebook.com/ChristinaFreeburnCraftyandCrimeAuthor/
Twitter: https://twitter.com/ChristinaFreeb1
Goodreads: https://www.goodreads.com/ChristinaFreeburn

To enter the Giveaway, please leave a comment on my blog.  Be sure to leave your email address so i can notify you if you win.
Prize:  Print Copy
TOUR PARTICIPANTS
October 15 – A Wytch's Book Review Blog – REVIEW
October 15 – Literary Gold – AUTHOR INTERVIEW, GIVEAWAY
October 16 – Celticlady's Reviews – SPOTLIGHT
October 16 – The Pulp and Mystery Shelf – AUTHOR INTERVIEW
October 16 – My Devotional Thoughts – REVIEW
October 17 – FUONLYKNEW – SPOTLIGHT, GIVEAWAY
October 17 – Diane Reviews Books – GUEST POST
October 18 – Escape With Dollycas Into A Good Book – SPOTLIGHT
October 18 – My Reading Journeys – REVIEW*, GIVEAWAY
October 19 – Reading Is My SuperPower – SPOTLIGHT
October 19 – Readeropolis – SPOTLIGHT
October 20 – Baroness' Book Trove – REVIEW
October 21 – Cozy Up With Kathy – REVIEW – Coming Soon. 
October 22 – A Blue Million Books – AUTHOR INTERVIEW
October 22 – eBook Addicts – SPOTLIGHT
October 23 – Island Confidential – SPOTLIGHT
October 23 – Hearts & Scribbles – SPOTLIGHT
October 24 – Brooke Blogs – GUEST POST
October 24 – I Read What You Write – REVIEW*
October 25 – Melina's Book Blog – REVIEW*
October 25 – Laura's Interests – SPOTLIGHT
October 25 – MJB Reviewers – REVIEW, GIVEAWAY