I'm so excited to be a stop on the blog tour for author Lynn Cahoon and her new book Memories and Murder.  This is the tenth book in her A Tourist Trap Mystery series.  This is a great series and so was this book.
Memories and Murder (A Tourist Trap Mystery)

Cozy Mystery
10th in Series
Kensington Publishing Corporation (November 12, 2019)
Paperback: 182 pages
ISBN-10: 1516103076
ISBN-13: 978-1516103072
Digital ASIN: B07NTD5L7H

Purchase Links – Amazon – B&N – Kobo – 
It's October in South Cove, California, and the locals in the quaint resort seem to be happily pairing off in the lull before the holidays. Everyone, that is, except for Jill Gardner's elderly aunt, who just dumped her besotted fiancé—and she won't say why.
When Jill hosts a talk at Coffee, Books, and More on the topic of elder abuse, all that's really on her mind is lunch. But the topic hits close to home when she discovers Aunt Jackie has been getting mysterious calls. Jill's certain the caller is a con artist, of course, but her feisty aunt claims to understand this, though she's still shaken—and Harrold's still heartbroken. Who's behind the scam and why was her aunt targeted? When a volunteer from the Senior Project is found murdered, Jill's detective boyfriend is on the case—and it soon becomes clear no one is safe when a caller from beyond becomes a killer in their midst.
The writing style flows smoothly and it defines the characters very clearly by their actions and words.  The author is very talented in her descriptive writing and she has created a setting, South Cove, California, that I would like to visit.  It would be so great to be able to go into Coffee, Books and More, grab a drink and pastry, and visit with everybody.
The characters are well developed, well rounded and three dimensional.  Anytime I get to spend time with Jill, Greg, and the rest of the gang is time well spent.  In this book,we got to learn a little bit more about Aunt Jackie's life and it made her seem more vulnerable and human.
The mystery was well plotted and carried on well throughout the entire book.  There were enough clues to sift through and suspects to consider and was not easily solved.  I was pretty sure I knew who the culprit was, but I was only partially right.
I would highly recommend this book (and series) to anyone who enjoys a well crafted cozy mystery.  In my opinion, the books just keep getting better.
I voluntarily reviewed an ARC of this book provided by the publisher, Kensington Books, and NetGalley, which I greatly appreciate.
Lynn Cahoon is the award-winning author of several New York Times and USA Today bestselling cozy mystery series. The Tourist Trap series is set in central coastal California with six holiday novellas releasing in 2018–2019. She also pens the Cat Latimer series available in mass market paperback. Her newest series, the Farm to Fork mystery series, debuted in 2018. She lives in a small town like the ones she loves to write about with her husband and two fur babies. Sign up for her newsletter at www.lynncahoon.com.
Author Links
Website – https://www.lynncahoon.com/
Facebook – https://www.facebook.com/LynnCahoonAuthor
Twitter – https://twitter.com/LynnCahoon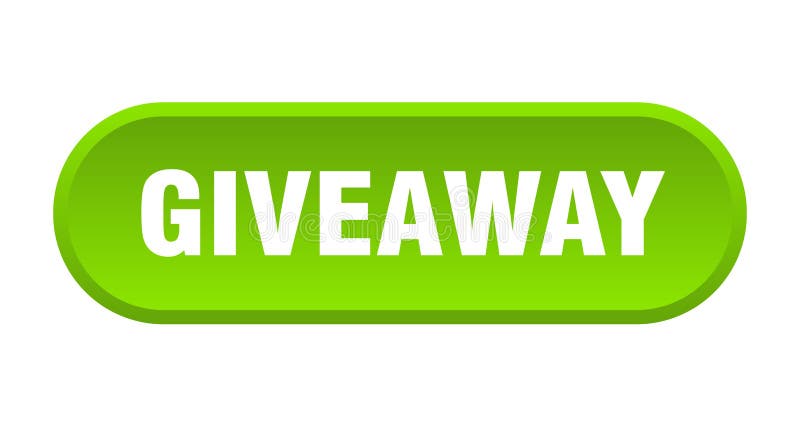 To enter the Rafflecopter Giveaway, please click on the link below:
http://www.rafflecopter.com/rafl/display/02887792963/?widget_template=56d5f80dbc544fb30fda66f0
TOUR PARTICIPANTS
November 12 – The Avid Reader – REVIEW, EXCERPT
November 12 – Literary Gold – SPOTLIGHT, EXCERPT
November 12 – Brooke Blogs – SPOTLIGHT
November 13 – My Reading Journeys – REVIEW
November 13 – Baroness' Book Trove – REVIEW
November 13 – Ascroft, eh? – GUEST POST
November 14 – Laura's Interests – REVIEW
November 14 – FUONLYKNEW – SPOTLIGHT
November 14 – Lisa Ks Book Reviews – AUTHOR INTERVIEW
November 14 – View from the Birdhouse – SPOTLIGHT
November 15 – Celticlady's Reviews – SPOTLIGHT
November 15 – Reading Is My SuperPower – REVIEW
November 15 – MJB Reviewers – REVIEW
November 16 – Carla Loves to Read – REVIEW
November 16 – Mystery Thrillers and Romantic Suspense Reviews– SPOTLIGHT, EXCERPT
November 17 – The Pulp and Mystery Shelf– CHARACTER GUEST POST  
November 17 – Diane Reviews Books – REVIEW
November 17 – StoreyBook Reviews – REVIEW
November 18 – Hearts & Scribbles – SPOTLIGHT, EXCERPT
November 18 – I Read What You Write – GUEST POST
November 19 – A Blue Million Books – AUTHOR INTERVIEW
November 19 – A Wytch's Book Review Blog – REVIEW, CHARACTER INTERVIEW