I'm so excited to be a stop on the blog tour for author Mary Angela and her new book Coming Up Murder.  This is the fourth book in her Professor Prather Mystery series.
Coming Up Murder (Professor Prather Mystery)

Cozy Mystery
4th in Series
Camel Press (November 12, 2019)
Paperback: 258 pages
ISBN-10: 1941890784
ISBN-13: 978-1941890783
Digital ISBN: 9781941890912

Purchase Links 
Amazon     Barnes and Noble      Indie Bound    Kobo
Everything's coming up roses for Professor Emmeline Prather. Her scholarly book is finished, spring term is coming to a close, and her love life is blossoming. Then the festival surrounding the exhibit of Shakespeare's First Folio opens, bringing with it a tempest more dramatic than the bard's.
In his panel presentation, actor and grad student Tanner Sparks contends Shakespeare isn't Shakespeare, boasting that he can prove the long-debated theory that an aristocrat actually penned the sonnets and plays. His bombshell sets off an acrid debate among scholars. But were they upset enough to kill him? That's what Em wonders when Tanner is found dead in Shakespeare's Garden, his macabre pose inspired by a scene from Hamlet.
At her department head's urging, Em sets out to find the killer. Suspects abound, and Em finds herself targeted by Shakespeare-themed threats. Undaunted, she persists, determined to solve the case before the end of the semester.
Mary Angela is the author of two cozy mystery series that have strong protagonists with soft hearts. Emmeline Prather is the witty young teacher in the Professor Prather series, and Zo Jones is the sassy sleuth and shop owner in the Happy Camper series (coming from Kensington in 2020). When Mary isn't penning heartwarming whodunits, she's teaching, reading, traveling, or spending time with her family. She's the proud mom of two beautiful daughters and the shameless owner of two very spoiled pets. You can find out more about her loves, including her writing, at MaryAngelaBooks.com.
Author Links
Website: www.maryangelabooks.com
Facebook: www.facebook.com/maryangelabooks
Twitter: @maryangelabooks
Goodreads: https://www.goodreads.com/author/show/15342425.Mary_Angela
Instagram:  https://www.instagram.com/maryangelabooks/ .
When did you know that you wanted to be an author?  What things, if any, influenced that decision? 
I've always loved to write, and I majored in English in college. It wasn't until after I had three books published, however, that I realized writing could be a career. That's when I decided to take the plunge and quit teaching to write full-time. 
With so many cozies being written today, what makes your books stand out from the crowd?
This series takes place in South Dakota, so the setting makes the books unique. I'm a native South Dakotan and enjoy sharing my love of the Midwest with readers. 
Do you work from an outline or plot or do you just see where the characters take you?
Lately, I've been relying more heavily on brief outlines. They help me stay organized. They also reduce chapters that stray off task.  That being said, my characters make decisions as they go. If they want to explore an idea that's not on the outline, I let them. 
Do you read your reviews?  Do you respond to them, good or bad?  Do you do anything special to get those reviews?
I read reviews, but I don't respond to them. I always learn something from readers' comments. 
What advice would you give to your younger self?
Travel more! Traveling with kids can be hard. 
Do you think that the cover plays an important part in someone buying your book(s)?   Who designs your book covers?
Covers are important. Oftentimes, I can't resist a cozy with a cute cat or holiday decorations. My press (Camel Press) designs my covers.
Please give us an insight into your main characters.  What do you think makes them special?
Emmeline and Lenny, the main characters, have unique personalities. Em likes French literature, Lenny American literature. Em takes teaching quite seriously, Lenny not so much. They balance each other that way.  Their dialogue is a blast to write.
What have you learned about yourself since becoming an author?
I've learned that you can't please everyone. The best you can do is to have courage and be kind.
.
Do you write full-time or part-time?
For the first time, I can say I'm a full-time writer! If I'm not writing, I'm running my daughters to school or activities. They keep me busy. 
What do your plans for future projects include?
I'm writing a new Happy Camper cozy mystery series for Kensington. Zo Jones is the owner of the eclectic Happy Camper gift shop in Spirit Canyon, a fictional town in the heart of Black Hills National Forest. Book one, Open for Murder, will be released in November 2020. I'm very excited to start this new adventure.
What do you think the hardest part of writing is?  What is the easiest?
The easiest part is the idea. I have more ideas than I have time to write! The hardest part is planning and writing the book.
What type of books do you like to read?  Who are some of your favorite authors?
I read mysteries, biographies, historical mysteries, and historical romances. I have lots of favorite authors, but my favorite one right now is Sarah MacLean. 
What is the one thing you would like your readers to know about you?
Since I live in a rural state, it can be a struggle to reach readers. Please visit me on social media. I'd love to talk to you online.
Do you have anything specific you would like to say to your readers?
Thank you so much for reading. You're the best!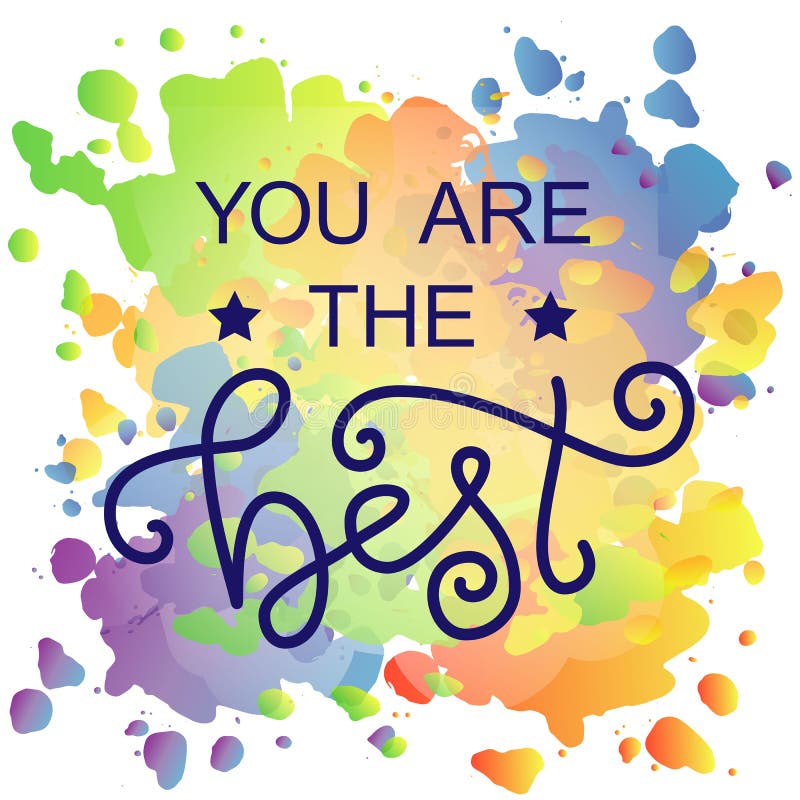 How can readers discover more about you and your work?
Website: www.maryangelabooks.com
Blog: www.maryangelabooks.com/blog 
Facebook: www.facebook.com/maryangelabooks 
Twitter: @maryangelabooks
Goodreads: https://www.goodreads.com/author/show/15342425.Mary_Angela
Instagram:  https://www.instagram.com/maryangelabooks/
To enter the Rafflecopter Giveaway, please click on the link below:
http://www.rafflecopter.com/rafl/display/02887792962/?widget_template=56d5f80dbc544fb30fda66f0
TOUR PARTICIPANTS
November 12 – Laura's Interests – REVIEW
November 13 – The Pulp and Mystery Shelf – SPOTLIGHT
November 14 – Hearts & Scribbles – SPOTLIGHT
November 15 – StoreyBook Reviews – SPOTLIGHT
November 16 – Readeropolis – SPOTLIGHT
November 16 – Escape With Dollycas Into A Good Book – SPOTLIGHT
November 17 – Cozy Up With Kathy – CHARACTER GUEST POST
November 18 – Books a Plenty Book Reviews – REVIEW
November 19 – My Reading Journeys – REVIEW
November 20 – Island Confidential – REVIEW, CHARACTER INTERVIEW
November 20 – Celticlady's Reviews – SPOTLIGHT
November 21 – Baroness' Book Trove – REVIEW
November 21 – Jane Reads – REVIEW
November 22 – MJB Reviewers – AUTHOR INTERVIEW
November 22 – A Wytch's Book Review Blog – REVIEW
November 23 – Literary Gold – SPOTLIGHT
November 24 – Brooke Blogs – SPOTLIGHT
November 25 – I Read What You Write – GUEST POST