I'm so excited to be a stop on the blog tour for author Sybil Johnson and her new book Ghosts of Painting Past.  This is the fifth book in her An Aurora Anderson Mystery series.
Ghosts of Painting Past (An Aurora Anderson Mystery)

Cozy Mystery
5th in Series
Henery Press (November 19, 2019)
Paperback: 264 pages
ISBN-10: 1635115590
ISBN-13: 978-1635115598
Digital ASIN: B07XC3DXGN

Purchase Links – Amazon Kindle – Amazon Paperback – Kobo 
It's Christmastime in the quiet Los Angeles County city of Vista Beach, home of computer programmer and tole-painting enthusiast Aurora (Rory) Anderson. The magic of the season fills the air as residents enjoy school concerts, a pier lighting ceremony and the annual sand-snowman contest.
During the weeks leading up to Christmas, Rory plans on painting ornaments to sell at the local craft fair and joining in on the holiday fun. But she finds the season anything but jolly after the house across the street is torn down, revealing a decades old crime. Past meets present when her father is implicated in the murder.
Fearing for her father's future, Rory launches her own investigation, intent on discovering the truth and clearing his name.
The mystery was well plotted and moved along at a steady pace.  There were enough clues to sift through and suspects to consider.  There were enough twists and turns and red herrings thrown in, and it was not easily solved.  The past and the present were woven together very nicely and it made the mystery more intriguing.
The  characters are well developed and well rounded.  I enjoyed spending time with Rory and her friends and family.  The writing style flows smoothly and it defines those characters very clearly  by their actions and words. The author is very talented in her descriptive writing writing and these descriptions pulled me into the story from the very beginning.  
I would recommend this book to anyone who enjoys a well crafted cozy mystery.  This would be a great addition to you holiday reading list.
I voluntarily reviewed an ARC of this book and provided my honest review.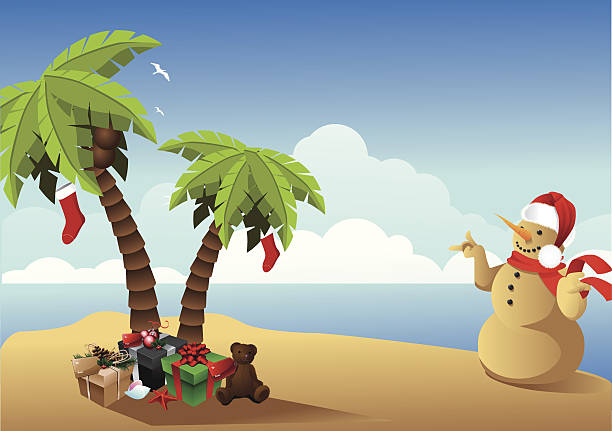 Sybil Johnson's love affair with reading began in kindergarten with "The Three Little Pigs." Visits to the library introduced her to Encyclopedia Brown, Mrs. Piggle-Wiggle and a host of other characters. Fast forward to college where she continued reading while studying Computer Science. After a rewarding career in the computer industry, Sybil decided to try her hand at writing mysteries. Her short fiction has appeared in Mysterical-E and Spinetingler Magazine, among others. Originally from the Pacific Northwest, she now lives in Southern California where she enjoys tole painting, studying ancient languages and spending time with friends and family.
Website: www.authorsybiljohnson.com
Facebook Author page: www.facebook.com/sybiljohnsonauthor
Twitter: www.twitter.com/sybiljohnson19
GoodReads: www.goodreads.com/SybilJohnson
To enter the Rafflecopter Giveaway, please click on the link below:
http://www.rafflecopter.com/rafl/display/02887792969/?widget_template=56d5f80dbc544fb30fda66f0
TOUR PARTICIPANTS
November 18 – The Pulp and Mystery Shelf – AUTHOR INTERVIEW 
November 19 – Here's How It Happened – SPOTLIGHT
November 20 – Baroness' Book Trove – REVIEW
November 21 – I Read What You Write – SPOTLIGHT
November 21 – Escape With Dollycas Into A Good Book – REVIEW
November 22 – Ascroft, eh? – AUTHOR INTERVIEW
November 23 – My Reading Journeys – AUTHOR INTERVIEW
November 24 – The Self-Rescue Princess – CHARACTER INTERVIEW
November 25 – FUONLYKNEW – SPOTLIGHT
November 26 – Literary Gold – SPOTLIGHT
November 27 – StoreyBook Reviews – SPOTLIGHT
November 27 – Ruff Drafts – AUTHOR INTERVIEW
November 28 – Thanksgiving
November 29 – Diane Reviews Books – REVIEW
November 29 – MJB Reviewers – REVIEW
November 30 – Sapphyria's Books – REVIEW
December 1 – Brooke Blogs – SPOTLIGHT
December 2 – Celticlady's Reviews – SPOTLIGHT