I'm so excited to be a stop on the blog tour for author J. C. Kenney and his new book A Mysterious Mix Up.  This is the third  book in his An Allie Cobb Mystery series.
A Mysterious Mix Up (An Allie Cobb Mystery)

Cozy Mystery
3rd in Series
Publisher: Lyrical Press (January 7, 2020)
Paperback: 190 pages
ISBN-13:9781516108619
Digital ASIN: B07QFN2CJ4

Purchase Links – Amazon   – B&N  – Kobo
Murder hits the stacks when literary agent Allie Cobb investigates a fatality in the local library . . .
Allie Cobb returns home from a book conference armed with hugs for her cat and her boyfriend, and dreams of a long, hot bath. She's also getting ready to take the plunge by hiring an intern for her expanding literary agency. But it's one for the books when Allie finds the town's librarian—and her longtime role model—seconds away from death on the library floor.
Who would want to poison Vicky Napier—one of Rushing Creek's most beloved citizens—on the eve of her retirement? But it seems there were toxic people in her life, like the handyman with an obsessive crush, and a wood carver with a hair-trigger temper. The list of suspects includes Allie's boyfriend, Brent, who's in the running to take over as town librarian. Avenging her friend's murder could be a trap as she goes up against a killer determined to write Allie's epitaph . .
J.C. Kenney grew up in a household filled with books by legends Agatha Christie and Lilian Jackson Braun, among many others, so it was no surprise when he found himself writing mystery stories. When he's not writing, you can find him following IndyCar racing or listening to music. He lives in Indianapolis with his wife, two sons, and a cat who is the inspiration for Ursula in the Allie Cobb Mysteries
.
Author Links
Website – https://www.jckenney.com;
Twitter – https://twitter.com/JCKenney1;
Facebook – https://www.facebook.com/JCKenney1;
Goodreads – https://www.goodreads.com/JCKenney;
Instagram – https://www.instagram.com/j.c.kenney/
When did you know that you wanted to be an author?  What things, if any, influenced that decision?
I'd been writing stories in one form or another pretty much my whole life, so to a certain degree I think I always wanted to be an author. It wasn't until the Fall of 2011, when I actually finished a novel-length manuscript that I thought maybe I had something good enough to publish. 
At first, all I wanted to do was tell a story I'd been carrying around inside me for years. Then, when I finished the first draft, I realized I enjoyed the whole storytelling process. Eventually, with the support of family and friends, I became convinced I should at least try to publish the story. I didn't want to look back on my life regretting that I didn't give publication a shot. I'm so glad I decided, why not!
With so many cozies being written today, what makes your books stand out from the crowd?
That's a great question. First off, my amateur sleuth, Allie Cobb, is a literary agent by day. You don't often find a cozy mystery protagonist with that career. It's given me a chance to provide readers a peek behind the curtain of the publishing business, which has been a lot of fun.
Another thing that makes my cozies unique is that they're a touch darker in tone than is typical for the genre. Throughout the Allie Cobb Mysteries, I've addressed heavy topics like depression, anxiety, and alcoholism. While topics like that are kept in the background, I think they add an extra tough of realism to the stories.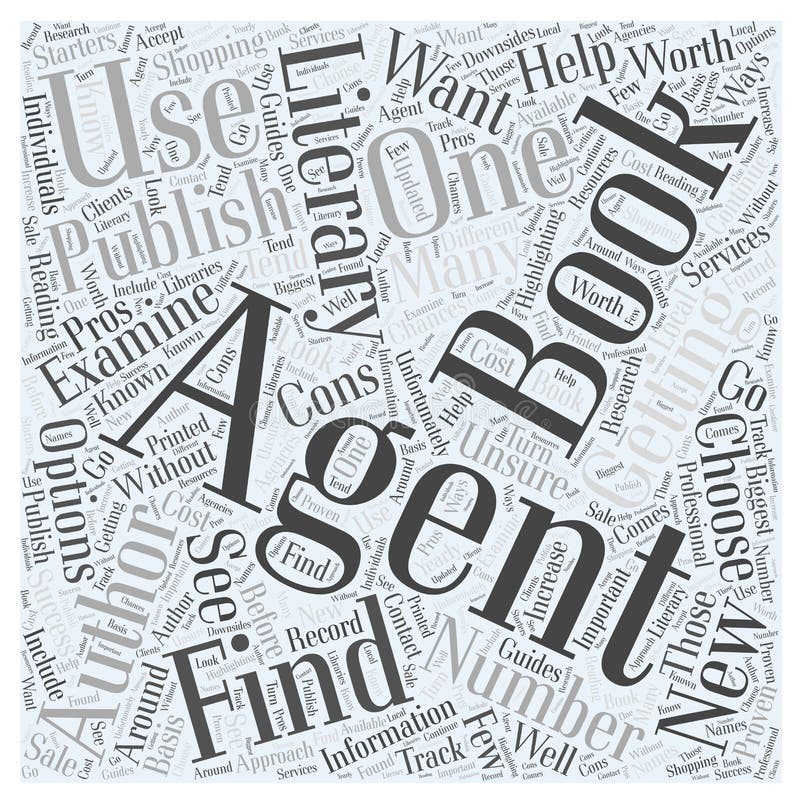 Do you work from an outline or plot or do you just see where the characters take you?
I'm a big-time plotter with a capital P! When I begin work on a new story, I put start with a hand-written outline that's usually two or three pages long. The outline covers the basics of the story. Next, I use the outline to create a timeline. My stories normally take place over a period of ten to fourteen days and the timeline helps me determine what happens and when. It's also a way for me put more meat on the skeleton of the outline. By the time I've finished the timeline, I'll have twenty-five to thirty chapters' worth of story information.  
The next step is to take the timeline and create a synopsis of the story. The synopsis is a way for me to get into why the characters make the choices they make. Depending on my editor's needs, the synopsis may be anywhere from two to ten pages long. Once that's finished, then I'm finally ready to write the story. While it may sound like an awfully lot of structure, I still have a LOT of room to be creative. The timeline and synopsis allow me to write the story while helping me avoid veering off course and ending up in the weeds.
Do you read your reviews?  Do you respond to them, good or bad?  Do you do anything special to get those reviews?
I try to live by the adage that reviews are for readers, not authors. That can be really hard, though, especially when the first reviews start to come in on a new story. I want to know if people like it!
I truly appreciate the fact that someone read one of my books and took the time to share their thoughts about it. The thing is, not everyone is going to like my stories. And that's okay.
As for getting reviews, when I have a new story coming out, my publisher will make it available on NetGalley. In addition to that, I will typically do a blog tour to celebrate the book's publication. Some bloggers are also reviewers, so I will often have a group of bloggers on my tour who have written a review.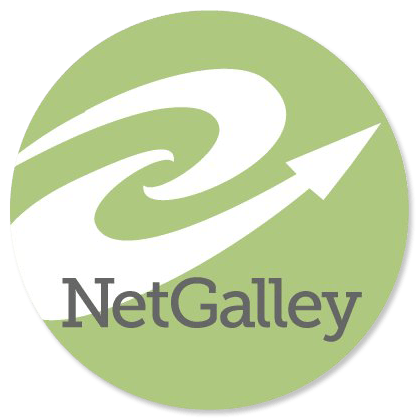 What advice would you give to your younger self?
It's important to find a career that aligns with your personality type. I hated my first few jobs out of college because, while I thought they were what I wanted to do, I was woefully unsuited for them, personality-wise. It wasn't until I was in my thirties that I finally realize the important connection between personality and career happiness.
Do you think that the cover plays an important part in someone buying your book(s)?   Who designs your book covers?
I think it certainly helps. I know I've bought books from time to time based on the cover. My books feature Allie's cat. Ursi. That's a clue for mystery lovers who also like pets in their stories. My covers are designed by my publisher's art department. They do a nice job.
Please give us an insight into your main characters.  What do you think makes them special?
Allie grew up in Rushing Creek, Indiana, then moved away and didn't return for a dozen years. I think that gives Allie a unique status in her hometown. She's a local, by virtue of her family, but she's also an outsider, thanks to the long time away. That gives her a certain sense of clarity when observing people and situations that others don't have.
What have you learned about yourself since becoming an author?
I've learned that deep down, I'm an optimist. I believe people will want to read my stories and will enjoy them. I also believe publishers will continue to want to work with me. That's a pretty optimistic outlook to me. 
Do you write full-time or part-time?
I work full-time for a social services agency, so the writing gig is part-time. Someday, I'd love to write full-time. Keeping hope alive.
What do your plans for future projects include?
I have a contract for three more Allie Cobb Mysteries. I'm currently writing book four, which I hope will be out around this time next year. I also have a cozy series featuring a woman who works at a used record store. I work on it between Allie Cobb projects. I have an idea for a standalone, traditional mystery, too. I'm not lacking in story ideas. That's for sure!
What do you think the hardest part of writing is?  What is the easiest?
The toughest part is the business end of writing. It takes constant effort to generate enough sales to keep publishers interested in your work. The easiest part is writing the actual story. That's when I have the most fun. I never know the details of a story and it's a blast to find those things out as I write.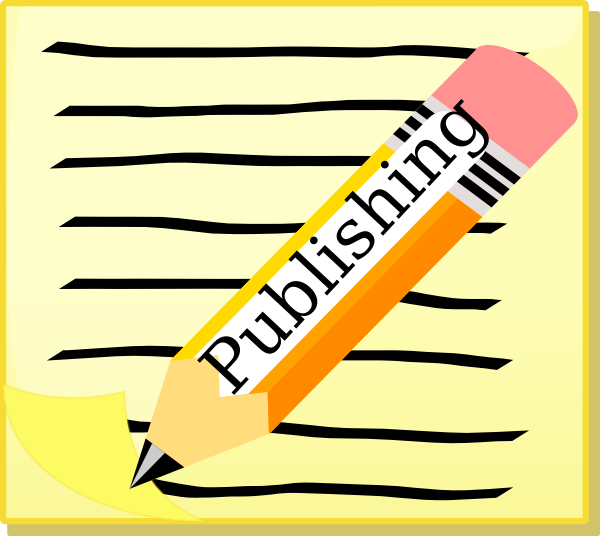 What type of books do you like to read?  Who are some of your favorite authors?
I'm a fan of mystery, naturally, and of sci fi. I especially love reading traditional mysteries. I revere Agatha Christie and enjoy the laughs I get from Janet Evanovich's Stephanie Plum novels.
What is the one thing you would like your readers to know about you?
I live in Indianapolis and am proud of my hometown and state. I set my stories in Indiana as a way to showcase that pride.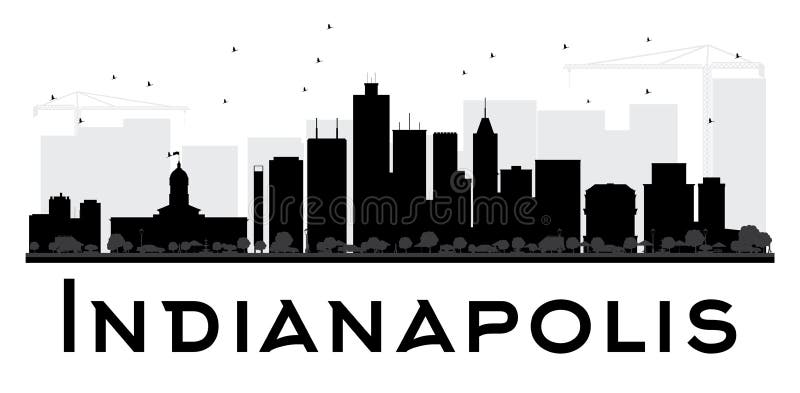 Do you have anything specific you would like to say to your readers?
First off, high five to my fellow readers! Also, thank you very much for giving my stories a chance. I hope you enjoy your time spent with Allie, Ursi, and the rest of the gang from Rushing Creek. 

How can readers discover more about you and your work?
    Website: https://www.jckenney.com/
    Blog: https://www.jckenney.com/blog
    Facebook: https://www.facebook.com/JCKenney1/
    Twitter: https://twitter.com/JCKenney1  
     Amazon Author Page: https://www.amazon.com/-/e/B07C7K4WH1
     Goodreads: https://www.goodreads.com/jckenney 
To enter the Rafflecopter giveaway, please click on the link below:
http://www.rafflecopter.com/rafl/display/02887792991/?widget_template=56d5f80dbc544fb30fda66f0
TOUR PARTICIPANTS
January 8 – My Reading Journeys – REVIEW
January 8 – Literary Gold – SPOTLIGHT
January 8 – A Wytch's Book Review Blog – REVIEW, CHARACTER INTERVIEW
January 9 – Mysteries with Character – GUEST POST
January 9 – I Read What You Write – REVIEW
January 9 – Cozy Up With Kathy – CHARACTER GUEST POST
January 10 – A Blue Million Books – AUTHOR INTERVIEW
January 10 – Hearts & Scribbles – SPOTLIGHT
January 10 – MJB Reviewers – AUTHOR INTERVIEW, GIVEAWAY
January 11 – I'm All About Books – SPOTLIGHT
January 11 – Celticlady's Reviews – SPOTLIGHT
January 11 – Socrates Book Reviews – SPOTLIGHT
January 12 – Sneaky the Library Cat's Blog – CHARACTER INTERVIEW
January 12 – StoreyBook Reviews – GUEST POST
January 12 – FUONLYKNEW – SPOTLIGHT
January 13 – Brooke Blogs – SPOTLIGHT
January 13 – Diane Reviews Books – CHARACTER GUEST POST, GIVEAWAY
January 13 – Books a Plenty Book Reviews – REVIEW
January 14 – Laura's Interests – REVIEW
January 14 – Christy's Cozy Corners – REVIEW
January 14 – Mystery Thrillers and Romantic Suspense Reviews – SPOTLIGHT