I'm so excited to be a stop on the blog tour for author Catie Murphy and her new book Dead In Dublin.  This is the first book in her A Dublin Driver Mystery series.
Dead in Dublin (The Dublin Driver Mysteries)

Cozy Mystery
1st in Series
Publisher: Kensington (December 31, 2019)
Mass Market Paperback: 304 pages
ISBN-10: 1496724186
ISBN-13: 978-1496724182
Digital ASIN: B07Q3NPNFB

Purchase Links – Amazon – B&N – Kobo – Kensington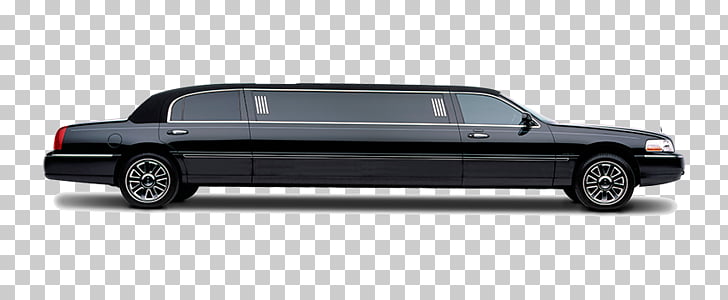 In Dublin's fair city, where the girls are so pretty, murder occurs at the feet of sweet Molly Malone . . .
Ferrying tourists around Dublin for the Leprechaun Limo Service makes quite a change after years in the military. Still, Megan Malone is enjoying her life in Ireland. She likes the scenery, the easy pace, the quirky, quick-witted locals. Everything—except having one of her clients drop dead at the statue of fabled fishmonger, Molly Malone.
Most restaurant critics notch up their share of enemies. Elizabeth Darr, however, was a well-loved international star. She and her husband, Simon, had just had dinner when Elizabeth collapsed, and spoiled seafood is the first suspect. The restaurant's owner, worried her business is doomed, begs Megan to look into it. Between her irate boss and a handsome Garda who's both amused and annoyed by her persistence, Megan has her hands full even before she's cajoled into taking care of two adorable Jack Russell puppies (which she is almost definitely not keeping). But if cockles and mussels aren't to blame, can Megan find the real culprit . . .before another fishy death occurs?
Catie Murphy, who has written numerous award-winning fantasy and Sci-fi books under the pseudonym C. E. Murphy, began writing around age six, when she submitted three poems to a school publication. The teacher producing the magazine selected (inevitably) the one she thought was by far the worst, but also told her—a six-year-old kid—to keep writing, which she has. She has also held the usual grab-bag of jobs often seen in an authorial biography, including public library volunteer (at ages 9 and 10; it's clear she was doomed to a career involving books), archival assistant, cannery worker, and web designer. Writing books is better. She was born and raised in Alaska, and now lives with her family in her ancestral homeland of Ireland.
Author Link – Website 
To enter the Rafflecopter Giveaway, please click on the link below:
http://www.rafflecopter.com/rafl/display/02887792994/?widget_template=56d5f80dbc544fb30fda66f0
TOUR PARTICIPANTS
January 13 – I Read What You Write – REVIEW
January 13 – The Power of Words – REVIEW
January 13 – FUONLYKNEW – SPOTLIGHT
January 14 – The Book's the Thing – REVIEW
January 14 – Brooke Blogs – SPOTLIGHT
January 15 – I'm All About Books – SPOTLIGHT
January 15 – Carole's Book Corner – REVIEW
January 16 – StoreyBook Reviews – CHARACTER GUEST POST
January 16 – Hearts & Scribbles – SPOTLIGHT
January 17 – The Avid Reader – REVIEW
January 17 – MJB Reviewers – SPOTLIGHT
January 17 – Christy's Cozy Corners – GUEST POST
January 18 – Socrates Book Reviews – SPOTLIGHT
January 18 – Mystery Thrillers and Romantic Suspense Reviews – SPOTLIGHT
January 18 – Literary Gold – SPOTLIGHT
January 19 – A Wytch's Book Review Blog – REVIEW, CHARACTER INTERVIEW
January 20 – The Cozy Pages – REVIEW
January 20 – Diane Reviews Books – REVIEW, AUTHOR INTERVIEW
January 21 – Melina's Book Blog – REVIEW
January 21 – ebook addicts – REVIEW
January 21 – Cozy Up With Kathy – REVIEW
January 22 – Celticlady's Reviews – SPOTLIGHT
January 22 – Book Club Librarian – REVIEW  
January 22 – A Holland Reads – REVIEW