I'm so excited to be a stop on the blog tour for author Maria DiRico and her new book Here Comes the Body.  This is the first book in her A Catering Hall Mystery series.  I really enjoyed this book and look forward to reading the next one.
Here Comes the Body (A Catering Hall Mystery)

Cozy Mystery
1st in Series
Publisher: Kensington (February 25, 2020)
Mass Market Paperback: 304 page
ISBN-10: 1496725344
ISBN-13: 978-1496725349
Digital ASIN: B07R8WYLSC

Purchase Links – Amazon – B&N – Kobo – Google Play – IndieBound
After her philandering husband's boat went down, newly single Mia Carina went back to Astoria, the bustling Queens neighborhood of her youth. Living with her Nonna and her oversized cat, Doorstop, she's got a whole new life—including some amateur sleuthing . . .
Mia is starting work at Belle View, her father's catering hall, a popular spot for weddings, office parties, and more—despite the planes that occasionally roar overhead on their way to LaGuardia and rattle the crystal chandelier. Soon she's planning a bachelor party for a less-than-gentlemanly groom. But it goes awry when the gigantic cake is wheeled in and a deadly surprise is revealed . . .
Since some of her family's associates are on the shady side, the NYPD wastes no time in casting suspicion on Mia's father. Now, Mia's going to have to use all her street smarts to keep him out of Rikers Island . . .
Italian recipes included!
The characters are well rounded and well developed.  Mia is smart, feisty and loyal and she cares a lot about her family and friends.  You can tell how much Mia loves her dad and wants him to be on the straight and narrow.  She knows he has been part of the "Family" but she wants him to be successful with his new venture.   I enjoyed getting to meet the whole cast of characters introduced in this book and cannot wait to spend more time with them.
The writing style flows smoothly and the book is a quick easy read.  The author is very talented in her descriptive writing and those descriptions pulled me into the story from the very beginning.  I thought the mystery was well plotted and not easily solved.  
I would recommend this book to anyone who enjoys a well crafted cozy.  With charming characters, and inviting setting, humor and an intriguing mystery, it is a great start to the series.  I look forward to reading the next book in the series.  
I voluntarily reviewed an ARC of this book provided by the publisher, Kensington Books, and NetGalley, which I greatly appreciate.
Maria DiRico was born in Queens, New York, and raised in Queens and Westchester County. She is a first-generation Italian-American on her mother's side. On her father's side, her grandfather was a low-level Jewish mobster who disappeared in 1933 under mysterious circumstances. She also writes the award-winning, bestselling Cajun Country Mystery series under the name Ellen Byron.
Website – https://www.ellenbyron.com/catering-hall-mysteries
Facebook – https://www.facebook.com/CateringHallMysteries/
Twitter – https://twitter.com/ellenbyronla
When did you know that you wanted to be an author?  What things, if any, influenced that decision? 
I've been a professional writer since I was 26, when my first play was produced and then published. After that, I transitioned into writing for television. Then a friend started a writers' group. To challenge myself, I decided to take a stab at writing something I'd never written before, a mystery. I soon learned that I absolutely loved writing novels.
With so many cozies being written today, what makes your books stand out from the crowd?
The Catering Hall Mysteries feature the daughter of a mob lieutenant as a protagonist. Mia is trying to help her father go straight. Meanwhile, her brother is in jail and her mother is married to a deported criminal. These are characters you don't generally see in humorous cozies.
Do you work from an outline or plot or do you just see where the characters take you? 
I work from an outline. I love knowing where I'm going when I sit down to write a draft, but I always leave room to write in surprises that occur when I move from outline to manuscript.
Do you read your reviews?  Do you respond to them, good or bad?  Do you do anything special to get those reviews? 
I read reviews when people make a point of sending them to me. Honestly, I'm so busy writing that I rarely have time to seek them out to read, although I appreciate them and need them! If you write one and want me to see it, absolutely email it to me through my website contact page. I don't really do anything special to get them, although I do encourage readers to share their thoughts. Our publishers love reviews, as does Amazon!
What advice would you give to your younger self?
Stop second-guessing and criticizing yourself so much. It's okay to appreciate your talents and believe in yourself.
Do you think that the cover plays an important part in someone buying your book(s)?   Who designs your book covers?
Absolutely! I think covers can make a sale. They convey the mood and mystery of a book. Lou Malcangi at Kensington is the brains behind the cover of Here Comes the Body.
Please give us an insight into your main characters.  What do you think makes them special? 
Mia is a feisty Italian-American thirtysomething who just got out of a bad marriage. She's insecure on one level because she didn't go to college. But she's loaded with street smarts, passion, and a wry sense of humor that powers her through life. Her father Ravello is a giant of a man, but with a gentle demeanor. He's done things he'll never tell his daughter and would be happy if he never had to return to Mob life. Elisabetta, Mia's eightysomething nonna, is a spitfire of a tiny thing. Her family nickname is The Little Mussolini. And Mia's brother Posi is a handsome, affable con who's the first to admit he's totally self-involved.
What have you learned about yourselves since becoming an author?
That I absolutely love writing mysteries – and I'm pretty darn good at it!
Do you write full-time or part-time?
Full-time. 
What do your plans for future projects include? 
I write a second series, the Cajun Country Mysteries, under my actual name, Ellen Byron.  Murder in the Bayou Boneyard comes out September 8, and there will be a 7th book in 2021. And I'll be writing at least two more Catering Hall Mysteries.
What do you think the hardest part of writing is? 
Writing!!
What is the easiest?
Doing research via reading and Internet searches.
What type of books do you like to read?
I'm a huge fan of mysteries. I'm writing what I love to read. But I also love non-fiction.
Who are some of your favorite authors?
For non-fiction, Erik Larson. For mysteries, Agatha Christie, Jacqueline Winspear, and so, so many others I honestly can't even list them. For classics, Louisa May Alcott, and all the Brontes.
What is the one thing you would like your readers to know about you?
I LOVE them! Without readers, it's not a book, it's a file collecting e-dust in my computer.
Do you have anything specific you would like to say to your readers?
In this day and age, when there are so many distractions in the world, thank you for still prescribing to the noble art of reading. And… see above!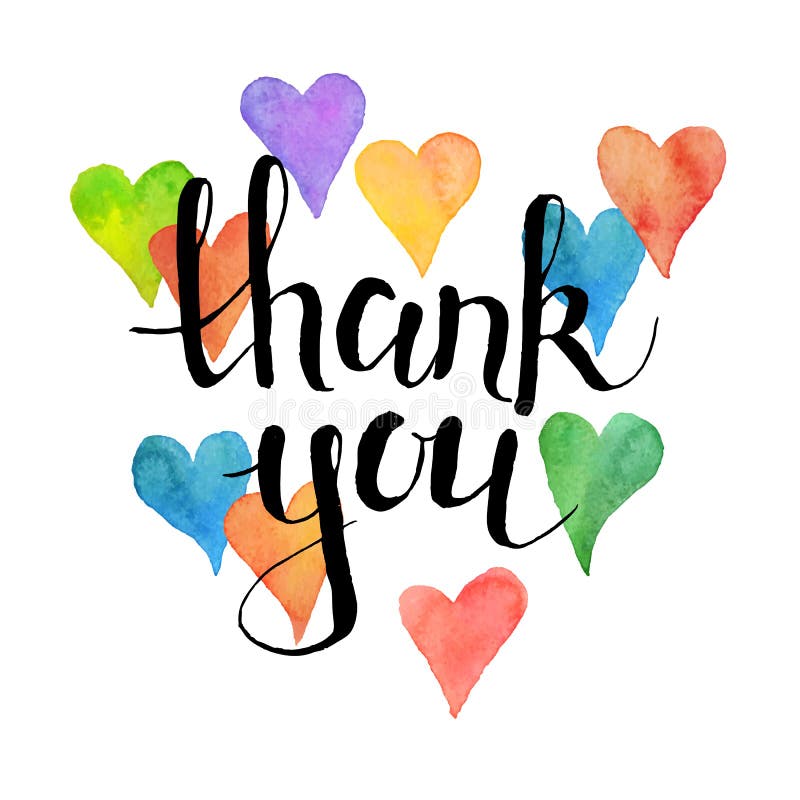 How can readers discover more about you and your work?
https://www.ellenbyron.com/catering-hall-mysteries
https://www.facebook.com/ellenbyronauthor/
https://www.facebook.com/CateringHallMysteries/
https://twitter.com/ellenbyronla
https://www.instagram.com/cajuncountrymysteries/
https://www.goodreads.com/author/dashboard
https://www.bookbub.com/profile/ellen-byron
https://www.bookbub.com/authors/maria-dirico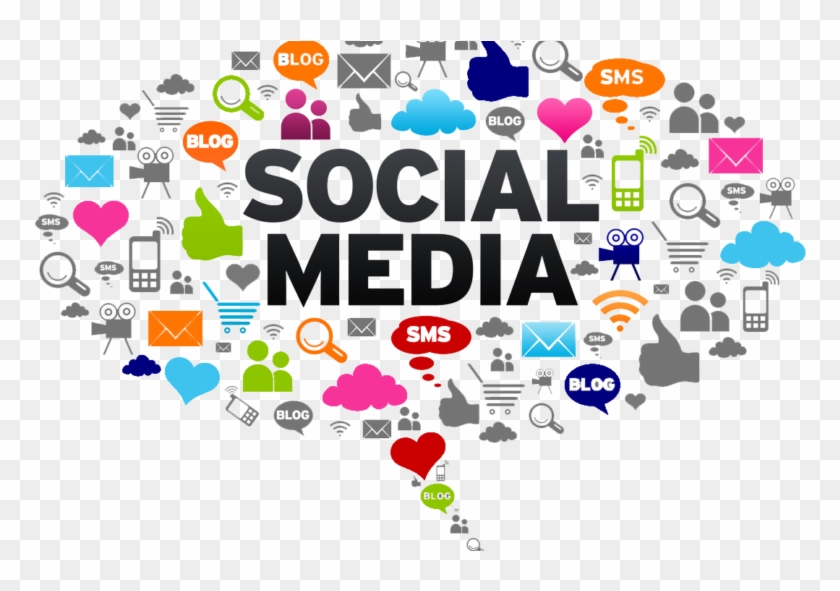 To enter the Rafflecopter Giveaway, please click on the link below:
http://www.rafflecopter.com/rafl/display/028877921015/?widget_template=56d5f80dbc544fb30fda66f0
TOUR PARTICIPANTS
February 24 – The Avid Reader – REVIEW, EXCERPT
February 24 – This Is My Truth Now – AUTHOR INTERVIEW
February 24 – I'm All About Books – SPOTLIGHT
February 25 – Socrates Book Reviews – REVIEW
February 25 – Ascroft, eh? – GUEST POST  
February 25 – Gimme The Scoop Reviews – REVIEW
February 26 – Reading Is My SuperPower – REVIEW
February 26 – Escape With Dollycas Into A Good Book – REVIEW
February 26 – Laura's Interests – SPOTLIGHT, EXCERPT
February 27 – The Power of Words – REVIEW
February 27 – MJB Reviewers – REVIEW, AUTHOR INTERVIEW
February 27 – Jane Reads– GUEST POST
February 28 – Ruff Drafts – AUTHOR INTERVIEW
February 28 – Christy's Cozy Corners – SPOTLIGHT, RECIPE
February 29 – Books a Plenty Book Reviews – REVIEW
February 29 – A Holland Reads – REVIEW  
March 1 – StoreyBook Reviews – REVIEW
March 1 – Brooke Blogs – SPOTLIGHT, RECIPE
March 2 – That's What She's Reading – SPOTLIGHT, RECIPE
March 2 – TBR Book Blog – REVIEW, EXCERPT
March 3 – Cozy Up With Kathy – REVIEW, RECIPE
March 3 – Baroness' Book Trove – REVIEW
March 4 – Melina's Book Blog – REVIEW, CHARACTER GUEST POST
March 4 – A Wytch's Book Review Blog – REVIEW, CHARACTER INTERVIEW