I'm so excited to be a stop on the blog tour for author Astoria Wright and her new book Mysterious Merchandise.  This is the first book in her A Witches Thrift Shop Mystery series.
Mysterious Merchandise (A Witch's Thrift Shop Mystery)

Cozy Mystery
1st in Series
Novelwright Press, LLC (March 21, 2020)
Paperback: 142 pages
ISBN-10: 1949453243
ISBN-13: 978-1949453249
Digital ASIN: B084T5NVW2

Purchase Links: Amazon – Barnes and Noble – Kobo – Audible
When a black cat crosses Alice Adelcraft's path, her luck changes, as does her worldview, especially when she stumbles into A Witch's Thrift Shop. The merchandise is mysterious, the customers are curious, and the sign on the door reads: Shoplifters will be hexed. It might all be a joke, but the body of a witch outside proves someone was dead serious. Can Alice discover who killed the witch before the magical community discovers she isn't one of them?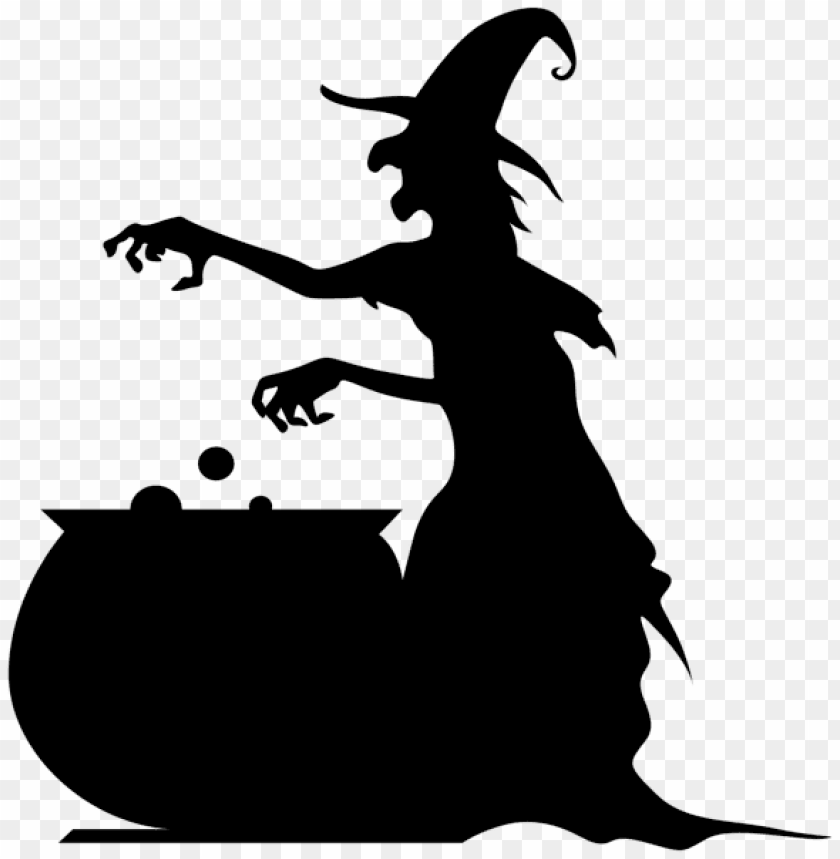 Astoria Wright is a cozy fantasy author and a poet who is inspired by rainy days, good books, and positive people. She is often found sitting by a window or in her backyard sipping tea or coffee and writing or reading cozy mysteries, fantasy novels, or poetry. Join her mailing list at www.astoriawright.com to see stories, poems, and thoughts that she only shares there.
Author Links
Webpage: www.astoriawright.com
Blog: www.astoriawright.com/updates
Facebook: https://www.facebook.com/astoriawrightauthor/
Twitter: https://twitter.com/astoriawright
Goodreads: www.goodreads.com/astoriawright
Bookbub: https://www.bookbub.com/profile/astoria-wright
Pinterest: https://www.pinterest.com/astoriawright/
To enter the Rafflecopter Giveaway, please click on the link below:
http://www.rafflecopter.com/rafl/display/028877921026/?widget_template=56d5f80dbc544fb30fda66f0
TOUR PARTICIPANTS
March 16 – Elizabeth McKenna – Author – SPOTLIGHT
March 16 – A Wytch's Book Review Blog – REVIEW
March 16 – Paranormal and Romantic Suspense Reviews – SPOTLIGHT
March 17 – Ascroft, eh? – AUTHOR INTERVIEW
March 17 – Hearts & Scribbles – SPOTLIGHT
March 17 – The Pulp and Mystery Shelf – SPOTLIGHT
March 17 – Sapphyria's Books – REVIEW
March 18 – I'm All About Books – SPOTLIGHT
March 18 – Baroness' Book Trove – SPOTLIGHT
March 18 – eBook addicts – REVIEW
March 19 – Socrates Book Reviews – REVIEW
March 19 – fundinmental – SPOTLIGHT
March 19 – Christy's Cozy Corners – GUEST POST
March 20 – MJB Reviewers – SPOTLIGHT
March 20 – Literary Gold – CHARACTER GUEST POST
March 20 – I Read What You Write – REVIEW, AUTHOR INTERVIEW
March 20 – Brooke Blogs – SPOTLIGHT
March 21 – FUONLYKNEW – SPOTLIGHT
March 21 – Sneaky the Library Cat's Blog – CHARACTER INTERVIEW
March 21 – StoreyBook Reviews – SPOTLIGHT
March 22 – Cozy Up With Kathy – REVIEW
March 22 – Gimme The Scoop Reviews – SPOTLIGHT
March 22 – Diane Reviews Books – SPOTLIGHT