I'm so excited to be a stop on the blog tour for author Julie Seedorf and her new book  A Small Town Can Be Murder.  This is the first book in her Whistle Stop Mystery series.
A Small Town Can Be #Murder (Whistle Stop Mysteries)

Cozy Mystery
1st in Series
Publisher: Skye Bridge Publishing (December 21, 2019)
Paperback: 196 pages
ISBN-10: 0578605481
ISBN-13: 978-0578605487
Digital ASIN: B082YLDW43

Purchase Links – Amazon – Kobo – BarnesandNoble.comSmashwords – Apple – Skye Bridge Publishing –
You have all heard the story: big-city girl moves to small town and lives happily ever after. That's not the forever-after Angel Delaight found when she moved to Whistle Stop, Minnesota. First her realtor is found dead in her new house, which is also rumored to be haunted. Then homeless animals began showing up at her door, along with a bevy of townspeople who seem to know what she is doing at all times. Not to mention a secret journal turning up during renovation, revealing more secrets hidden in this small community.
Will those secrets from the past put Angel's life and those of her friends and family in danger? When the big-city girl meets a small town, it can be murder.
The characters are well rounded and well developed.  Angel is a hard worker and she loves what she is doing.  But the body of her realtor that she found puts a big wrench in her plans.  Angel is also not prepared for small town life, and all that entails. She cannot get used to everyone knowing what is going on and everyone giving their two cents worth.  She will have to get used to it and find a killer if she is going to make Whistle Stop, Minnesota, her home. The other characters are quirky and add a lot to the story.
The author is very talented in her descriptive writing and these descriptions pulled me into the story right from the very beginning.  The writing style flows smoothly and the book is an easy read. There were enough clues to sift through and suspects to consider, and the mystery was not easily solved.  
I would recommend this book to anyone who enjoys a well crafted cozy mystery.  I am looking forward to reading the next book in the series.
I voluntarily reviewed an ARC of this book provided by the publisher, Sky Bridge Publishing, and Bookfunnel, which I greatly appreciate.
A Bit About Me As An Impassioned Writer
As human beings, we are always a work in progress. From birth to death we live, hurt, laugh, cry, feel, and with all of those emotions we grow as people, as family members, and as friends. I am a dreamer and feel blessed to have the opportunity in my writing to pass those dreams on to others. I believe you are never too old to dream and to turn those dreams into a creative endeavor. I live in rural Minnesota and I am a wife, mother, and grandmother.
I have worn many hats throughout my life such as working as a waitress, nursing home activities person, office manager and finally a computer repair person eventually owning my own computer sales and repair business. I never forgot my love of writing and quit my computer business in 2012 after signing a contract with Cozy Cat Press for Granny Hooks A Crook, the first book in my Fuchsia, Minnesota Series.
Adding five more books to the Fuchsia Series, adding a Brilliant, Minnesota Series and writing a column for local newspapers feeds my writing creativity. This year the Whistle Stop series was born. Small towns have my heart and I hoped to convey that in my new series.
I also dabble a bit in watercolor painting and hope to eventually add pictures to my children's book series, Granny's In Trouble.
Oh, and did I tell you I like to be a little bit silly.
Author Links
Website: http://julieseedorf.com
Facebook: http://www.facebook.com/julie.seedorf.author
Twitter: http://www.twitter.com/julieseedorf
Instagram: http://www.instagram.com/julie_seedorf
Pinterest.com: http://pinterest.com/julieseedorf
Amazon: https://www.amazon.com/Julie-Seedorf/e/B009WAAANQ
YouTube: http://www.youtube.com/c/JulieSeedorf
Goodreads: https://www.goodreads.com/JulieSeedorf
When did you know that you wanted to be an author?  What things, if any, influenced that decision?
Subconsciously I have always wanted to be a writer. From the time I was a child, I had a diary. My friends and I would also write plays and perform them for neighbors. I did ok in school but was bored. It wasn't until my junior year in high school when I had a creative writing class that the possibility of writing as a career entered my mind. 
With so many cozies being written today, what makes your books stand out from the crowd? 
I struggle with that. I never feel I can cut it against all the cozy mysteries out there. In my past series, I felt they stood out because my characters are over the top along with the setting of the mystery. The mysteries too can be strange. In #AsmallTownCanBe #Murder I hope, along with the mystery, the heart of the love of small towns and subjects close to my heart make it a book that touches people hearts. In my other series, I was going for humor. In the Whistle Stop series I am going for heart, although there are some laughs and quirky characters.
Do you work from an outline or plot or do you just see where the characters take you?
When I first started, it was a quirk of God that I got published. I wrote by the stroke of the keyboard. I quickly realized most authors outlined and plotted. I tried that and it stifled my creativity, so now I see where the characters take me. I also realized recently when I hurt a finger on my right hand (plucking this out one fingered) that I can't dictate my books. For some reason when I speak my lines in for a book, it turns out differently than when I am thinking it and keyboarding.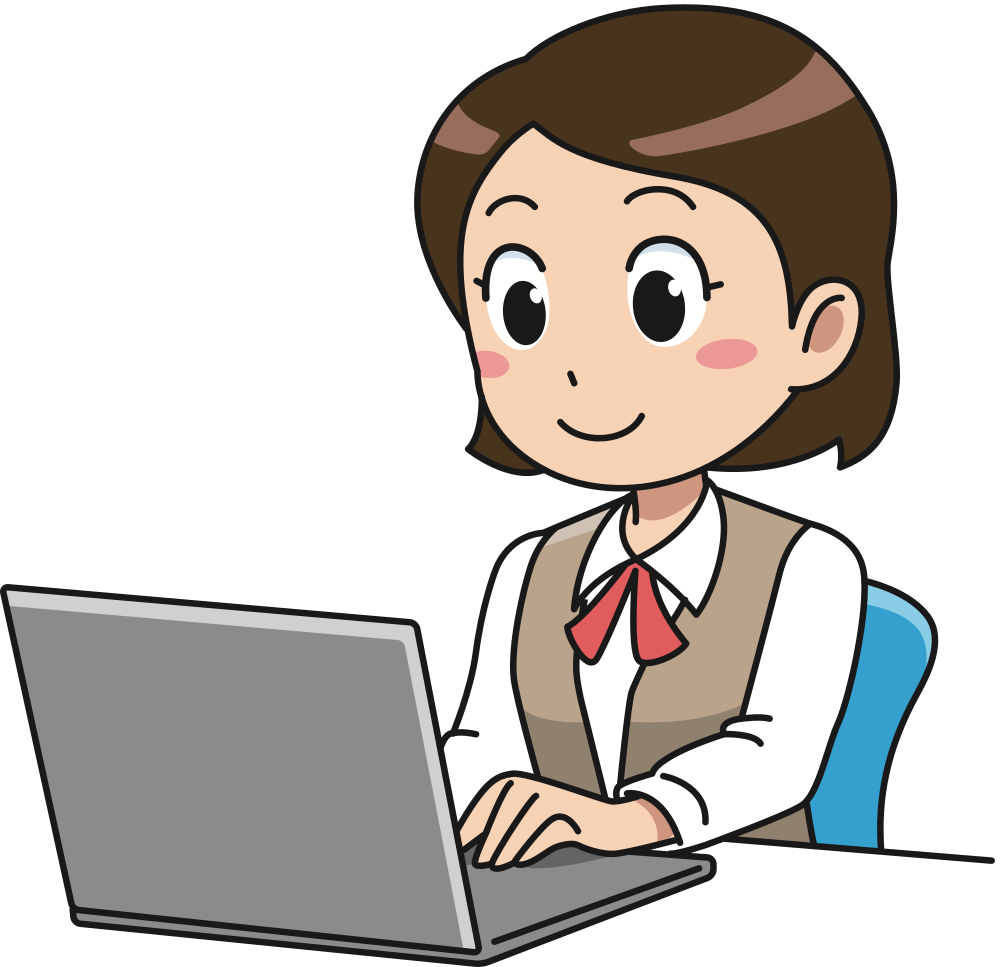 Do you read your reviews?  Do you respond to them, good or bad?  Do you do anything special to get those reviews?
I used to hang on my reviews and agonize over them when I was a newbie,  but now I check the reviews every week or two. I don't usually respond to reviews on book sites, but if someone leaves a review somewhere and tags me, I respond.  I don't usually do too much to get reviews. I do have people who read my book ahead of time and I hope they leave reviews, but I want honest reviews and feel people will leave a review good or bad if they want.
What advice would you give to your younger self?
Be true to yourself. Listen to your intuition and don't let another's opinion   decide if you should do something or if you are capable. Don't let fear stop you from achieving with your creativity. Value your quirkiness even if no one else does. And…pay attention in English class when they are teaching grammar.
Do you think that the cover plays an important part in someone buying your book(s)?   Who designs your book covers?
I absolutely do. My Granny Series was designed by various cover artists. I designed The Pendergast Puzzle Protectors using a bed-and-breakfast that fellow author Sherrie Hanson owns. I also designed my children's series.  #AsmallTownCanBe #Murder was designed my me using a local photographer's photos. He owns Dp Photography.
Please give us an insight into your main characters.  What do you think makes them special?
Angel Delaight is a city girl and has no understanding of small town life, but for some reason she falls in love with a decrepit Victorian House in tiny Whistle Stop, Minnesota. It is the perfect time for change as her dad is selling his construction company and she feels she needs to strike out on her own. She hasn't found love because the men she found in her life thought she should change her career, being a carpenter and construction manager, once they were married. Little does she know when she moves to Whistle Stop that she might be taking a step back in time with expectations. Angel is a strong woman and it shows in this book. The other characters in Whistle Stop are a blend of new and old ideas, but the blend works well, and hopefully readers will come to the conclusion that a small town is family. 
What have you learned about yourselves since becoming an author?
I have learned I need to write what I feel. I don't have to conform and I can let my voice and my imagination be heard. Those that like my writing will and those that don't, well that is ok too. I need to be me.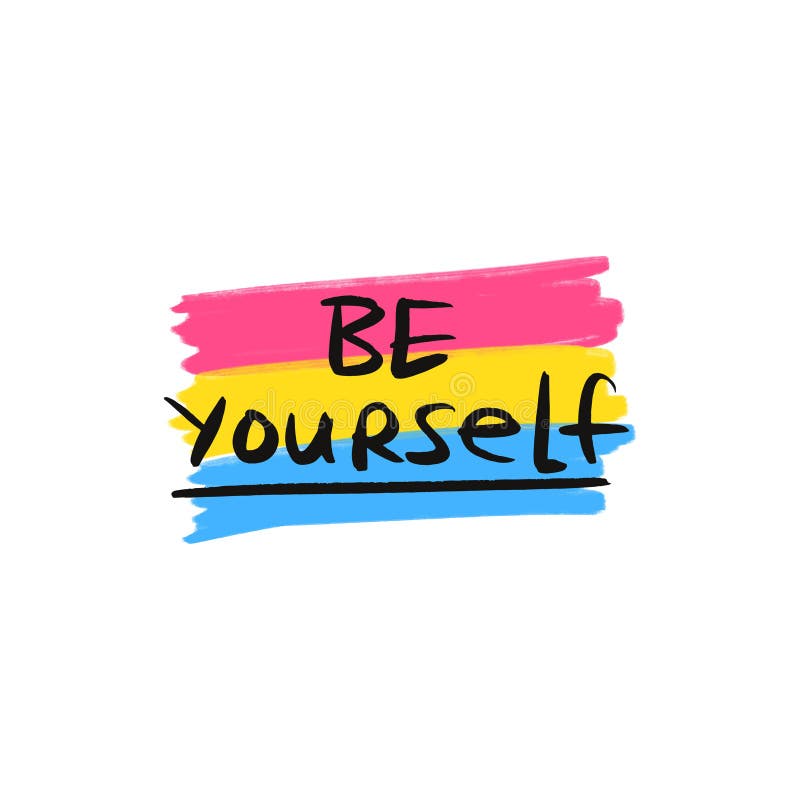 Do you write full-time or part-time?
This year it has been part time because of life circumstances. I let my newspaper column go in 2019 and didn't blog as much or accept speaking engagements. I hope to get back to it full time in 2020.
What do you think the hardest part of writing is?  What is the easiest?
For me, writing is easy. My brain is always thinking, dreaming and working. The hardest part is having alone time without interruption. Others don't always understand that when creativity is flowing,  you need to let it flow without interruption. Also editing. I dislike editing and find it boring. I don't like to deal with those details.
What type of books do you like to read?  Who are some of your favorite authors?
I read cozies, crime fiction, inspiration and humor and more. My favorite authors are Catherine Coulter, J.T. Ellison, Claire Cook, Max Lucado, Allen Esken and the list goes on. I love to read new indie authors. I feel there are excellent undiscovered indie authors out there that don't get recognized because they don't have the big bucks of big publishers behind them. For instance, I have never applied for an award, I can't afford it and neither can my small publishers and I know there are other possible award-winning authors out there who have never won an award but should. Not saying I should lol, just an example.
What is the one thing you would like your readers to know about you?
This might be a downer, but I feel we shouldn't keep silent anymore. I have bouts of anxiety and depression so there are times it is hard to be optimistic, but I work hard at it. I want readers to know they aren't alone if they have problems with either. It is nothing to be ashamed of.
Do you have anything specific you would like to say to your readers?
Keep reading. Take a chance on new authors and let them take you away for a time of rest and peace in your life.
How can readers discover more about you and your work?
    Website: http://julieseedorf.com
    Blog: http://julieseedorf.com/blog , http://sprinklednotes.com/
    Facebook: http://www.facebook.com/julie.seedorf.author
    Twitter:   http://twitter.com/JulieSeedorf
     Pinterest; http://www.pinterest.com/julieseedorf
     Amazon Author Page: http://www.amazon.com/Julie-Seedorf/e/B009WAAANQ
     Goodreads: http://www.goodreads.com/author/show/6556799.Julie_Seedorf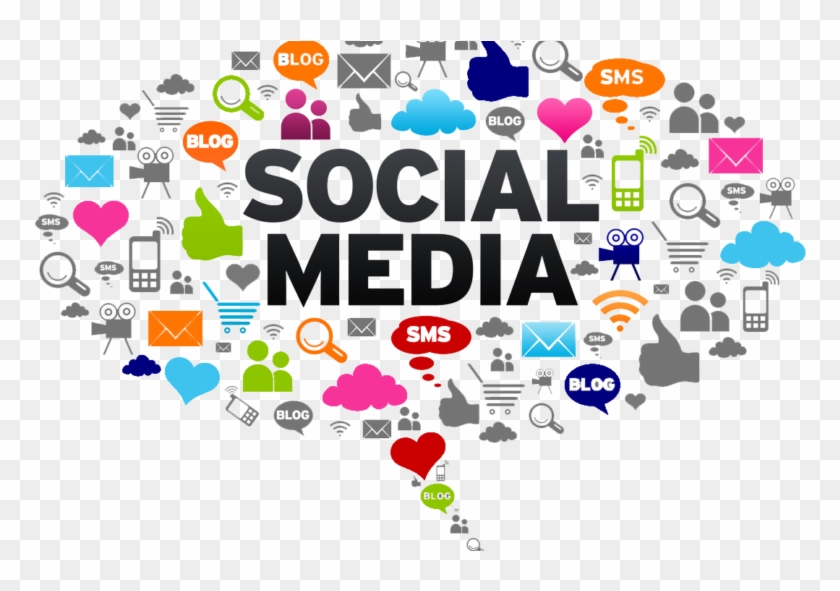 To enter the Rafflecopter Giveaway, please click on the link below:
http://www.rafflecopter.com/rafl/display/028877921031/?widget_template=56d5f80dbc544fb30fda66f0
TOUR PARTICIPANTS
March 31 – Mysteries with Character – AUTHOR INTERVIEW
March 31 – I'm All About Books – SPOTLIGHT
April 1 – Cassidy's Bookshelves – GUEST POST
April 2 – MJB Reviewers – REVIEW, AUTHOR INTERVIEW
April 3 – Ruff Drafts – GUEST POST
April 3 – StoreyBook Reviews – REVIEW
April 4 – FUONLYKNEW – SPOTLIGHT
April 5 – Brianne's Book Reviews – REVIEW
April 6 – The Self-Rescue Princess – CHARACTER INTERVIEW
April 7 – I'd Rather Be At The Beach –  REVIEW
April 8 – Lisa Ks Book Reviews – CHARACTER GUEST POST
April 9 – Ascroft, eh? – CHARACTER INTERVIEW
April 9 – Escape With Dollycas Into A Good Book – REVIEW
April 10 – eBook Addicts – REVIEW
April 11 – Christy's Cozy Corners – REVIEW, CHARACTER GUEST POST
April 12 – Literary Gold – SPOTLIGHT
April 13 – Readeropolis – SPOTLIGHT