I'm so excited to be a stop on the blog tour for author Lesley A. Diehl and her new book Nearly Departed.  This is the 7th book in her An Eve Appel Mystery Series.
Nearly Departed (An Eve Appel Mystery)

Cozy Mystery
7th in Series
Publisher: Epicenter Press (January 14, 2020)
Print Length: 180 pages
Digital ASIN: B083G9GDJY

Purchase Links
Amazon – B&N – INDIEBOUND
Tired of sitting surveillance on insurance fraud, apprentice PI Eve Apple Egret gets her first big case, one where the outcome is important and personal. Eve's best friend Madeleine has few relatives, so her Uncle Shamus is special, but someone is determined to kill him and has tried several times. Eve is certain she can identify who is after him, but this time she may have taken on more than even our self-confident Eve can handle. Coping with a growing toddler and a teenager, devoting time to the consignment shop and finding someone who can go undercover in a sexual harassment case all vie for Eve's attention. Eve knows she cannot fail Madeleine. This is more than her favorite uncle's life. His death would mean devastating loss for Madeleine and call into question Eve's commitment as a friend and her ability as a PI.
Cows, Lesley learned as a child growing up on a farm, have a twisted sense of humor. They chased her when she went to the field to herd them in for milking, and one ate the lovely red mitten her grandmother knitted for her. Determining that agriculture wasn't her career path, she took a job as a stripper, book cover stripper for a publishing company, that is. Now after many years as a college professor and university administrator, she has returned to the world of books and uses her country roots and her training to concoct stories designed to make people laugh in the face of murder. "A good chuckle," says Lesley," keeps us emotionally well-oiled long into our old age."
Author Links
Website – www.lesleyadiehl.com
Blog – www.lesleyadiehl.com/blog
Facebook – www.facebook.com/lesley.diehl.1
facebook Author Page – www.facebook.com/Lesley-A-Diehl522270901254754
GoodReads – www.goodreads.com/3414925.Lesley_A_Diehl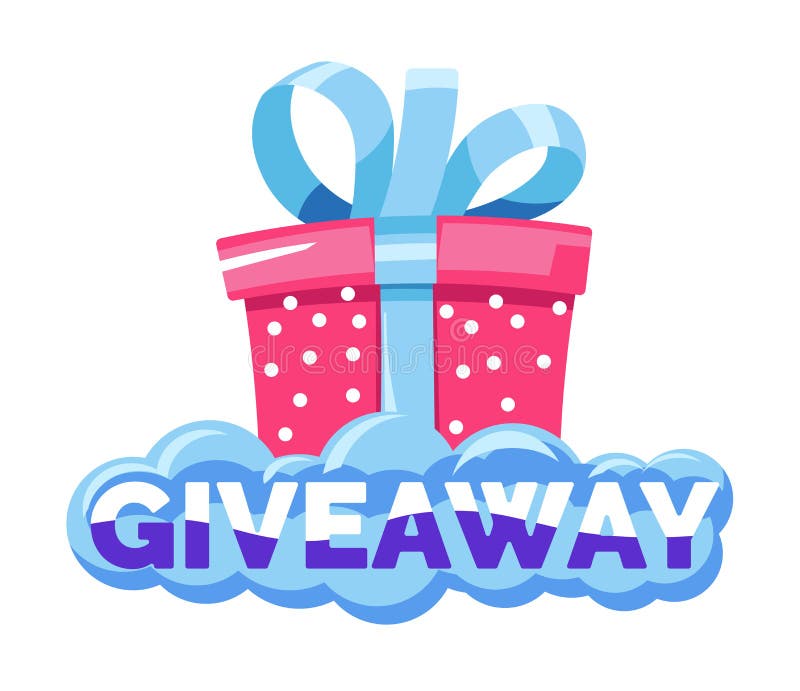 To enter the Rafflecopter Giveaway, please click on the link below:
http://www.rafflecopter.com/rafl/display/028877921044/?widget_template=56d5f80dbc544fb30fda66f0
TOUR PARTICIPANTS
May 5 – Cassidy's Bookshelves – REVIEW
May 6 – I'm Into Books – SPOTLIGHT
May 6 – StoreyBook Reviews – CHARACTER GUEST POST
May 7 – Brooke Blogs – SPOTLIGHT
May 7 – Christy's Cozy Corners – CHARACTER INTERVIEW
May 8 – Baroness' Book Trove – SPOTLIGHT
May 9 – MJB Reviewers – SPOTLIGHT
May 10 – eBook Addicts – SPOTLIGHT
May 11 – Literary Gold – CHARACTER GUEST POST
May 11 – The Pulp and Mystery Shelf – AUTHOR INTERVIEW
May 12 – Mysteries with Character – AUTHOR INTERVIEW
May 13 – My Reading Journeys – REVIEW
May 14 – Ascroft, eh? – AUTHOR INTERVIEW
May 15 – My Journey Back – CHARACTER GUEST POST
May 16 – FUONLYKNEW – SPOTLIGHT
May 17 – Diane Reviews Books – GUEST POST
May 17 – Because I said so — and other adventures in Parenting – REVIEW
May 18 – Escape With Dollycas Into A Good Book – GUEST POST