I'm so excited to be a stop on the blog tour for author Kate Young and her new book Southern Sass and a Crispy Corpse.  This is the 2nd book in her A Marygene Brown Cozy Mystery Series.  Both of these books in the series were great.
Southern Sass and a Crispy Corpse (A Marygene Brown Mystery)

Cozy Mystery
2nd in Series
Publisher: Kensington (May 26, 2020)
Mass Market Paperback: 336 pages
ISBN-10: 1496721470
ISBN-13: 978-1496721471
Digital ASIN: B07W4MRDKR

Purchase Links  – Amazon – B&N – kobo – IndieBound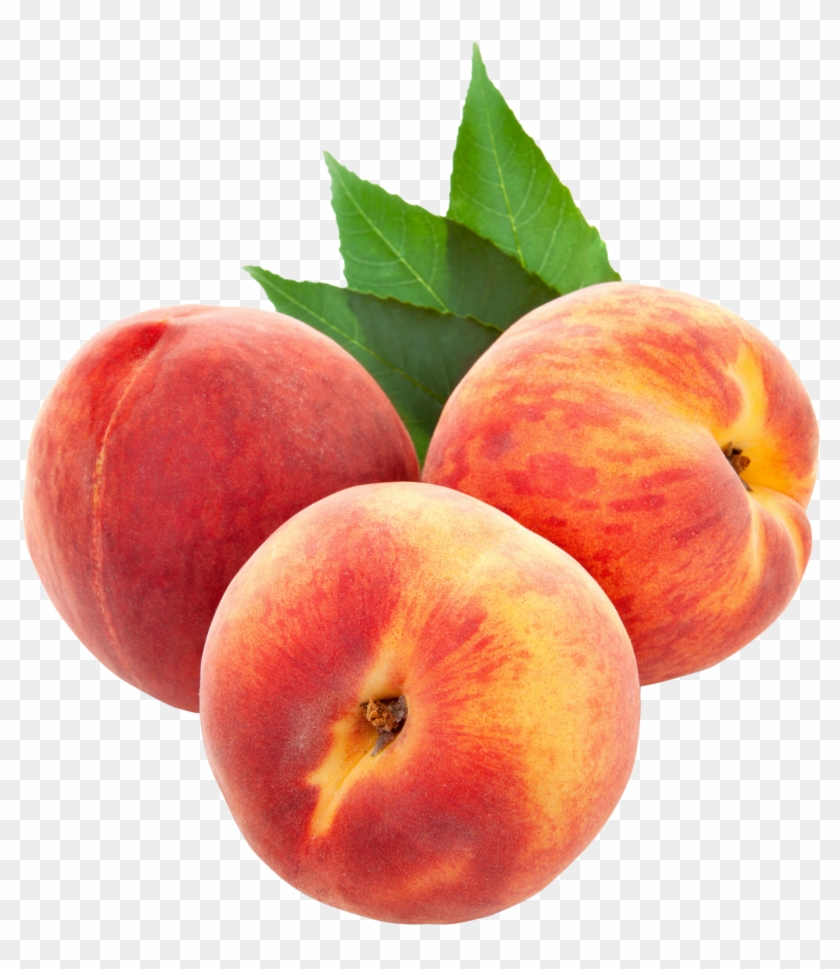 There was plenty of action in this story that helped move this story along quickly toward the end. The paranormal element is fun and enhances the series.
~The Avid Reader
Kate Young is a versatile writer and her storytelling skills are mind-blowing. twists and turns kept me hooked on to the story. The pacing was simply perfect and so was the plot to story development. This book is making into my best reads of 2020, that's for sure.
~The Book Decoder
Ms. Young crafts a fast-paced plot. There are layers upon layers of mystery surrounding the cold case(s) and plenty of suspects for Marygene to discover. The author has created some terrific characters . . .
~Cinnamon, Sugar, and a Little Bit of Murder
Southern Sass and a Crispy Corpse is not your typical cozy mystery is it so much more. A great mystery with such strong characters. The perfect amounts of humor, drama, conflict, and romance take this story to another level.
~Escape With Dollycas Into A Good Book
There are multiple mysteries to solve in Southern Sass and a Crispy Corpse— Because I adored all the enjoyable characters, the many mysteries, and the unexpected conclusion, 5 stars for this quirky and funny culinary cozy mystery!
~Diane Reviews Books
I love that things aren't easily solved in Southern Sass and a Crispy Corpse. And I'm not just talking about the mystery. Relationships are hard, and past traumas are hard. Life can be hard, and Kate Young doesn't shy away from that fact. It makes the book more real when the characters' lives aren't all sunshine and roses.
~Christy's Cozy Corners
I love this series and devoured this book. Therefore, Southern Sass and a Crispy Corpse by Kate Young is getting five stars. If I could give it more, I would.
~Baroness' Book Trove
On Georgia's picturesque Peach Cove Island, a killer is serving up a two-for-one special . . .
After their mama's passing, Marygene Brown returned to Peach Cove Island to help her sister Jena Lynn run the family diner, renowned for its homemade peach desserts. But Mama is never too far away—her sassy spirit haunts the island, and more specifically Marygene. Lately Mama has been warning her that the dead will seek her out to solve their murders, an idea Marygene is far from peachy keen on.
But that prophecy appears to be coming true when she goes skinny-dipping off the island and swims right into a woman's charred corpse floating in the waves. And when Marygene and her brother Sam come upon a second burned body in a wine cellar at an event they're catering, it appears they have a double homicide on their hands. It soon turns out the victims have more in common than their charred remains, and Marygene will need to double down to find a killer who has no aversion to playing with fire. Good thing Mama has her back . . .
Includes Seven Recipes from Marygene's Kitchen!
The characters are well developed and well rounded.  I thought that Marygene, her sister, Jena Lynn and her friend, Betsy, made a great team.  They were not afraid to pursue the truth, even if it put them in harm's way.  And her Mama, who happens to be a ghost, Does whatever she can to help her daughter.  I really enjoyed that there was a ghost in this book, I enjoy a great ghost story.
The writing style flows smoothly and it defines the characters very clearly through their actions and words.  The author is very talented in her descriptive writing and these descriptions pulled me into the story from the very beginning.  The southern charm just oozes from the pages and I would live to go and visit Marygene and her family and friends on Peach Cove Island.
The mystery was well plotted and there were enough clues to sift through and suspects to consider.  This mystery was a little more complex and not easily solved.  
I would recommend this book to anyone who enjoys a well written cozy mystery.  I am looking forward to the next book in this series, I want to see what trouble Marygene gets into.
I voluntarily reviewed an ARC of this book provided by the publisher, Kensington Books, and NetGalley, which I greatly appreciate.
Kate Young writes Southern mystery novels. She is a member of Sisters in Crime and the Guppy Chapter. Kate lives in a small town in Georgia with her husband, three kids, and Shih Tzu. When she is not writing her own books, she's reading or cooking.
Author Links –
Website – https://www.kateyoungbooks.com
Facebook – https://www.facebook.com/AuthorKateYoung/
Twitter – https://twitter.com/KAYoungBooks
GoodReads – https://www.goodreads.com/author/show/6527572.Kate_Young
BookBub – https://www.bookbub.com/profile/kate-young-b3339e9c-d2e4-482d-a637-5afd7b064d73
To enter the Rafflecopter Giveaway, please click on the link below:  
http://www.rafflecopter.com/rafl/display/028877921055/?widget_template=56d5f80dbc544fb30fda66f0
TOUR PARTICIPANTS
May 25 – The Avid Reader – REVIEW
May 25 – Hearts & Scribbles – SPOTLIGHT
May 25 – The Book Decoder – REVIEW  
May 26 – Cinnamon, Sugar, and a Little Bit of Murder – REVIEW, RECIPE
May 26 – Ascroft, eh? – AUTHOR INTERVIEW
May 26 – Paranormal and Romantic Suspense Reviews – SPOTLIGHT
May 26 – FUONLYKNEW – SPOTLIGHT
May 27 – Read Your Writes Book Reviews – CHARACTER INTERVIEW
May 27 – Socrates Book Reviews – SPOTLIGHT
May 27 – Escape With Dollycas Into A Good Book – REVIEW  
May 28 – Diane Reviews Books – REVIEW, CHARACTER INTERVIEW
May 28 – Christy's Cozy Corners – REVIEW
May 28 – Baroness' Book Trove – REVIEW
May 28 – Satisfaction for Insatiable Readers – SPOTLIGHT
May 29 – Cozy Up With Kathy – REVIEW
May 29 – Literary Gold – SPOTLIGHT
May 29 – I'm Into Books – SPOTLIGHT
May 29 – T's Stuff – SPOTLIGHT
May 30 – MJB Reviewers – REVIEW
May 30 – The Self-Rescue Princess – CHARACTER INTERVIEW
May 30 – Gimme The Scoop Reviews – SPOTLIGHT
May 30 – eBook Addicts – SPOTLIGHT
May 31 – Brooke Blogs – SPOTLIGHT
May 31 – Laura's Interests – SPOTLIGHT
May 31 – Books a Plenty Book Reviews – REVIEW
May 31 – Ruff Drafts – SPOTLIGHT
June 1 – Readeropolis – SPOTLIGHT
June 1 – StoreyBook Reviews – REVIEW
June 1 – Melina's Book Blog – REVIEW
June 1 – My Reading Journeys – REVIEW