I'm so excited to be a stop on the blog tour for author Victoria Gilbert and her new book Booked For Death.  This is the 1st book in her A Book Lover's B&B Mystery Series.   
Booked for Death: A Book Lover's B&B Mystery

Cozy Mystery
1st in Series
Publisher: Crooked Lane Books (August 11, 2020)
Hardcover: 320 pages
ISBN-10: 1643853074
ISBN-13: 978-1643853079
Digital ASIN: B07XX7PHTV

Purchase Links:
From the critically acclaimed author of SIBA Okra Pick A Murder for the Books, Victoria Gilbert embarks with a new series for perfect for fans of Kate Carlisle and Juliet Blackwell.
A book lover's B&B in an idyllic waterfront village becomes the scene of a grisly murder–and a ruthless battle between treachery and the truth.
Nestled in the historic waterfront town of Beaufort, North Carolina, Chapters Bed-and-Breakfast is a reader's paradise. Built in 1770, the newly renovated inn hosts a roster of special events celebrating books, genres, and authors. It's the perfect literary retreat–until a rare book dealer turns up dead in the carriage house during a celebration of Golden Age mystery author Josephine Tey.
The victim's daughter points the finger at forty-two-year-old widow and former schoolteacher Charlotte Reed, who inherited the B&B from her great-aunt Isabella. Charlotte is shocked to discover that the book dealer suspected Isabella of being a thief who founded Chapters on her ill-gotten gains. Charlotte has successfully learned the B&B business in a year, but nothing has prepared her to handle a death on the premises.
Armed with intelligence and courage and assisted by her vibrant older neighbor, a visiting author, and members of a local book club, Charlotte is determined to prove her innocence and to clear her great-aunt's name. But the murderer is still at large, and equally determined to silence anyone who might discover the truth behind the book dealer's death. Now, Charlotte must outwit an unknown killer–or end up writing her own final chapter.
Victoria Gilbert, raised in the shadow of the Blue Ridge Mountains, turned her early obsession with reading into a dual career as an author and librarian. Victoria has worked as a reference librarian, research librarian, and library director. When not writing or reading, she likes to spend her time watching films, gardening, or traveling. She is a member of Sisters in Crime and International Thriller Writers and lives in North Carolina. This is her fourth Blue Ridge Library mystery.
Author Links:
Website/blog: http://victoriagilbertmysteries.com/
Facebook author page:  https://www.facebook.com/VictoriaGilbertMysteryAuthor/
Twitter: https://twitter.com/VGilbertauthor
Goodreads: https://www.goodreads.com/VictoriaGilbert
Instagram: https://www.instagram.com/victoriagilbertauthor/
YouTube:  https://www.youtube.com/channel/UC4J0jvZ-D0NVF9Qv7H2ua8Q
When did you know that you wanted to be an author?  What things, if any, influenced that decision?
As a lover of books from childhood on, I always dreamed about being an author, and wrote a lot of poetry and short stories over the years. But even though I planned and started several novels, completing a book remained a dream until I was older, after I spent many years working as a reference librarian and then a library director.
Around age 57, I decided to complete at least one novel, just to prove to myself that I could.  That book and its sequel remain unpublished, but they did push me to take up writing seriously. To date – about seven years later – I have written eleven books, with seven of those already published and two more set to be published this year. 
With so many cozies being written today, what makes your books stand out from the crowd?
As for how they may be unique, I would say that my books include more "edge-of-the-seat" action and adventure, touch on some slightly darker topics, and include a greater character diversity than some other cozies.  In addition, while they include humorous aspects, my books aren't as focused on comic elements as some cozies are. One other aspect that seems to appeal to many readers is that my books, while set in contemporary times, always include historical elements that are closely tied to the unraveling of the mysteries within each novel. 
Do you work from an outline or plot or do you just see where the characters take you?
I outline fairly extensively. For me, creating a cohesive mystery plot, with all the clues and red herrings in the right places, requires planning.  However, when I get into the actual writing, I do allow myself to veer away from my outline if I discover a better way for the plot to unfold, or if I'm inspired to add or change character arcs to enhance the story. 
Do you read your reviews?  Do you respond to them, good or bad?  Do you do anything special to get those reviews?
I try not to read reviews, although I will read those that are part of my blog tours. Those are also the only ones I ever respond to. (I like to thank the reviewers for hosting and promoting my book during the tour). 
Otherwise I never respond to reviews, good or bad, and I don't regularly scan Goodreads or Amazon for reviews. I find that can be distracting in terms of my ongoing writing. Of course, if my agent or publisher forward trade or other reviews to me, I will read them I sometimes use pull quotes from those reviews in promotional posts or graphics. 
My publisher submits my books to the trade publications for reviews, and makes them available on Netgalley, which also garners many early reviews. Other than my blog tours for new books, I don't actively seek out reviews on my own.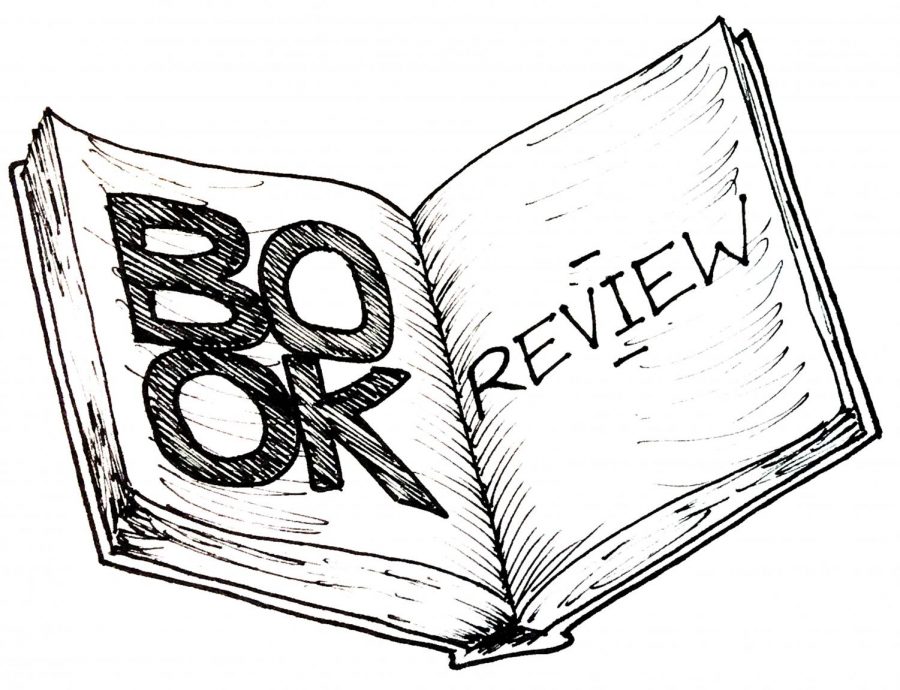 What advice would you give to your younger self?
Knowing what I do now, I would tell my younger self to start writing novels MUCH sooner. I'd reassure my younger self that it's okay to try and fail, and that a few failures don't mean you'll never succeed in your dream career.
Do you think that the cover plays an important part in someone buying your book(s)?   Who designs your book covers?
It's funny – I don't choose books based on covers, but I am well aware that many people do, so I know covers are very important for sales.
My publisher, Crooked Lane Books, hires the designers who create my covers. I think these designers are wonderful at capturing the spirit of the books and creating enticing covers. I've been happy with all of the covers so far. 
I did hire my own designers for the two covers for my indie published fantasy books, CROWN OF ICE and SCEPTER OF FIRE. Those covers were created by Deranged Doctor Design, and are, I think, simply gorgeous. 
Please give us an insight into your main characters.  What do you think makes them special?
This is tough, as I have two ongoing series at the moment, and that means a lot of characters.! But since this tour is focused on my latest release, BOOKED FOR DEATH, I will also focus on that series.
The protagonist of BOOKED FOR DEATH, and the Booklover's B&B series, is Charlotte Reed. She's a 42-year-old widow who lost her beloved husband three years previously in a tragic accident. Charlotte was a high school English teacher for many years, but now runs a literary-themed bed-and-breakfast, Chapters, in Beaufort, North Carolina. Charlotte can be described as a thoughtful, calm, character who uses determination and intelligence to unearth and unravel clues. 
Another major character is Charlotte's seventy-something neighbor, Ellen Montgomery. The two women partner up to help solve the case of a book dealer who is murdered in the B & B's guest house. Ellen is much more flamboyant than Charlotte, who claims that Ellen is the "Sherlock" to her "Watson." Ellen also has a secret past that Charlotte discovers over the course of the book.
I think both Charlotte and Ellen are special in being a female investigating team of disparate ages and personalities, and in their intelligence and good sense. They work with the police, rather than against them, and use skills they've learned in their previous careers to help solve the case.
What have you learned about yourselves since becoming an author?
I've learned that I can handle criticism better than I expected and that I am tougher than I thought, especially when it comes to dealing with the difficulties that arise in any artistic career.
Do you write full-time or part-time?
Having retired (a little early) from my library career, I now write full-time. 
What do your plans for future projects include?
I am currently writing the second book in the Booklover's B&B series, RESERVED FOR MURDER, which will be published in late Spring 2021. Prior to that release, the fifth book in my Blue Ridge Library Mystery series, A DEADLY EDITION, will be published on December 8th of this year.
I recently signed the contract for books six and seven in the Blue Ridge Library Mystery series, so I will be busy writing those books later this year and into 2021. I may have another project I'll be working on as well, but that remains to be seen.
What do you think the hardest part of writing is?  What is the easiest?
I think the hardest thing about being a writer is translating my ideas to paper in a way that truly expresses what I want to say. I never feel like I achieve the level of expression I imagine in my mind.
For me, the easiest thing about being a writer is coming up with ideas. I never run short of concepts for new stories!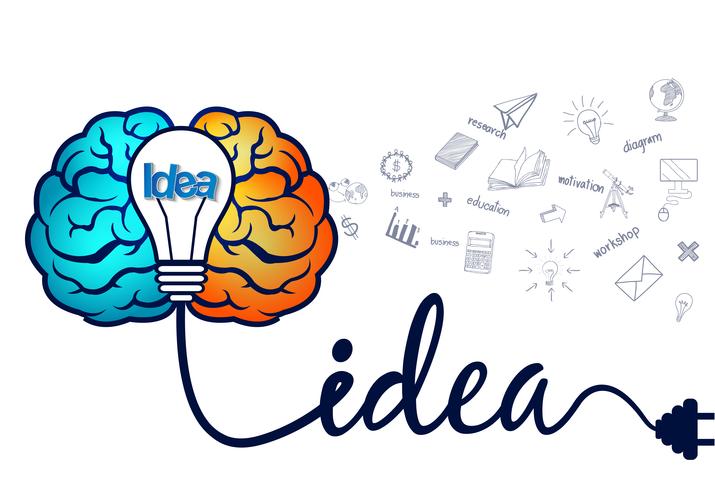 What type of books do you like to read?  Who are some of your favorite authors?
I'll actually read any book that is well-written and engaging. I don't limit myself to certain genres, although I do love mysteries and thrillers. I'm not a big fan of horror, but I even like some books in that genre. 
As for favorite authors, I"ll list a few. Just keep in mind that these aren't the only writers I admire and enjoy: John Crowley, Dorothy Dunnett, Josephine Tey, Ruth Rendell/Barbara Vine, Daphne Du Maurier, John le Carré, Sujata Massey, and Anne Tyler. I also just finished reading THE HOUSE IN THE CERULEAN SEA, a book by an author new to me, TJ Klune, and absolutely fell in love with it!
What is the one thing you would like your readers to know about you?
I want to let them know that I write each book in my series in a way that allows them to work as standalones. I promise that I never write "cliff-hanger" endings! But if a reader is really interested in ongoing, deeper, character development, I do recommend starting with the first book and reading through the series. 
Do you have anything specific you would like to say to your readers?
Simply "thank you" for reading my work and supporting it. I truly appreciate my readers!


How can readers discover more about you and your work?

Website/blog: http://victoriagilbertmysteries.com/
Facebook author page: https://www.facebook.com/VictoriaGilbertMysteryAuthor/ 
Instagram: https://www.instagram.com/victoriagilbertauthor
Twitter: https://twitter.com/VGilbertauthor
Pinterest: https://www.pinterest.com/victoriagil5582/
Goodreads: https://www.goodreads.com/VictoriaGilbert
Amazon Author Page: https://www.amazon.com/Victoria-Gilbert/e/B071ZQZN1P
YouTube:  https://www.youtube.com/channel/UC4J0jvZ-D0NVF9Qv7H2ua8Q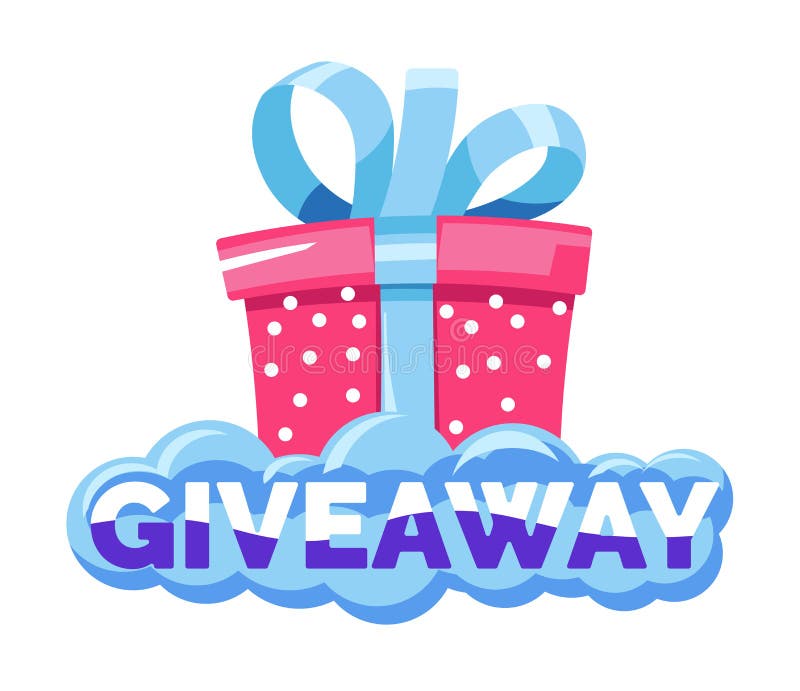 To enter the Rafflecopter Giveaway, please click on the link below:
http://www.rafflecopter.com/rafl/display/028877921061/?widget_template=56d5f80dbc544fb30fda66f0
TOUR PARTICIPANTS
June 8 – The Bookwyrm's Hoard – REVIEW
June 8 – FUONLYKNEW – SPOTLIGHT
June 8 – The Ninja Librarian – REVIEW  
June 9 – The Avid Reader – REVIEW
June 9 – Hearts & Scribbles – SPOTLIGHT
June 10 – MJB Reviewers – AUTHOR INTERVIEW
June 10 – A Holland Reads – SPOTLIGHT
June 10 – Diane Reviews Books – REVIEW
June 11 – The Book's the Thing – REVIEW
June 11 – Escape With Dollycas Into A Good Book – REVIEW
June 12 – Book Club Librarian – REVIEW
June 12 – Mystery Thrillers and Romantic Suspense Reviews – SPOTLIGHT
June 13 – Books a Plenty Book Reviews – REVIEW
June 13 – The Book Diva's Reads – GUEST POST
June 14 – Cozy Up With Kathy – REVIEW
June 14 – Lisa Ks Book Reviews – REVIEW
June 15 – eBook Addicts – REVIEW
June 15 – My Reading Journeys – REVIEW
June 15 – Brianne's Book Reviews – REVIEW
June 16 – Ascroft, eh? – CHARACTER INTERVIEW
June 16 – Moonlight Rendezvous– REVIEW
June 16 – Jane Reads – GUEST POST
June 17 – Christy's Cozy Corners – REVIEW
June 17 – A Wytch's Book Review Blog – REVIEW, CHARACTER INTERVIEW
June 18 – View from the Birdhouse – REVIEW
June 18 – Ruff Drafts – AUTHOR INTERVIEW
June 19 – That's What She's Reading – REVIEW
June 19 – Sapphyria's Books – REVIEW
June 20 – Socrates Book Reviews – REVIEW
June 20 – Brooke Blogs – REVIEW
June 21 – Melina's Book Blog – REVIEW
June 21 – Literary Gold – CHARACTER GUEST POST