I'm so excited to be a stop on the blog tour for author Cate Conte and her new book Witch Hunt.  This is the 1st book in her A Full Moon  Mystery.  I read it and really enjoyed it a lot.
Witch Hunt (A Full Moon Mystery)

Cozy Mystery
1st in Series
Publisher: Kensington (June 30, 2020)
Mass Market Paperback: 320 pages
ISBN-10: 1496717600
ISBN-13: 978-1496717603
Digital ASIN: B083TQX2CT

Murder isn't always crystal-clear . . . especially when the prime suspect discovers she's a witch.
Violet Mooney owns The Full Moon crystal shop in quaint North Harbor, Connecticut. Still grieving her beloved grandmother's recent unexpected death, she takes comfort in her fat orange cat Monty and her work. Not everyone in town is thrilled with her business, however. When disagreeable town councilwoman Carla Fernandez picks a fight over Violet's "voodoo shop," the two have a very public confrontation. Of course, when Carla turns up dead, Violet gets little sympathy from the police as suspect #1.
But the shock of two policemen showing up at her door pales in comparison to the sudden appearance of her estranged mother Fiona and a surprise sister, Zoe. What Fiona reveals will rock her world and her sense of self—and reawaken her long-dormant mysterious power. Good thing. She's gonna need it . . .
The characters are well rounded and well developed.  Violet owns The Full Moon crystal shop and she really enjoys what she does.  But when a member of council accuses her of having a seance in the street and a loud altercation ensues, she is upset.  She becomes even more upset when that council member is found dead, and she is the prime suspect.  Add to that the fact that her friend is lying to her, her boyfriend is not very attentive and having her mother and sister show up in her life, and she is about ready to lose her mind.  She has not seen her mother in years, and she did  not even know she had a sister.  She cannot catch a break and nothing is as it should be.   The things her mother tells her are mind-blowing and she does not know how to process it.
The author is very talented in her descriptive writing and these descriptions pulled me into the story from the very beginning.  The writing style flows smoothly and the book is an easy read.  There was so much going on in Violet's life and I found myself reading eagerly to see what would happen next.  The mystery was well plotted and fast paced.  There were enough suspects to consider and suspects to consider.  I really enjoyed trying to figure this one out.  
I highly recommend this book to anyone who enjoys a well crafted magical cozy.  If you like great characters, a magical setting and a intriguing mystery, give this book a try.
I voluntarily reviewed an ARC of this book provided by the publisher, Kensington Books, and NetGalley, which I greatly appreciate.  
Cate Conte is the alter ego of Liz Mugavero. Liz is the author of the Pawsitively Organic Mystery series from Kensington Books, the first of which was an Agatha nominee for Best First Novel. Cate is the author of the new Full Moon Mysteries for Kensington and writes the Cat Cafe Mystery series for Minotaur Books. As you can imagine, her canine and feline rescues demand the best organic food and treats around. She is a member of Sisters in Crime National, Sisters in Crime New England, Mystery Writers of America, and the Cat Writers' Association. She currently lives in Connecticut.
Author Links
Webpage – Twitter – GoodReads – Facebook – Instagram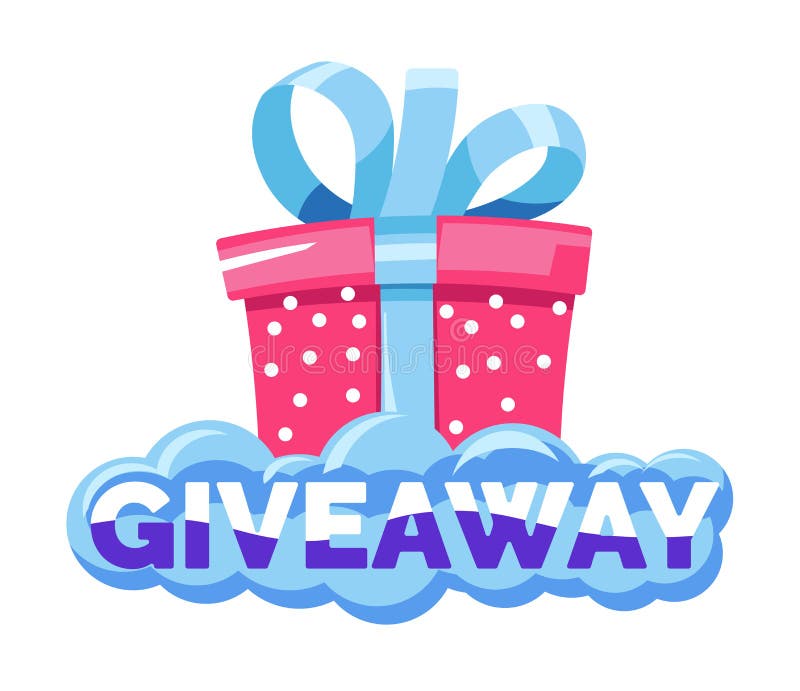 To enter the Rafflecopter Giveaway, please click on the link below:
http://www.rafflecopter.com/rafl/display/028877921065/?widget_template=56d5f80dbc544fb30fda66f0
TOUR PARTICIPANTS
June 29 – The Pulp and Mystery Shelf – SPOTLIGHT
June 29 – Cozy Up With Kathy – REVIEW, AUTHOR INTERVIEW
June 29 – Celticlady's Reviews – SPOTLIGHT
June 30 – Socrates Book Reviews – SPOTLIGHT
June 30 – Thoughts in Progress – CHARACTER INTERVIEW
June 30 – The Book Decoder – REVIEW
July 1 – Literary Gold – CHARACTER GUEST POST
July 1 – Christy's Cozy Corners – REVIEW
July 2 – I'm All About Books – SPOTLIGHT
July 2 – Ascroft, eh? – AUTHOR INTERVIEW
July 2 – Angel's Guilty Pleasures – AUTHOR INTERVIEW
July 3 – StoreyBook Reviews – GUEST POST
July 3 – MJB Reviewers – REVIEW
July 3 – Books a Plenty Book Reviews – REVIEW
July 4 – OFF
July 5 – The Avid Reader – REVIEW
July 5 – Hearts & Scribbles – SPOTLIGHT
July 5 – FUONLYKNEW – SPOTLIGHT
July 6 – Sapphyria's Books – REVIEW
July 6 – eBook Addicts – REVIEW
July 6 – Brooke Blogs – SPOTLIGHT
July 7 – Dee-Scoveries – SPOTLIGHT
July 7 – Paranormal and Romantic Suspense Reviews – SPOTLIGHT
July 7 – RUFF DRAFTS – SPOTLIGHT