I'm so excited to be a stop on the blog tour for author Cheryl Hollon and her new book Still Knife Painting.  This is the 1st book in her A  Paint & Shine Mystery.  I read it and it was a good book.
Still Knife Painting (A Paint & Shine Mystery)

Cozy Mystery
1st in Series
Publisher: Kensington (June 30, 2020)
Mass Market Paperback: 352 pages
ISBN-10: 1496725247
ISBN-13: 978-1496725240
Digital ASIN: B07W8VL149

Purchase Links:
Amazon
 B&N   Kobo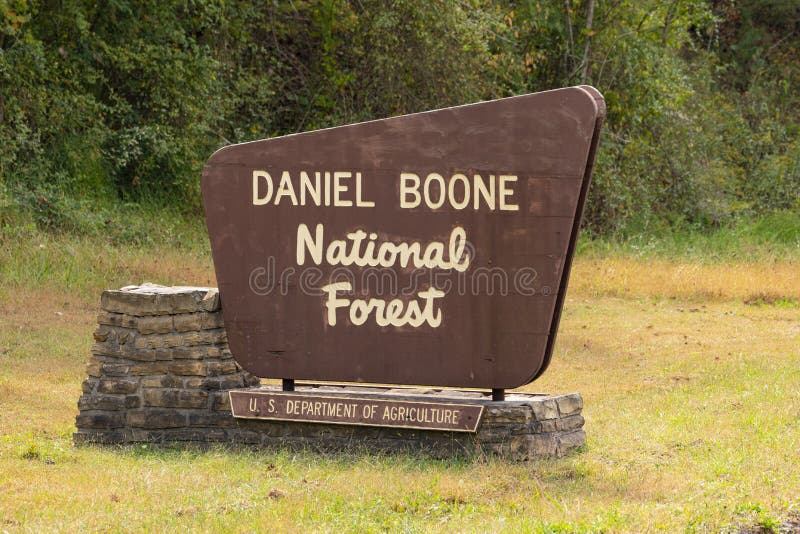 Ms. Hollen has a beautiful way of relating the past and wrapping it into a present-day mystery. I enjoyed Still Knife Painting and can't wait for the next book in the series to see what Miranda is up too.
~Baroness' Book Trove
Still Knife Painting is an engaging new Southern cozy mystery with rampant rumors, plein air painting, cultural cuisine, a killer knife, a precious puppy, and merry moonshine.
~The Avid Reader
The mystery is good . . . The ending is impressive.
~The Book Decoder
Miranda Trent has set up a sweet life in a scenic corner of Appalachia—until she stumbles across the trail of a killer . . .
After inheriting her uncle's Red River Gorge homestead in Eastern Kentucky—smack dab in the middle of the Daniel Boone National Forest—Miranda comes up with a perfect business plan for summer tourists: pairing outdoor painting classes with sips of local moonshine, followed by a mouthwatering sampler of the best in southern cooking.
To Miranda's delight, Paint & Shine is a total success—until someone kills the cook. As the town's outsider, suspicion naturally falls on Miranda. Murdering the best biscuit baker of Red River Gorge is a high crime in these parts. Miranda will have to prove her innocence before she's moved from farmhouse to jail cell faster than she can say "white lightning" . . .
Miranda has recently moved from New York to the farmhouse that she inherited from her uncle.  She has a plan to run a business: outdoor painting classes, a meal in her farmhouse and  a moonshine tasting.  She does not even get through the debut class before murder is committed.  This is not the way she saw her business going.  Now she has to figure out the murderer before her business goes belly up.  Miranda is a hard working determined woman who will do anything to make her business a success.  But I think she was also rude at times and was not afraid to speak her mind, even if it did not paint everyone in a nice light.  That is only my opinion and others may not agree with me.
I liked the premise of the book, I thought the idea of doing outside painting and a meal in her farmhouse was a good one.  That would be so nice to do, so relaxing. The writing style flows smoothly and the book is an easy read.  The author creates a great setting in Eastern Kentucky and I could picture in my mind's eye the beauty of the area.  
The mystery was well plotted and there were enough clues to sift through and suspects to consider.  I was pretty sure who the culprit was but I did not know the why of the killing.  
I would recommend this book to anyone who enjoys a well plotted cozy mystery.  I think it was a good start to the series.
I voluntarily reviewed an ARC of this book provided by the publisher, Kensington Books, and NetGalley, which I greatly appreciate.  
Cheryl Hollon now writes full-time after she left an engineering career of designing and building military flight simulators in amazing countries such as England, Wales, Australia, Singapore, Taiwan, and India. Fulfilling the dream of a lifetime, she combines her love of writing with a passion for creating glass art. In the small glass studio behind her house in St. Petersburg, Florida, Cheryl and her husband design, create, and produce fused glass, stained glass, and painted glass artworks. Visit her online at http://cherylhollon.com, on Facebook or on Twitter @CherylHollon.
To enter the Rafflecopter Giveaway, please click on the link below:
http://www.rafflecopter.com/rafl/display/028877921066/?widget_template=56d5f80dbc544fb30fda66f0
TOUR PARTICIPANTS
June 29 – Brooke Blogs – CHARACTER GUEST POST
June 29 – Mystery Thrillers and Romantic Suspense Reviews – SPOTLIGHT
June 30 – The Pulp and Mystery Shelf – GUEST POST
June 30 – The Book Decoder – REVIEW  
July 1 – Elizabeth McKenna – Author – SPOTLIGHT
July 1 – I'm All About Books – SPOTLIGHT
July 2 – Baroness' Book Trove – REVIEW
July 2 – Hearts & Scribbles – SPOTLIGHT
July 2 – FUONLYKNEW – SPOTLIGHT
July 3 – Reading, Writing & Stitch-Metic – SPOTLIGHT
July 3 – The Avid Reader – REVIEW
July 4 – OFF
July 5 – Cozy Up with Kathy – AUTHOR INTERVIEW
July 5 – Christy's Cozy Corners – REVIEW, CHARACTER INTERVIEW
July 6 – Diary of a Book Fiend – REVIEW
July 6 – Literary Gold – CHARACTER GUEST POST
July 7 – Brianne's Book Reviews – REVIEW
July 7 – Jane Reads – GUEST POST
July 8 – Thoughts in Progress – CHARACTER GUEST POST
July 8 – StoreyBook Reviews – REVIEW
July 9 – Celticlady's Reviews – SPOTLIGHT
July 9 – Socrates Book Reviews – REVIEW
July 10 – MJB Reviewers – REVIEW
July 10 – Ascroft, eh? – AUTHOR INTERVIEW
July 11 – Reading Is My SuperPower – REVIEW
July 11 – Here's How It Happened – GUEST POST
July 12 – Moonlight Rendezvous – REVIEW, GUEST POST  
July 12 – A Wytch's Book Review Blog – REVIEW, CHARACTER INTERVIEW
July 13 – Books a Plenty Book Reviews – REVIEW, GUEST POST
July 13 – La libreria di Beppe – SPOTLIGHT