I'm so excited to be a stop on the blog tour for author Cathy Perkins and her new book Calling For The Money.  This is the 5th book in her A  Holly Price Mystery.   
Calling for the Money (A Holly Price Mystery)

Cozy Mystery
5th in Series
Publisher: Red Mountain Publishing (June 25, 2020)
Number of Pages ~280
ASIN: B088KV7GLL
Purchase Link – Amazon 
Calling for the Money (A Holly Price Mystery)
by Cathy Perkins
Calling for the Money is a quick, light read for anyone who likes a little romance with their amateur sleuthing.
~Author Elena Taylor
The characters are beautifully written, and the mystery was plotted well. Therefore I am rating Calling for the Money by Cathy Perkins five stars.
~Baroness' Book Trove
Holly Price has it all—or does she?
Holly finally has the dream job at the top of her field, the money and prestige she's worked so hard to attain. But when a friend disappears while Holly is working a make-or-break career assignment, she's drawn into another criminal investigation. A ruthless con ring will stop at nothing to extort its victims and her friends are directly in their cross-hairs.
While she's searching for her missing friend, behind the scenes she's wrestling with a backstabbing boss, a hurtful family situation, and the devastating worry she's made a massive life choices mistake. When the gangsters target Holly, however, facing certain death has a way of making her reevaluate her life.
Now Holly must confront her painful past in order to redefine her future…and hope she lives long enough to see it.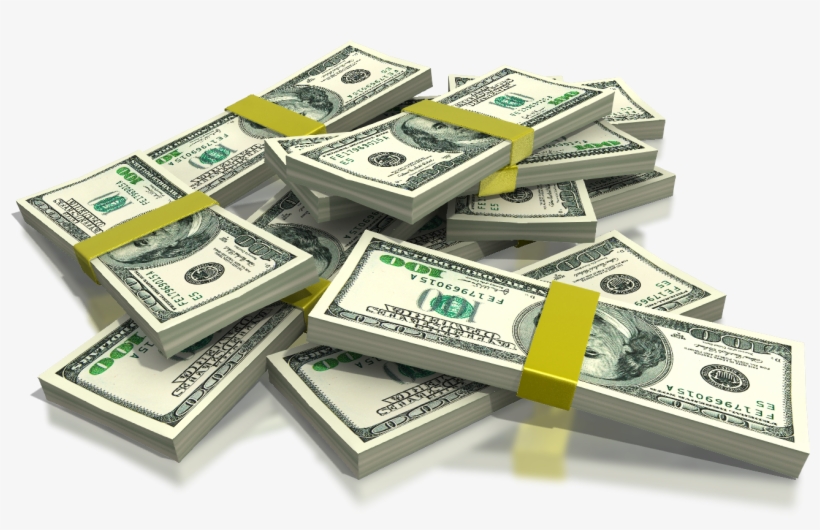 An award-winning author of financial mysteries, Cathy Perkins writes twisting dark suspense and light amateur sleuth stories. When not writing, she does battle with the beavers over the pond height or heads out on another travel adventure. She lives in Washington with her husband, children, several dogs, and the resident deer herd. To learn more about Cathy, please visit her website ( https://cperkinswrites.com ) or follow her at BookBub (https://www.bookbub.com/profile/cathy-perkins).
Social Media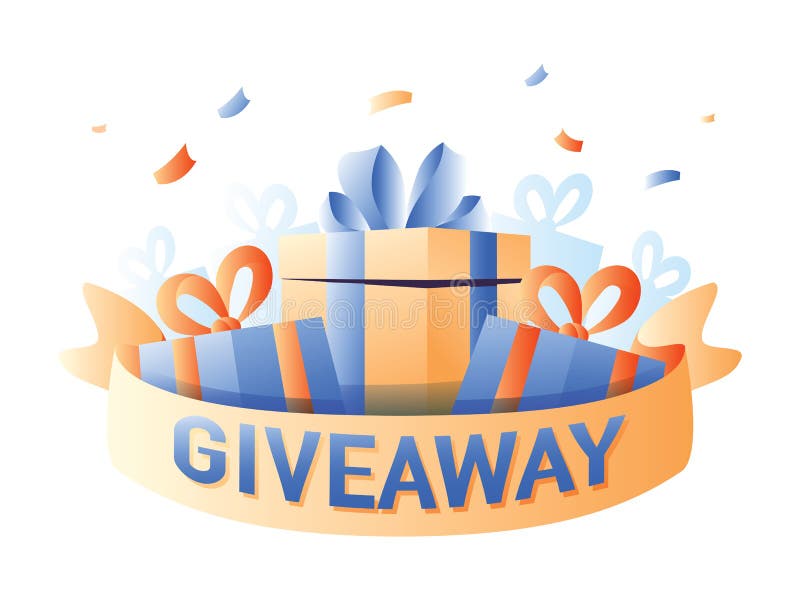 To enter the Rafflecopter Gtveaway, please click on the link below:
http://www.rafflecopter.com/rafl/display/028877921069/?widget_template=56d5f80dbc544fb30fda66f0
TOUR PARTICIPANTS
July 8 – I'm All About Books – SPOTLIGHT
July 8 – The Pulp and Mystery Shelf – SPOTLIGHT
July 9 – Author Elena Taylor's Blog – REVIEW, CHARACTER INTERVIEW
July 10 – Baroness' Book Trove – REVIEW
July 11 – Literary Gold – SPOTLIGHT
July 12 – Books a Plenty Book Reviews – CHARACTER INTERVIEW
July 13 – StoreyBook Reviews – GUEST POST
July 14 – Mysteries with Character – AUTHOR INTERVIEW
July 14 – Celticlady's Reviews – SPOTLIGHT, INDIVIDUAL GIVEAWAY
July 15 – Brooke Blogs – GUEST POST
July 16 – Christy's Cozy Corners – AUTHOR INTERVIEW, INDIVIDUAL GIVEAWAY
July 17 – MJB Reviewers – SPOTLIGHT
July 18 – Escape With Dollycas Into A Good Book – SPOTLIGHT  
July 19 – eBook Addicts – REVIEW