I'm so excited to be a stop on the blog tour for author Anna Gerard and her new book Peachy Scream.  This is the 2nd book in her A Georgia B&B Mystery Series.   
Peachy Scream: A Georgia B&B Mystery

Cozy Mystery
2nd in Series
Publisher: Crooked Lane Books (July 7, 2020)
Hardcover: 320 Pages
ISBN-10: 1643853066
ISBN-13: 978-1643853062
Digital ASIN: B07XXBK3CX

Purchase Links
Peachy Scream: A Georgia B&B Mystery
by Anna Gerard
…there was a lot about Peachy Scream to enjoy. The cast was even quirkier, in their own way than the previous book. The town of Cymbeline is filled with a terrific bunch of folks, and while the Reverend Dr. Bishop, local minister, funeral home director, and county coroner, wasn't as much fun as the nuns; he was a fascinating character in his own right and I hope we see more of him in the series.
~Reading Reality
This character driven story will delight those who enjoy easygoing, humorous cozy mysteries. Peachy Scream is a blithe tale with a hawthorn hedge, amateur actors, number nine Nina, a play within a play, the Secret Squirrel Society, madcap mayhem, and playful pranks.
~The Avid Reader
Peachy Scream by Anna Gerard is a fabulous mystery, set in this quaint small town in Georgia, with these wonderfully dynamic characters.
~Baroness' Book Trove
To die, or not to die? Georgia B&B proprietor Nina Fleet turns amateur thespian to bring the curtain down on a Shakespearean actor's killer.
It's nothing short of inevitable that Cymbeline, GA, hosts an annual Shakespeare festival. But stage-struck Nina Fleet is about to learn that putting on an amateur theatrical production can be murder. Nina's anticipating showbiz glamour and glitz when a community Shakespearean troupe arrives for a two-week stay at her B&B. But the lights dim when she learns the company's director is her nemesis, struggling actor Harry Westcott–who still claims to be the rightful heir to Nina's elegant Queen Anne home.
Meanwhile, the troupe members are not content to leave the drama upon the stage. Accusations of infidelity and financial malfeasance make a shambles of rehearsals. And then, two days into the troupe's stay, the lead actor is found dead in Nina's formal Shakespeare garden. Natural causes…or murder most foul?
Nina uncovers evidence that something is indeed rotten in the town of Cymbeline. Too bad Harry is the only one who believes that she's not going completely off script. And exposing the truth isn't easy when the remaining troupe members say the show must go on…particularly when all of them seemingly had a motive for wanting their fellow actor to permanently exit stage right. Determined to keep the killer from making a curtain call, Nina and her trusty Australian Shepherd, Matilda, join forces with Harry to sleuth out the murder plot. Will they succeed before someone else shuffles off this mortal coil? Find out in Anna Gerard's delightful second Georgia B&B mystery.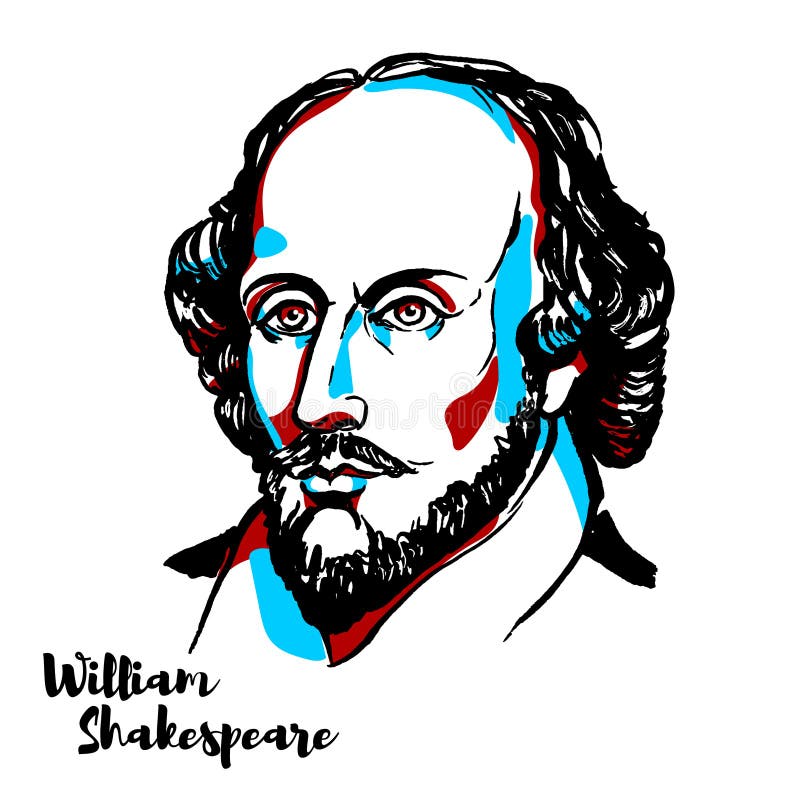 DIANE A.S. STUCKART is the New York Times bestselling author of the Black Cat Bookshop Mystery series (writing as Ali Brandon). She's also the author of the award-winning Leonardo da Vinci historical mysteries, as well as several historical romances and numerous mystery, fantasy, and romance short stories. The first book in her Tarot Cats Mystery series is FOOL'S MOON, available in trade, large print, and Kindle versions. Her Georgia B&B Mystery series from Crooked Lane Books launched July 2019 with PEACH CLOBBERED, written as Anna Gerard and available in hardcover, e-book, or audio CD. Book 2, PEACHY SCREAM will be on the shelves July 2020.
Diane is a member of Mystery Writers of America and served as the 2018 and 2019 Chapter President of the MWA Florida chapter, receiving the "Flamingo" Chapter Service award in 2019. She's also a member of Sister in Crime. In addition to her mystery writing affiliations, she's a member of the Cat Writers' Association and belongs to the Palm Beach County Beekeepers Association. Diane is a native Texan with a degree in Journalism from the University of Oklahoma, but has been living in the West Palm Beach FL area since 2006. She shares her "almost in the Everglades" home with her husband, dogs, cats, and a few beehives. Learn more about her books at www.dianestuckart.com
Author Links
Website – www.dianestuckart.com / www.georgiabbmysteries.com
Facebook – www.facebook.com/blackcatmysteries
To enter the Rafflecopter Giveaway, p;ease click on the link below:
http://www.rafflecopter.com/rafl/display/028877921080/?widget_template=56d5f80dbc544fb30fda66f0
TOUR PARTICIPANTS
August 10 – Hearts & Scribbles – SPOTLIGHT
August 10 – I'm All About Books – SPOTLIGHT
August 11 – Reading Reality – REVIEW
August 11 – FUONLYKNEW – SPOTLIGHT
August 12 – The Avid Reader – REVIEW
August 12 – Mystery Thrillers and Romantic Suspense Reviews – SPOTLIGHT, RECIPE
August 12 – Baroness' Book Trove – REVIEW
August 13 – Socrates Book Reviews – REVIEW
August 13 – Reading Is My SuperPower – REVIEW
August 14 – Thoughts in Progress – CHARACTER INTERVIEW
August 14 – MJB Reviewers – SPOTLIGHT
August 15 – Angel's Guilty Pleasures – CHARACTER INTERVIEW
August 15 – Celticlady's Reviews – SPOTLIGHT
August 16 – Cozy Up With Kathy – REVIEW, CHARACTER GUEST POST
August 16 – Books a Plenty Book Reviews – REVIEW
August 17 – Christy's Cozy Corners – REVIEW, GUEST POST
August 17 – Moonlight Rendezvous – REVIEW
August 18 – Mysteries with Character – AUTHOR INTERVIEW
August 18 – A Blue Million Books – AUTHOR INTERVIEW
August 18 – Dee-Scoveries – SPOTLIGHT
August 19 – Reading, Writing & Stitch-Metic – GUEST POST
August 19 – Brooke Blogs – SPOTLIGHT
August 20 – Sneaky the Library Cat's Blog – CHARACTER INTERVIEW
August 21 – eBook Addicts – REVIEW
August 21 – Ascroft, eh? – AUTHOR INTERVIEW
August 22 – The Book Decoder – REVIEW  
August 23 – Literary Gold -SPOTLIGHT
August 23 – Melina's Book Blog – REVIEW, CHARACTER GUEST POST