I'm so excited to be a stop on the blog tour for author Maggie Toussaint and her new book All Done With It.  This is the seventh book in her A Dreamwalker Mystery Series.
All Done With It (A Dreamwalker Mystery)
Paranormal Cozy Mystery
7th in Series
Publisher: Camel Press (August 11, 2020)
Number of Pages 211 pages

Purchase Links – Barnes and Noble – Kobo
All Done With It (A Dreamwalker Mystery)
by Maggie Toussaint
All Done with It is a plot-driven story. It is a fast-paced book, and a lot happens within its pages…A strong battle between good and evil is being waged and has been for many years, and it's finally reached its culmination.
~Christy's Cozy Corners
Complication and obstacle after obstacle, Baxter stays the course. There are some interesting, and humorous, twists in the story. If you like paranormal cozy mysteries, this one has it all.
~Christa Reads and Writes
This story has the right amount of everything, I love a good mystery with some paranormal, add some romance, and it's even better. However, Ms. Toussaint nails everything, good vs. evil, the greater good, how our choices define us. I loved it.
~Baroness' Book Trove
A Jane Doe jogger homicide near the swamp mystifies Dreamwalker Baxley Powell. The petite woman carried no ID, and no one recognizes her. Worse, a shadow passes from the body to a deputy, rendering him unconscious. The deputy and the corpse are dispatched to the hospital and morgue, respectively.
With summer heat and pending childbirth on her mind, Baxley's dreamwalks into the spirit world fail to yield leads, frustrating Baxley and her deputy husband, Native American Sam Mayes. Days later, Jane Doe's description matches a missing Mississippi woman. Turns out, her new husband is missing too. Jane's sketchy brother-in-law and her aunt arrive, full of secrets. At Jane's campsite, the team encounters a terrifying anomaly, nullifying Baxley's senses. With such danger present, they must protect their unborn child. No more dreamwalks will occur until Baxley gives birth.
When her friend Bubba Paxton vanishes, Baxley sights him in a mirror, trapped between worlds with other souls.
Meanwhile, the shadow invades other hosts, demanding to see Baxley. Mayes and Baxley ignore the shadow as they rescue Bubba, untangle the Jane Doe case, and handle missing persons reports.
To free the trapped people, Baxley must outwit a powerful foe. Can she stop this super villain before he steals her soul?
In this 7th Dreamwalker Mystery, female sleuth and psychic crime consultant Baxley Powell works a homicide case that leads straight to an evil force in the spirit world. The stakes? Her soul, her unborn child, and humanity's freedom.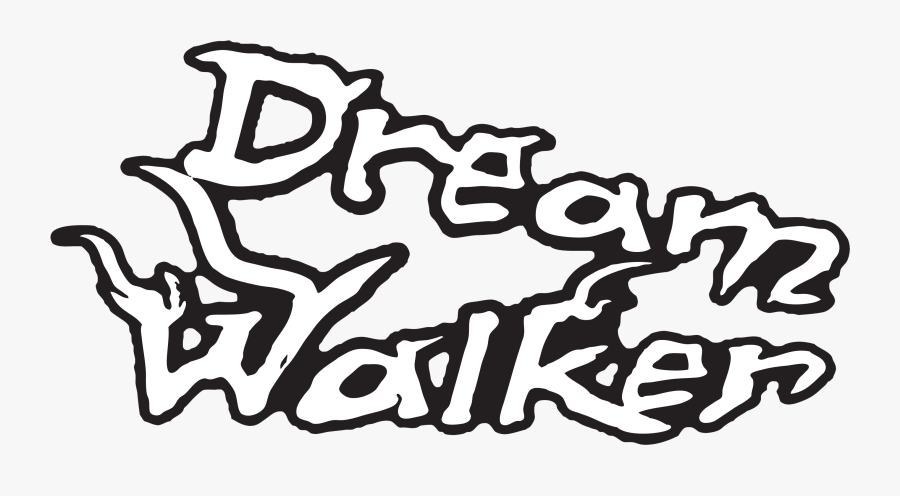 Southern author Maggie Toussaint writes cozy and paranormal mysteries, romantic suspense, and dystopian fiction, with twenty-plus fiction novels published. A three-time finalist for Georgia Author of the Year, she's won three Silver Falchions, the Readers' Choice, and the EPIC Awards. She's past president of Mystery Writers of America-Southeast chapter and an officer of LowCountry Sisters In Crime. She lives in coastal Georgia, where secrets, heritage, and ancient oaks cast long shadows.
Author Links
Website – https://maggietoussaint.com/
Facebook – https://www.facebook.com/MaggieToussaintAuthor
Twitter – https://www.twitter.com/MaggieToussaint
GoodReads – https://www.goodreads.com/MaggieToussaint
BookBub – https://www.bookbub.com/authors/maggie-toussaint
To enter the Rafflecopter Giveaway, please click on the link below:
http://www.rafflecopter.com/rafl/display/028877921082/?widget_template=56d5f80dbc544fb30fda66f0
TOUR PARTICIPANTS
August 12 – Christy's Cozy Corners – REVIEW, GUEST POST
August 12 – Christa Reads and Writes – REVIEW
August 13 – I'm All About Books – SPOTLIGHT
August 13 – Cozy Up With Kathy – CHARACTER GUEST POST
August 14 – Baroness' Book Trove – REVIEW
August 14 – Books to the Ceiling – CHARACTER GUEST POST
August 15 – FUONLYKNEW – SPOTLIGHT
August 15 – Readeropolis – SPOTLIGHT
August 16 – Jane Reads – CHARACTER GUEST POST
August 17 – Gimme The Scoop Reviews – SPOTLIGHT
August 17 – Literary Gold – SPOTLIGHT
August 18 – RUFF DRAFTS – SPOTLIGHT  
August 18 – Reading Authors Network – SPOTLIGHT
August 19 – Hearts & Scribbles – SPOTLIGHT
August 20 – Elizabeth McKenna – Author – SPOTLIGHT
August 20 – Mysteries with Character – GUEST POST
August 21 – Brooke Blogs – SPOTLIGHT
August 21 – StoreyBook Reviews – GUEST POST
August 21 – MJB Reviewers – SPOTLIGHT