I'm so excited to be a stop on the blog tour for author  A.R. Kennedy and her new book Undone In Uluru.  This is the third book in her A Traveler Cozy Mystery Series.
Undone in Uluru: A Traveler Cozy Mystery

Cozy Mystery
3rd in Series
Independently Published (August 25, 2020)
~150 Pages
Digital ASIN: B08D7S722B

Purchase Link – Amazon 
A missing person + a do-gooder father + a new friend = An adventure in which Naomi finds more than a murderer.
Naomi is off to Australia with her father in her latest vacation. She expects a drama-free trip to Oz with her dependable father. That all ends at check-in when they encounter a young woman searching for her boyfriend. Fellow traveler Daniel drags them into a search for the missing man in the Red Centre. In between sunset tours, daytime hikes, and Vegemite tastings, Naomi wanders ever closer to danger.
A. R. Kennedy lives in Long Beach, New York, with her two pups. She works hard to put food on the floor for them. As her favorite T-shirt says, 'I work so my dog can have a better life'. She's an avid traveler. But don't worry. While she's away, her parents dote on their grand-puppies even more than she does. Her writing is a combination of her love of travel, animals, and the journey we all take to find ourselves.
Author Links
Website – Amazon – Facebook –  Twitter –  Goodreads – BookBub –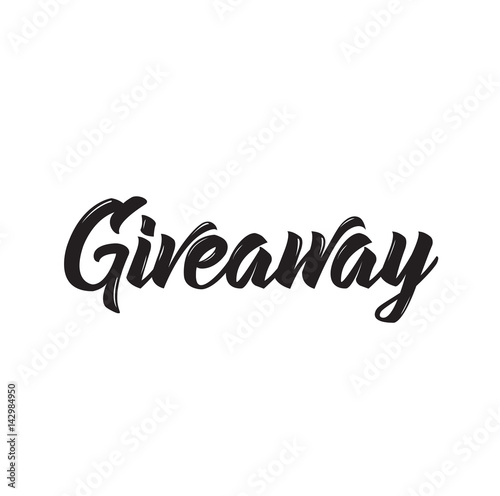 To enter the Rafflecopter Giveaway, please click on the link below:
http://www.rafflecopter.com/rafl/display/028877921094/?widget_template=56d5f80dbc544fb30fda66f0
TOUR PARTICIPANTS
September 1 – Mysteries with Character – AUTHOR INTERVIEW
September 1 – The Pulp and Mystery Shelf – AUTHOR INTERVIEW
September 2 – Literary Gold – CHARACTER GUEST POST
September 2 – FUONLYKNEW – SPOTLIGHT
September 3 – I'm All About Books – SPOTLIGHT
September 3 – Socrates Book Reviews – SPOTLIGHT
September 4 – Christy's Cozy Corners – SPOTLIGHT
September 5 – MJB Reviewers – SPOTLIGHT
September 5 – Brooke Blogs – SPOTLIGHT
September 6 – This Is My Truth Now – REVIEW, GUEST POST
September 7 – Celticlady's Reviews – SPOTLIGHT
September 7 – Reading Is My SuperPower – SPOTLIGHT
September 8 – Here's How It Happened – REVIEW
September 8 – Carla Loves To Read – REVIEW
September 9 – Reading, Writing & Stitch-Metic – SPOTLIGHT
September 9 – Ascroft, eh? – CHARACTER INTERVIEW
September 10 – Hearts & Scribbles – SPOTLIGHT
September 11 – Ruff Drafts – SPOTLIGHT
September 12 – eBook Addicts – REVIEW
September 13 – Baroness' Book Trove – REVIEW
September 13 – Books a Plenty Book Reviews – REVIEW, GUEST POST
September 14 – StoreyBook Reviews – CHARACTER GUEST POST