I'm so excited to be a stop on the blog tour for author Christin Brecher  and her new book 15 Minutes Of Flame.  This is the third book in her A Nantucket Candle Maker Mystery Series.   
15 Minutes of Flame (Nantucket Candle Maker Mystery)

Cozy Mystery
3rd in Series
Publisher: Kensington (August 25, 2020)
Mass Market Paperback: 304 pages
ISBN-10: 1496721438
ISBN-13: 978-1496721433
Digital ASIN: B082WR2LH6

15 Minutes of Flame (Nantucket Candle Maker Mystery)
by Christin Brecher
The ending is superb. We have Stella catching the killer red-handed in Classic Poirot style. Oui Monsieur. I cannot stop gushing about this book. 15 Minutes of Flame has made its way into my Best reads of 2020 list.
~The Book Decoder
As Stella Wright's Nantucket candle store thrives, her knack for solving mysteries burns equally bright—especially when a Halloween haunted house uncovers evidence of a centuries-old murder . . .

When Stella's friend inherits a creaky, abandoned home in Nantucket, she knows it's the perfect setting for the town's annual Halloween fundraiser. A deserted, boarded-up building on the property—once used as a candle-making shop—adds to the creepy ambiance. But as Stella explores the shack's dilapidated walls, she discovers a terrible secret: the skeleton of a Quaker woman, wrapped in blood-soaked clothing and hidden deep within a stone hearth . . .

While police investigate, Stella wastes no time asking for help from friends with long ties to Nantucket's intricate history. The key to the murder may lie within a scorching 18th century love triangle that pit two best friends against one another over a dubious man. But before the case is solved, another life will be claimed—leaving Stella to wonder who in Nantucket is friend, and who is foe . . .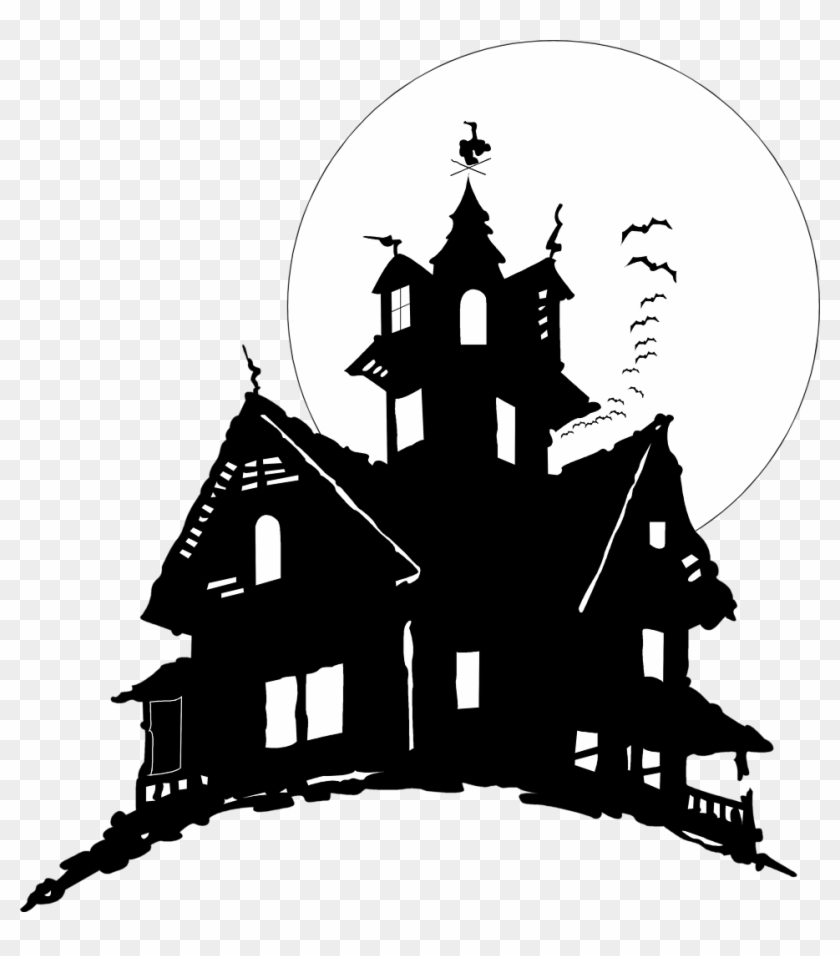 Christin Brecher
 was born and raised in NYC, where her family and many childhood friends still reside. As such, she feels she is as much of a small-town girl as any. The idea to write the Nantucket Candle Maker series sprang from her life-long connection to the small island off the coast of Massachusetts. Spending summers there as a child, Christin read from her family's library of mystery novels, after which she began to imagine stories inspired by the island's whaling heyday, its notoriously foggy nights, and during long bike rides to the beach. After many years in marketing for the publishing industry, followed by years raising her children, 
Murder's No Votive Confidence
 is Christin's debut novel. Visit her at 
www.christinbrecher.com
.
Author Links 

To enter the Rafflecopter Giveaway, please click on the link below: