Irina Curtius, a retired ballet dancer living on the Upper West Side in Manhattan, runs a ballet studio for young children. One of Irina's good friends is found dead after an opening night performance with the New York City Ballet Company. The police see it as an unfortunate and horrific accident. Unsatisfied with that explanation, Irina sets out to prove the truth: that her friend was murdered in cold blood.
Irina's cousin and her husband, Kay and Phil Driscoll come to NYC for a visit. While Phil is busy attending various jazz venues, Kay, a notable amateur sleuth from Sudbury Falls, wants to help Irina investigate her friend's untimely death.
A man from Irina's ballet past appears on the scene, looking to rekindle an old relationship. Meanwhile, Jerome, an old college friend of Irina's and pianist for her ballet studio is undergoing a complete makeover that is affecting both his physical and emotional self.
Irina must balance her search for answers with numerous struggles in her personal life and in her circle of friends, all while trying to avoid becoming the murderer's next victim in this intriguing and thrilling adventure.
Welcome back to Irina's world.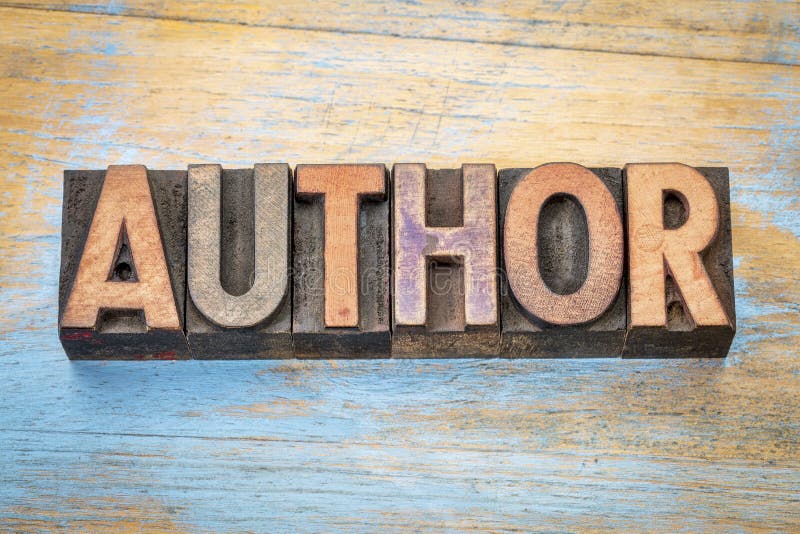 Author of The Ginseng Conspiracy
I'm an author living in northern Wisconsin. Like Kay Driscoll, in my cozy mystery series, I'm a retired public health nurse who volunteers at her local free clinic. An avid reader of mysteries, I'm a member of Sisters in Crime, Inc. and the Wisconsin Writers Association. My published works include: The Ginseng Conspiracy (A Kay Driscoll Mystery Book 1), Murder Under the Tree (A Kay Driscoll Mystery Book 2), Murder by Fireworks (A Kay Driscoll Mystery Book 3), Paradise Can Be Murder (A Kay Driscoll Mystery Book 4), A Manhattan Murder Mystery (An Irina Curtius Mystery), "October 31st", "Midsummer", and "John and Madeline."
My town in northern Wisconsin was an inspiration for the quaint setting of my novels. Ninety-five percent of American ginseng is grown in Wisconsin. I live with my husband, William, and have two sons who are both married and also live in Wisconsin.
When not writing, I love to travel, bicycle, kayak, and create culinary magic in my kitchen. I work in stained-glass, daydream in my organic garden, stay up late reading mysteries, and eat lots of chocolate.
Susan's blog is at www.susanbernhardt.com
Other Books By The Author:
Hope you check out all of these great books by this author, you will be glad that you did.