A Waffle Lot of Murder (All-Day Breakfast Cafe Mystery)
Cozy Mystery
4th in the Series
Publisher: Lyrical Press (October 6, 2020)
Paperback: 208 pages
ISBN-10 : 151611048X
ISBN-13: 978-1516110483
Digital ASIN : B082WR2ZHJ
I'm so excited to be a stop on the blog tour for author Lena Gregory and her new book A Waffle Lot Of Murder. This is the fourth book in her All-Day Breakfast Cafe Mystery Series. I read it and thought it was good.
Purchase Links – Amazon – B&N – Kobo – Google Play
I like the Diner feel and the recipes at the end. It is easy to get attached to the regular Diners as Gia does.
~My Reading Journeys
I have been in love with this series since book one so I was more than excited to get my hands on a new one. . . The clues keep you guessing while you enjoy your time keeping up with Gia along with her adorable dog Thor until the final reveal. . . Makes for a truly fantastic cozy that you won't want to end.
~Books a Plenty Book Reviews
A Waffle Lot of Murder is a fun, well-plotted mystery with an autumn flair & a spotlight on friendship . . . Lena Gregory's writing voice is engaging with an easy flow that keeps you hooked from beginning to end.
~Reading Is My SuperPower
A Waffle Lot of Murder brings in the main characters but also introduces us to some new characters. I enjoyed seeing the dynamic friendships emerge from these new characters, but all the friendships revolve around one particular pointed question: How far are you willing to go for a friend? . . . This is the perfect cozy mystery book to "fall" into as we prep for spooky times this month.
~Ms. Cat's Honest World
If you want to get in a Halloween mood, A Waffle Lot of Murder will get you there fast. Even here in California with triple-digit heat, I still feel the brisk winds of Fall closing in.
~Diane Reviews Books
For diner owner Gia Morelli, her seasonal fall menu calls for two main ingredients—maple syrup and murder . . .
While the first hints of autumn grace Boggy Creek, Florida, Gia misses the colorful harvest traditions she left behind in New York. On a scramble to make new fall memories—and promote her irresistible pumpkin spice waffles—things take a dark turn when she gets roped into the Haunted Town Festival, a spooky celebration held on deserted farmlands. The desolate area conjures plenty of eerie vibes at night, but Gia and her best friend, Savannah, are nearly frightened to death upon the discovery of the event organizer's body buried in the nearby woods. More alarming, the local rumor mill says the woman's shady dealings may have egged someone into sending her to an early grave. Now, there's no shortage of creepy clues to feast on as Gia and her pals try to stop a killer with a very scary appetite . . .
Includes recipes from the All-Day Breakfast Café!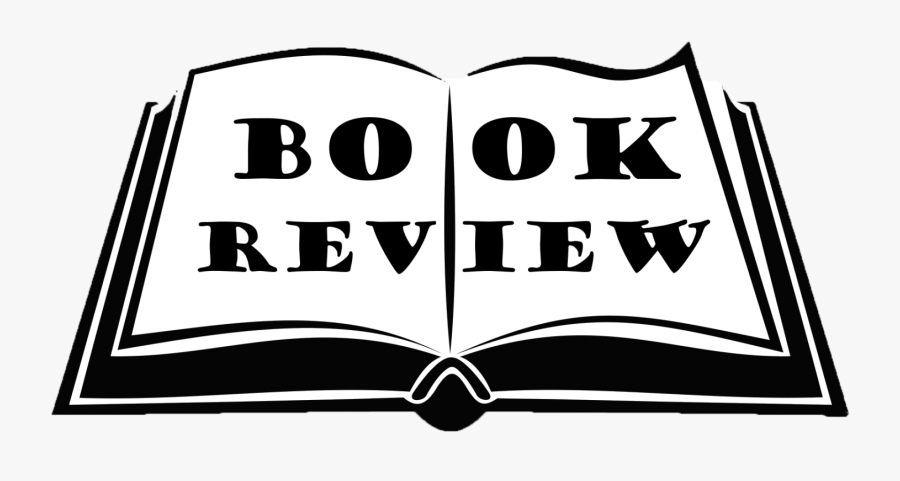 The characters are well rounded and well developed. I love the relationship between Gia and Savannah, they are more like sisters than friends. They are a dynamic duo when it comes to sleuthing, and they will have to do that to find a murderer. When they find the event organizer dead, they are on the case, much to the chagrin of their boyfriends.
The writing style flows smoothly and it defines the characters very clearly through their actions and words. The author is very talented in her descriptive writing and these descriptions pulled me into the story from the very beginning. Whether it was the descriptions of the Haunted Town Festival or the descriptions of some of Gia's food, I was engaged throughout the entire book.
The mystery was intriguing and not easily solved. There were enough clues to sift through and suspects to consider, and I could not figure out who the culprit was.
I would recommend this book to anyone who enjoys a well crafted cozy mystery. If you are looking for a great read, check this book out.
I voluntarily reviewed an ARC of this book provided by the publisher, Kensington Books, and NetGalley, which I greatly appreciate.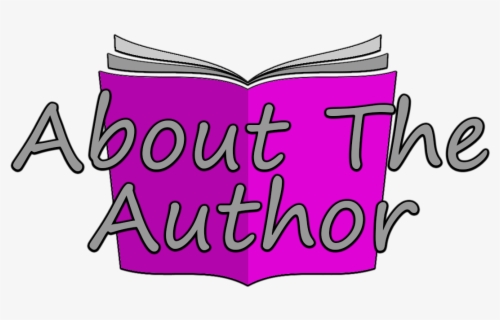 Lena Gregory is the author of the Bay Island Psychic Mysteries, which take place on a small island between the north and south forks of Long Island, New York, and the All-Day Breakfast Café Mysteries, which are set on the outskirts of Florida's Ocala National Forest.
Lena grew up in a small town on the south shore of eastern Long Island. She recently relocated to Clermont, Florida with her husband, three kids, son-in-law, and four dogs. Her hobbies include spending time with family, reading, jigsaw puzzles, and walking. Her love for writing developed when her youngest son was born and didn't sleep through the night. She works full time as a writer and a freelance editor and is a member of Sisters in Crime.
Author Links
Newsletter: http://lenagregory.us12.list-manage.com/subscribe?u=9765d0711ed4fab4fa31b16ac&id=49d42335d1.
Website: http://www.lenagregory.com/
Facebook: https://www.facebook.com/lena.gregory.986
Facebook Page: https://www.facebook.com/Lena.Gregory.Author/?fref=ts
Twitter: https://twitter.com/LenaGregory03
Goodreads: https://www.goodreads.com/author/show/14956514.Lena_Gregory?from_search=true
Pinterest: https://www.pinterest.com/lenagregoryauth/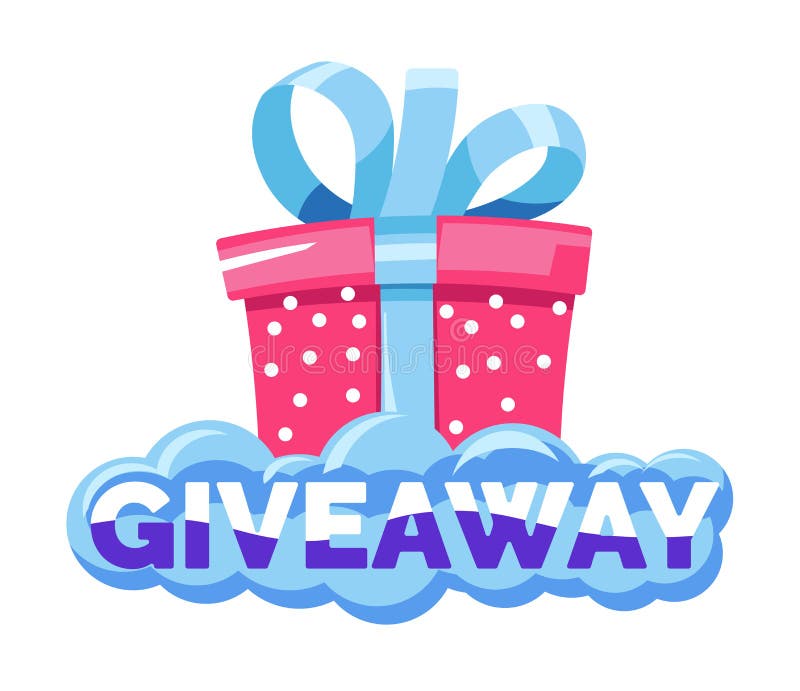 To enter the Rafflecopter Giveaway, please click on the link below:
http://www.rafflecopter.com/rafl/display/028877921109/?widget_template=56d5f80dbc544fb30fda66f0
TOUR PARTICIPANTS
October 6 – Literary Gold – CHARACTER GUEST POST
October 6 – Paranormal and Romantic Suspense Reviews – SPOTLIGHT
October 7 – I'm All About Books – SPOTLIGHT
October 7 – I Read What You Write – CHARACTER GUEST POST
October 8 – Mysteries with Character – GUEST POST
October 8 – Brooke Blogs – SPOTLIGHT
October 9 – My Reading Journeys – REVIEW
October 9 – Christa Reads and Writes– SPOTLIGHT
October 10 – FUONLYKNEW – SPOTLIGHT
October 10 – A Wytch's Book Review Blog – REVIEW, CHARACTER INTERVIEW (unable to post)
October 11 – Books a Plenty Book Reviews – REVIEW
October 11 – Moonlight Rendezvous – REVIEW
October 12 – Reading Is My SuperPower – REVIEW
October 12 – Ms. Cat's Honest World – REVIEW, AUTHOR INTERVIEW
October 12 – Thoughts in Progress – SPOTLIGHT
October 13 – Reading, Writing & Stitch-Metic – SPOTLIGHT
October 13 – Ascroft, eh? – CHARACTER INTERVIEW
October 14 – Diane Reviews Books – REVIEW
October 14 – Socrates Book Reviews – SPOTLIGHT
October 15 – Baroness' Book Trove – GUEST POST
October 15 – Read Your Writes Book Reviews – RECIPE
October 16 – MJB Reviewers – REVIEW
October 16 – Jane Reads – GUEST POST
October 17 – Sapphyria's Books – REVIEW
October 17 – Christy's Cozy Corners – REVIEW
October 18 – Celticlady's Reviews – SPOTLIGHT
October 19 – Cozy Up With Kathy – REVIEW
October 19 – Ruff Drafts – SPOTLIGHT