Paws for Concern (A Canine Confections Mystery)
Cozy Mystery
1st in Series
Publisher: Donelson Press (August 22, 2020)
Paperback: 264 pages
ISBN-10: 1944066373
ISBN-13: 978-1944066376
Digital ASIN: B08GJBM98M
I'm so excited to be a stop on the blog tour for author  Amy Hueston  and her new book Paws for Concern.  This is the first book in her A Canine Confections Mystery Series. I read it and thought it was good.
Paws for Concern (A Canine Confections Mystery)
by Amy Hueston
Paws for Concern is a "doggone" delightful start to this new series, from the adorable cover to the very last page.
~Reading Is My SuperPower
Life is good for Samantha Armstrong. She left her cheating boyfriend, settled into her cozy cottage on her Aunt Mary's Palm Beach estate and is finally opening Canine Confections, her dream dog bakery on the ritzy Worth Avenue.
But Samantha's happy new life goes doggone crazy when Palm Beach resident and pastry shop owner Whitney Goodwin is found dead on Canine Confections' floor, whisking Samantha into the middle of a murder investigation. The only bright spot is that she finds herself adopting Whitney's loveable dog Sweet Pea.
As the killer strikes again, it's obvious that the shopkeepers on Worth Avenue are the target. Samantha's impatience won't let sleeping dogs lie. She takes it upon herself to move things along by padding around town with Sweet Pea and sniffing out clues to clear her name and Canine Confections' reputation—before it is too late …
Includes a recipe from Chef Sarah Deters at the test kitchen of Three Dog Bakery, the original bakery for dogs!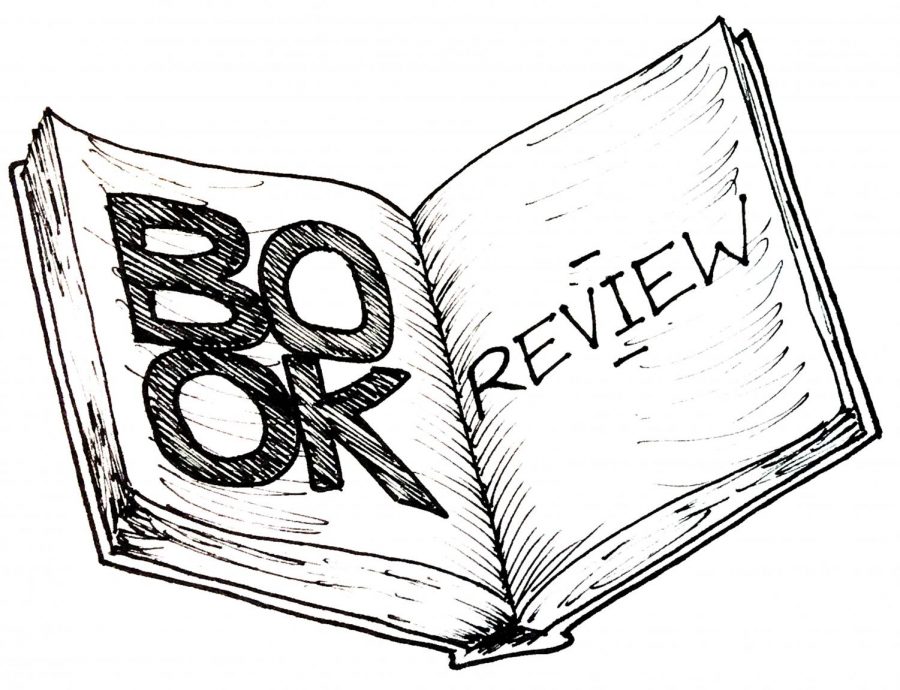 The characters are well developed and well rounded. I enjoyed getting to meet Samantha and her Aunt Mary. Although her aunt has money, she does not flaunt it and is very down to earth. Samantha had benefited from Aunt Mary's money because she was able to open her dog bakery, Canine Confections. But just as she is about to open her bakery, Samantha finds a dead body in there. Now Samantha has to find the killer so she can open the bakery and put the murder behind her. She will have some help from Tracy, a wanna-be reporter and her employee, and Sweet Pea, the victim's dog.
The author is very talented in her descriptive writing and these descriptions pulled me into the story from the very beginning. The author's descriptions of Palm Beach made the area come alive in my mind's eye. The mystery was well plotted and held my interest throughout the book. There were enough suspects to consider and clues to sift through.
I would recommend this book to anyone who enjoys a well crafted cozy mystery. I am looking forward to reading the next one in the series.
I voluntarily reviewed an ARC of this book and provided my honest review.
Author Amy Hueston writes mini-mysteries for Woman's World when she isn't writing mysteries and suspense books. Paws for Concern is the first book in A Canine Confections Mystery series.
Author Links
Facebook: https://www.facebook.com/amy.hueston.73
Instagram: https://www.instagram.com/amyhueston/?hl=en
Twitter: https://twitter.com/HuestonAmy
Website: https://amyhueston.com
Goodreads: https://www.goodreads.com/author/show/20626879.Amy_Hueston
My CD Download on Amazon: https://www.amazon.com/Lets-Talk-Love-Amy-Hueston/dp/B08C252M8D
In order to enter the Rafflecopter Giveaway, please click on the link below:
http://www.rafflecopter.com/rafl/display/028877921114/?widget_template=56d5f80dbc544fb30fda66f0
TOUR PARTICIPANTS
October 19 – Literary Gold – CHARACTER GUEST POST
October 20 – I'm All About Books – SPOTLIGHT
October 21 – Hearts & Scribbles – SPOTLIGHT
October 21 – Christy's Cozy Corners – CHARACTER INTERVIEW
October 22 – Reading, Writing & Stitch-Metic – GUEST POST
October 22 – Mystery Thrillers and Romantic Suspense Reviews – SPOTLIGHT
October 23 – Reading Is My SuperPower – REVIEW
October 24 – StoreyBook Reviews – SPOTLIGHT, RECIPE
October 25 – Brooke Blogs – CHARACTER GUEST POST
October 26 – Sneaky the Library Cat's Blog – CHARACTER INTERVIEW
October 27 – Ascroft, eh? – AUTHOR INTERVIEW
October 28 – I Read What You Write – REVIEW, GUEST POST
October 29 – MJB Reviewers – REVIEW
October 30 – The Avid Reader – REVIEW
October 30 – Maureen's Musings – REVIEW
October 30 – View from the Birdhouse– SPOTLIGHT
October 31 – Books a Plenty Book Reviews – REVIEW, CHARACTER GUEST POST
November 1 – Cozy Up With Kathy – REVIEW, AUTHOR INTERVIEW
November 1 – Melina's Book Blog – REVIEW