On Deadly Tides: A Penny Brannigan Mystery
Cozy Mystery
11th in Series
Publisher: Crooked Lane Books (November 10, 2020)
237 pages
ISBN-10: 1643854682
ISBN-13: 978-1643854687
Kindle ASIN: B084V85BT8

I'm so excited to be a stop on the blog tour for author Elizabeth J Duncan and her new book On Deadly Tides. This is the eleventh book in her A Penny Brannigan Cozy Mystery Series.
Purchase Links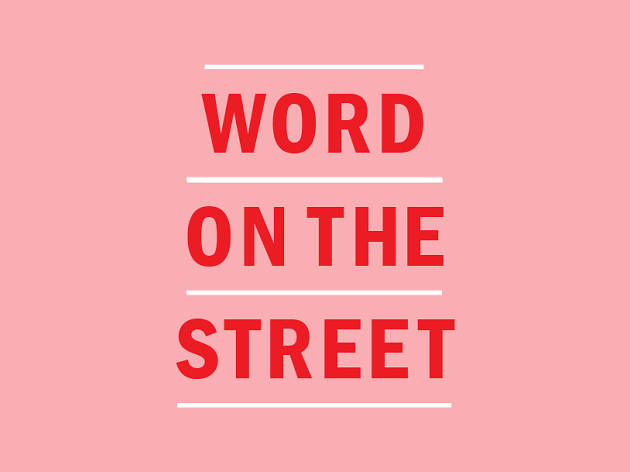 On Deadly Tides: A Penny Brannigan Mystery
by Elizabeth J. Duncan
. . . a great trip to the British world of history mixed with interesting characters that will keep you hooked as the mystery unfolds. Truly a delightful adventure with a heartwarming ending. Sure to delight fans of cozy mysteries.
~Books a Plenty Book Reviews
With a picturesque black and white lighthouse, pebble beaches and stunning views of sea and mountains, the island of Anglesey off the coast of North Wales is the perfect place for an idyllic mid-summer painting holiday.
And watercolour artist, businesswoman, and amateur sleuth Penny Brannigan is enjoying the retreat enormously – until she discovers the body of a New Zealand journalist on a secluded beach just as the tide is going out, threatening to take the body with it.
The post mortem reveals the victim died from injuries "consistent with a fall from a great height," and the death is ruled accidental. But Penny thinks there's more to the story. Curious how the victim came to such an untimely end at this most inhospitable spot, she uncovers a link to a mysterious disappearance several years earlier.
And as her holiday romance with a wildlife photographer turns to love, she learns some truths about herself, too, that surprise her.
As the winds of change blow through Penny's own life, she sets sail on a friendly tide for a future she never dreamed possible, in a beautiful place she never imagined.
A two-time winner of the Bloody Words (Bony Blithe) Award for Canada's best light mystery, Elizabeth J. Duncan is the author of two series: the Penny Brannigan mysteries set in North Wales and Shakespeare in the Catskills featuring costume designer Charlotte Fairfax. A former journalist, public relations practioner, and college professor, Elizabeth is a faculty member of the Humber School for Writers. She divides her time between Toronto, Canada and Llandudno, North Wales.
Author Links
Website: www.elizabethjduncan.com
Facebook: www.facebook.com/elizabethjduncan
Twitter: @elizabethduncan
To enter the Rafflecopter Giveaway, please click on the link below:
http://www.rafflecopter.com/rafl/display/028877921133/?widget_template=56d5f80dbc544fb30fda66f0
TOUR PARTICIPANTS
November 27 – I'm All About Books – SPOTLIGHT
November 27 – Books a Plenty Book Reviews – REVIEW
November 28 – I Read What You Write – CHARACTER GUEST POST
November 28 – MJB Reviewers – SPOTLIGHT
November 29 – Author Elena Taylor's Blog – AUTHOR INTERVIEW
November 29 – Christa Reads and Writes – REVIEW
November 30 – eBook Addicts – SPOTLIGHT
November 30 – My Reading Journeys – REVIEW
December 1 – Ruff Drafts – GUEST POST
December 1 – Mystery Thrillers and Romantic Suspense Reviews – SPOTLIGHT
December 2 – The Book's the Thing – REVIEW
December 2 – Thoughts in Progress – SPOTLIGHT
December 2 – Island Confidential – SPOTLIGHT
December 2 – Reading, Writing & Stitch-Metic – SPOTLIGHT
December 3 – Ascroft, eh? – CHARACTER INTERVIEW
December 3 – Baroness' Book Trove – REVIEW
December 3 – The Pulp and Mystery Shelf – SPOTLIGHT
December 4 – Christy's Cozy Corners – GUEST POST
December 4 – Sapphyria's Book Reviews – SPOTLIGHT
December 5 – Literary Gold – CHARACTER GUEST POST
December 5 – StoreyBook Reviews – SPOTLIGHT
December 6 – Celticlady's Reviews – SPOTLIGHT
December 6 – Brooke Blogs – SPOTLIGHT