A psychic, a fashion gala and the death of a runway model.
This is not what Boutique owner, Rosa de los Reyes hoped for when she organized the Colten Island Fashion Show.
To save the gala and stop the killer from striking again, Rosa must use her psychic abilities, sift through the gossip at La Misteriosa Café and navigate increasing danger all while racing against the clock.
Will Rosa, her familiar Raul, and Las Cubanitas find the truth before the murderer kills again?
Recipes included: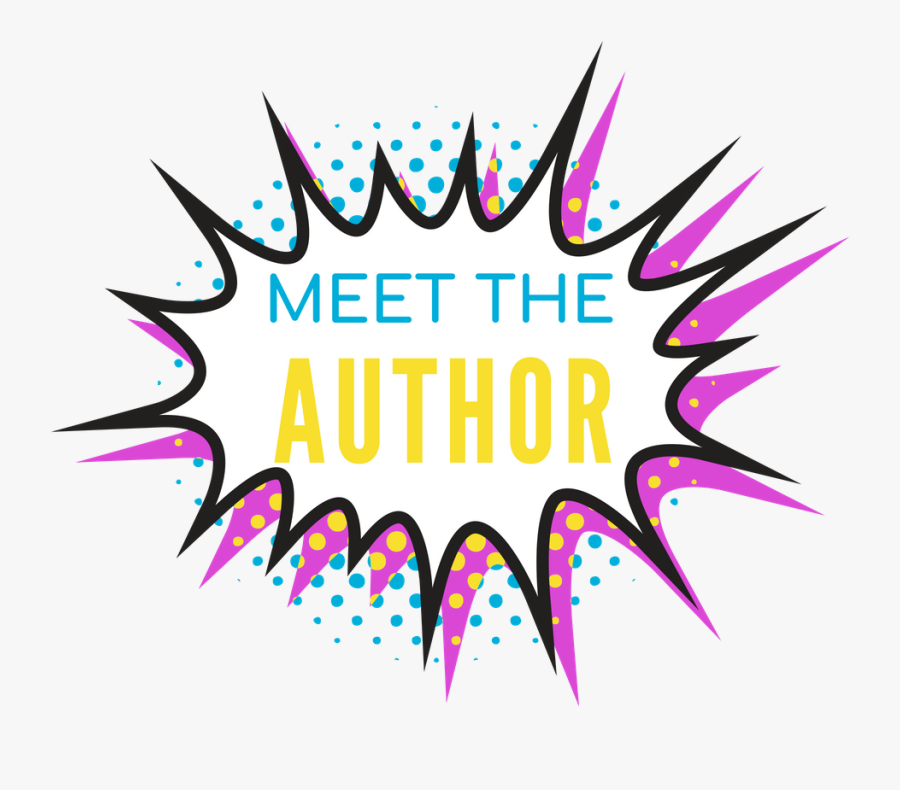 For the longest time, Ileana Muñoz-Renfroe wanted to be an author. Almost twenty years later, and after raising two children and owning numerous businesses, she decided to take the plunge.
About a year ago, as she sat in a Café in Paris, the idea of Rosa popped into her head, and the stories and characters became real. Since two of her passions are the paranormal and high-end fashion, she found a way to combine them and created Rosa The Cuban Psychic Mysteries. This series brings together her Cuban and American culture to make for a fun cozy mystery story. This is her debut novel.
She is hard at work on writing a spin-off to Rosa The Cuban Psychic Mysteries and a brand-new series involving the character Candeedo Brewdinkle.
When she is not writing, she enjoys traveling, reading, entertaining, and listening to music.
For the latest updates visit https://www.imrenfroe.com
https://www.facebook.com/groups/cozymysteryvillage
Twitter: @ileanarenfroe
Instagram:@Imrenfroe

Rosa The Cuban Psychic Mysteries Kindle Edition