Paws for Alarm (A Canine Confections Mystery)
Cozy Mystery
2nd in Series
Publisher: Donelson Press (March 22, 2021)
Digital – Number of Pages – 196
ASIN: B08XN4ZRMC
I'm so excited to be a stop on the blog tour for author Amy Hueston and her new book Paws For Alarm.  It is the second book in her A Canine Confections Mystery Series. I read it and thought it was good.

Purchase Links  – Amazon – B&N 
My CD Download on Amazon: https://www.amazon.com/Lets-Talk-Love-Amy-Hueston/dp/B08C252M8D

When Samantha relaxes into her new role as a dog mom, finds a circle of friends in her new hometown, and sees her new dog bakery Canine Confections barking up business, she's thrilled that things are going so well … until she hears a bloodcurdling scream from the pastry shop two doors down and runs over to find a dead body on the floor.
Suddenly Samantha finds herself in a race against time to find not only the thief who is stealing from the upscale shops, but a murderer, too. Samantha's Lab-Mix Sweet Pea wags her tail through all of the clues, suspects and shenanigans. Both Samantha and Sweet Pea are aided in their amateur investigation by the other shopkeepers on the elegant Worth Avenue, and Samantha finds the suspect list growing at every turn.
To make matters worse, Samantha's old boyfriend arrives in town, and mysterious people start showing up at the Sophisticated Pet and New Age stores nearby. Samantha soon finds that things are not what they seem, and she must figure out what's going on—or become the next dead body on a bakery floor.
Includes an original recipe from the world-famous Three Dog Bakery!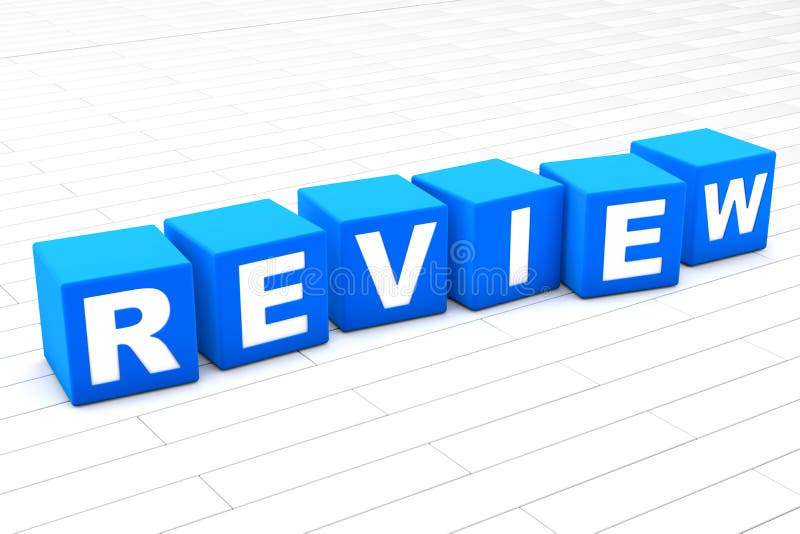 The characters were well rounded and well developed. I thought that Samantha was a great protagonist: she was spunky, inquisitive and was willing to do anything to find the killer. There has been another murder on Worth Street and it has been hurting her shop and her profit, so she decides to do some snooping to try and figure out who the culprit is. She has help from other business owners and Sweet Pea, her dog.
The writing style flows smoothly and the book is an easy read. The author is very talented in her descriptive writing and through much of the book I felt I was right there, listening in on conversations and watching all of the action taking place. The mystery was well plotted and there were enough clues to sift through and suspects to consider and it was not easily solved.
I would recommend this book to anyone who enjoys a well crafted cozy mystery. I am looking forward to reading about Samantha and Sweet Pea's next adventure.
I voluntarily reviewed an ARC of this book and provided my honest review.
Amy Hueston writes mini-mysteries for Woman's World magazine when she isn't writing mystery and suspense novels. The first 3 books in her Canine Confections mystery series have an abundance of dogs and pastries, two of her favorite things, and will be available in 2021. Amy is also a professional singer who has performed nationally and internationally. A sought-after singer in South Florida, Amy draws on these experiences when writing.
Author Links
Facebook: https://www.facebook.com/amy.hueston.73
Instagram: https://www.instagram.com/amyhueston/?hl=en
Twitter: https://twitter.com/HuestonAmy
Website: https://amyhueston.com
Goodreads: https://www.goodreads.com/author/show/20626879.Amy_Hueston
In enter the Rafflecopter Giveaway, please click on the link below:
http://www.rafflecopter.com/rafl/display/028877921187/?widget_template=56d5f80dbc544fb30fda66f0
There is also an Individual Giveaway that you can enter. To do so, leave a comment below. Remember to leave leave your email address in case you are the winner.
TOUR PARTICIPANTS
April 1 – Novels Alive – GUEST POST
April 1 – FUONLYKNEW – SPOTLIGHT
April 2 – I'm All About Books – SPOTLIGHT
April 2 – A Wytch's Book Review Blog – CHARACTER INTERVIEW
April 3 – Celticlady's Reviews – SPOTLIGHT
April 3 – MJB Reviewers – REVIEW, INDIVIDUAL GIVEAWAY
April 4 – Books a Plenty Book Reviews – REVIEW, CHARACTER INTERVIEW
April 4 – Brooke Blogs – SPOTLIGHT
April 5 – Literary Gold – REVIEW
April 5 – Tea Book Blanket – SPOTLIGHT
April 6 – Sneaky the Library Cat's Blog – CHARACTER INTERVIEW
April 6 – Maureen's Musings – REVIEW
April 7 – Reading, Writing & Stitch-Metic – SPOTLIGHT, RECIPE, INDIVIDUAL GIVEAWAY
April 7 – Novels Alive – REVIEW
April 8 – Lisa Ks Book Reviews – GUEST POST, INDIVIDUAL GIVEAWAY
April 8 – Mystery Thrillers and Romantic Suspense Reviews – SPOTLIGHT
April 9 – Mochas, Mysteries and Meows – CHARACTER INTERVIEW
April 9 – Satisfaction for Insatiable Readers – SPOTLIGHT, RECIPE
April 10 – eBook Addicts – SPOTLIGHT
April 10 – I Read What You Write – REVIEW
April 11 – Cozy Up With Kathy – REVIEW, CHARACTER GUEST POST
April 11 – Sapphyria's Book Reviews – SPOTLIGHT
April 12 – Reading Is My SuperPower – REVIEW
April 12 – Laura's Interests – REVIEW
April 13 – Christy's Cozy Corners – CHARACTER GUEST POST
April 13 – Readeropolis – AUTHOR INTERVIEW, INDIVIDUAL GIVEAWAY
April 14 –Ascroft, eh? – AUTHOR INTERVIEW
April 14 – Melina's Book Blog – REVIEW