Donuts, Deception, and Death: A Cozy Murder Mystery (Paradise Beach Cozy Mystery)
Cozy Mystery
1st in Series
Independently Published (May 20, 2021)
Pages – 244
Digital ASIN: B08XDPS1GD
I'm so excited to be a stop on the blog tour for author Eloise Brightly and her new book Donuts, Deception and Death.  It is the first book in her A Paradise Beach Cozy Mystery Series. 
Purchase Links
Amazon Purchase Link: https://amzn.to/3uIBndC

Donuts, Deception, and Death: A Cozy Murder Mystery (Paradise Beach Cozy Mystery)
by Eloise Brightly
About Donuts, Deception & Death
Donuts, Deception & Death brings a charming setting, interesting characters, and a plethora of suspects to the cozy mystery table. The plot will keep you guessing as the death count keeps rising, and you'll be rooting for Daisy to solve the case (and to kiss Tanner haha).
~Reading Is My SuperPower
An interesting although tragedy-filled introduction to a new series.
Small town, island life is wonderful for the tourists, but making a living there can be very difficult.
~Laura's Interests
Daisy Elliot doesn't expect to end up embroiled in a murder mystery. She's the owner of a bed & breakfast just minutes from the beach, but her neighbor opened a new B&B and used Daisy's business name as her own. Daisy believes kindness and talking can solve everything. She's ready to brew up a cup of tea and sit down to discuss the problem…until her neighbor ends up murdered.
With the spotlight on Daisy, she needs to solve this crime, or she'll end up behind bars. Pure grit and determination lead Daisy to focus on those closest to the victim. But when Daisy gets too close, the perpetrator lashes out, putting Daisy in harm's way.
A web of half-truths and outright deceptions keep Daisy in the dark. Will she end up lost, or can she find the truth?
Eloise Brightly loves cozy mysteries. Crime fiction is her favorite. She enjoys figuring out whodunit while curled up before a roaring fire with a mug of hot cocoa. She lives on the eastern seaboard and combs the beaches while watching dolphins play, searching for inspiration for another mystery series.
Facebook https://www.facebook.com/Eloise-Brightly-109067511230858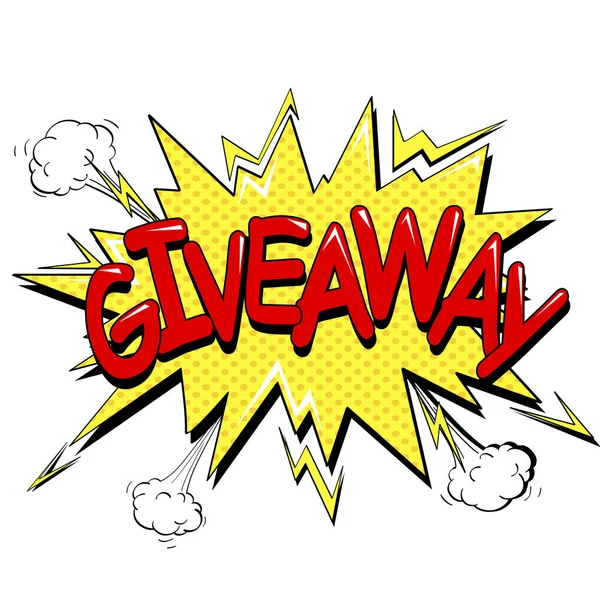 To enter the Rafflecopter Giveaway, please click on the link below:
 http://www.rafflecopter.com/rafl/display/028877921210/?widget_template=56d5f80dbc544fb30fda66f0v
TOUR PARTICIPANTS
June 1 – I'm All About Books – SPOTLIGHT
June 1 – Ascroft, eh? – AUTHOR INTERVIEW
June 1 – FUONLYKNEW – SPOTLIGHT
June 2 – Socrates Book Reviews – SPOTLIGHT
June 2 – Reading Is My SuperPower – REVIEW
June 3 – Baroness' Book Trove – SPOTLIGHT
June 3 – I Read What You Write – AUTHOR INTERVIEW
June 4 – Laura's Interests – REVIEW
June 4 – Brooke Blogs – SPOTLIGHT
June 5 – MJB Reviewers – SPOTLIGHT
June 5 – Diane Reviews Books – GUEST POST
June 5 – Escape With Dollycas Into A Good Book – SPOTLIGHT
June 6 – Celticlady's Reviews – SPOTLIGHT
June 6 – Literary Gold – SPOTLIGHT
June 6 – Sapphyria's Book Reviews – SPOTLIGHT
June 7 – Christy's Cozy Corners – GUEST POST
June 7 – Maureen's Musings – SPOTLIGHT
June 7 – Books a Plenty Book Reviews – REVIEW