The Time for Murder is Meow: Urban Tails Pet Shop Mysteries
Cozy Mystery
1st in Series
Publisher: Beyond the Page Publishing (June 9, 2021)
Paperback
ISBN-10: 1954717199
ISBN-13: 978-1954717190
Digital ASIN: B0937H1KTT
I'm so excited to be a stop on the blog tour for author T. C. Lotempio and her new book The Time For Murder is Meow It is the first book in her An Urban Tails Pet Shop Cozy Mystery Series.
Purchase Link – Amazon – Preorder Price is $3.99 Price will go up to $4.99 on Release Date.
The Time for Murder is Meow: Urban Tails Pet Shop Mysteries
by T. C. LoTempio
The world created by the author is described well and I was able to visualize the setting, characters, and scenes. I enjoyed the characters, setting, and path taken for the reveal.
~Sapphyria's Books
With interesting characters and plenty of suspects, this is a study of motivation and opportunity . . . This series has potential to be a lot of fun.
~Laura's Interests
Shell McMillan and her furry sidekicks aren't kitten around when they set out to catch a killer . . .
When her TV series is canceled, struggling actress Shell McMillan considers it a blessing in disguise. A beloved aunt who recently died left her a pet shop in her will, and she sees it as the perfect chance to walk away from Hollywood and make a fresh start in the sleepy town of Fox Hollow.
But adjusting to small-town life won't be easy, as Shell realizes when the head of the museum board is found murdered not long after Shell had a very public argument with her. And when the new kid in town is fingered for the crime, she'll have to rely on her own wit and pluck and the kindness of strangers to get herself off the hook.
Desperate to exonerate herself and catch the real culprit, Shell begins digging into the lives of the local residents, and she quickly discovers that the victim had no shortage of enemies. As the suspect list grows and time runs short, Shell and her cats will have to claw their way out of danger—and it's meow or never . . .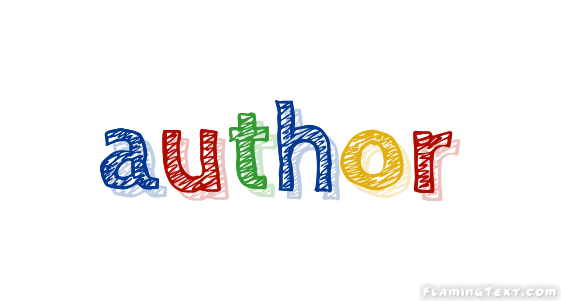 While Toni Lotempio does not commit – or solve – murders in real life, she has no trouble doing it on paper. Her lifelong love of mysteries began early on when she was introduced to her first Nancy Drew mystery at age 10 – The Secret in the Old Attic.  She and her cat pen the Nick and Nora mystery series originally from Berkley Prime Crime and now with Beyond the Page Publishing.  They also write the Cat Rescue series from Crooked Lane and the Pet Shop series, originally published by Midnight Ink and rebranded in June of this year as "Urban Tails Pet Shop Mysteries."  Book 1 will be re-released in June with a brand new cover!   The series is continued in 2022 with book two, KILLERS OF A FEATHER, from Beyond the Page. Catch up with them at ROCCO's blog, www.catsbooksmorecats.blogspot.com or her website, www.tclotempio.net
Exactly fifty-five minutes later I parked my car in the lot of the Fox Hollow Museum. I climbed out, locked it, and took a quick look around. There was a big black Caddy parked at the far end of the lot, and I figured that must be Amelia's car. There were no others around that I could see.
The museum was a handsome, L-shaped brick building that took up most of the block. I walked around to the side door and pulled on it. Locked. I frowned. Amelia had distinctly said she'd leave it open, hadn't she? Or maybe I'd misunderstood, and she'd said the back door? I walked around the building and over to a brown door marked Service. I pulled on the door handle and it swung out on squeaky hinges.
In between my two television series, I'd done a low-budget horror film called Night of the Stalker. In it, an axe murderer targeted a group of teens who'd violated what he considered his home, a shack in the woods. I'd played the gang leader's girlfriend, and I'd had exactly twenty minutes onscreen, fifteen of them trying to avoid being axed in a deserted building. As I stood uncertainly in the museum hallway, I was reminded of that movie. And how I'd screamed when I'd found the body of Jasmine, my BFF, right before the axe landed in my back. I shivered.
"Amelia," I called, my voice just a shade above a whisper. "It's Crishell McMillan. I'm here for our meeting, as you requested."
I glanced at my watch. Of course, it was possible the Caddy wasn't her car, and she wasn't here yet, but . . . Amelia somehow didn't strike me as the tardy type. I moved cautiously down the long hallway, peering this way and that, looking for some sign of life. I rounded a corner and saw a door straight ahead, slightly ajar. I bit back a sigh and quickened my steps. The placard on the door read Library. I gave the door a push and it swung gently inward. I stood for a minute, letting my eyes adjust to the dim lighting. I had an impression of floor-to-ceiling bookshelves in front of me, and some low-slung display cases off to my right. The room appeared deserted, and I started to turn away when I caught a glimpse of something out of the corner of my eye.
An arm. A very still arm. And a hand that clutched what looked like a photograph.
For the next few seconds, I couldn't think, couldn't breathe. The room spun before my eyes, and when it stopped I opened my mouth and let out a long, bloodcurdling scream that movie director would have been proud of.
Amelia Witherspoon lay on her back in the far corner of the room, in front of a large bust of William Shakespeare. Her eyes were wide open, her white hair fanned out like a flag around her head and shoulders, and her thick lips formed a perfect O of surprise. Judging from the red stain that spread halfway across the front of her white shirt, she was also quite, quite dead.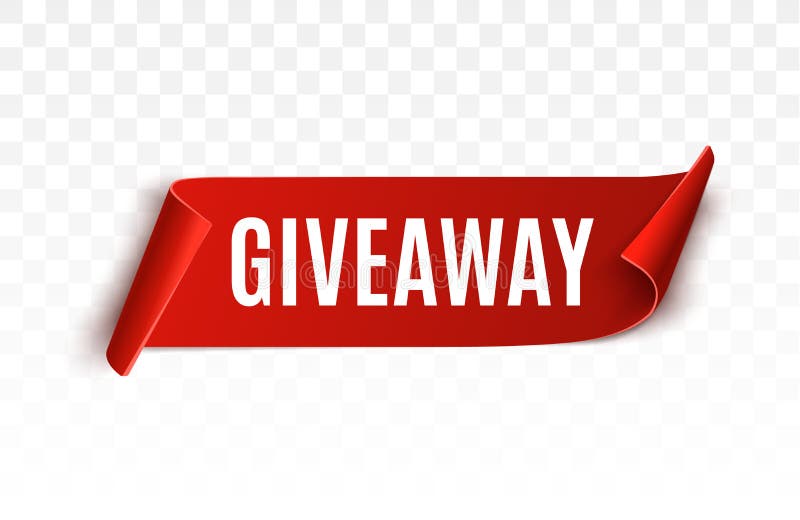 To enter the Rafflecopter Giveaway, please click on the link below:
http://www.rafflecopter.com/rafl/display/028877921214/?widget_template=56d5f80dbc544fb30fda66f0
TOUR PARTICIPANTS
June 8 – I'm All About Books – SPOTLIGHT
June 8 – Literary Gold – SPOTLIGHT, EXCERPT
June 8 – Sapphyria's Book Reviews – REVIEW
June 9 – Novels Alive – GUEST POST
June 9 – Brooke Blogs – SPOTLIGHT
June 10 – Laura's Interests – REVIEW
June 10 – Socrates Book Reviews – SPOTLIGHT
June 11 – Cozy Up With Kathy – REVIEW
June 11 – I Read What You Write – AUTHOR INTERVIEW
June 12 – MJB Reviewers – SPOTLIGHT, EXCERPT
June 12 – Celticlady's Reviews – SPOTLIGHT
June 13 – Baroness' Book Trove – REVIEW
June 13 – FUONLYKNEW – SPOTLIGHT
June 14 – BookishKelly2020 – SPOTLIGHT
June 14 – Thoughts in Progress – SPOTLIGHT