Murder Under A Full Moon
"Excellent plotting and convincing characters make this a surefire winner!" Prairies Book Review
Mona Moon goes to Washington D.C. to have lunch at the White House with Eleanor Roosevelt, First Lady of the United States. While in Washington, Mona wants to take in the sights but her visit is marred by the violent death of two men who were trying to procure copper contracts with Moon Enterprises. Mona is then approached by American agents to spy for the government.
Mona wants no part of that as "gentlewomen do not read other's mail." Mona soon realizes that she and Moon Enterprises are thrust upon the world stage of countries vying for power whether she likes it or not. All Mona wants to do is run Moon Enterprises and marry Lord Farley, but events make that impossible.
Mona must make a choice. Does she fulfill her duty to her country and forget Lord Farley? Or does she forge ahead and place her country in jeopardy by selling copper to whoever wants it? It looks like 1934 is going to be a challenging year for Mona. (Amazon)
FIVE STARS! "The characters are vibrant and almost jump off the page and the mystery is so well written that you won't want to put the book down!" -Jerri Cachero, Goodreads

FIVE STARS! "The author has clearly researched the time period and has given us a sassy,forthright female lead who is a joy to know." -Readers' Favorite

FIVE STARS! "Keam's evocation of the 1930s period of political upheavals and tensions is atmospheric and authentic, but the heart of her novel is the well-drawn and original cast." -BooksCoffee's Reviews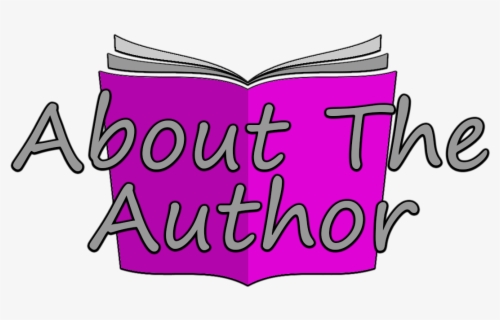 Hello Gentle Reader,
I am Abigail Keam, the award-winning author of the Josiah Reynolds mystery series.
"Death By A HoneyBee" won a gold medal from Readers' Favorite.
"Death By A HoneyBee" and "Death By Drowning" both were Finalists in the USA BOOK NEWS-Best Books List.
I am a professional beekeeper and have won 16 awards for my honey. I live in a metal house overlooking the Kentucky River. I have the great fortune to live near some of the most beautiful horse farms in the Bluegrass.
In addition to the Josiah Reynolds Mysteries, I also write the Princess Maura Tales (Epic Fantasy) and the Last Chance Motel Series (Sweet Romance).
I love animals, Kentucky bourbon, and chocolate. Now if they could combine bourbon and chocolate together, I would be in heaven.
I come from a family of storytellers, so it was only natural I would put my stories to paper. I do so hope my tales give you some pleasure and enjoyment. I would certainly love to hear from you. Signing off now to get back to writing. Yours truly,
Miss Abigail
Books In The Series: