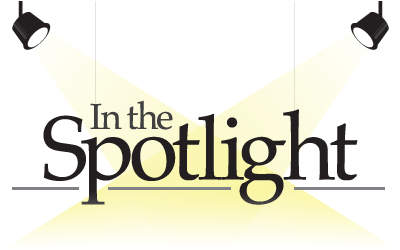 A ghost cat and a cold case murder turn a beach house dream into a nightmare.

Septuagenarian Camelia Collins and her cat Blaze move to the Oregon Coast to fulfill a lifelong dream, but that dream becomes a nightmare when Camelia learns she has purchased a murder house. The former resident, reclusive businessman Jonathan Chamber, was brutally killed on the stoop, and the killer is still at large.
What's more, Camelia discovers an ancient gravestone at the back of her garden belonging to a cat named Soji. Dead long ago, this seventh black kitten of a seventh black kitten now returns in corporeal form. Will Soji's haunting help Camelia solve the murder mystery or send her screaming back to Portland?  (Goodreads)
Native Oregonian Mollie Hunt has always had an affinity for cats, so it was a short step for her to become a cat writer. Mollie Hunt writes the award-winning Crazy Cat Lady cozy mystery series featuring Lynley Cannon, a sixty-something cat shelter volunteer who finds more trouble than a cat in catnip, and the Cat Seasons sci-fantasy tetralogy where cats save the world. She also pens a bit of cat poetry.
Mollie is a member of the Oregon Writers' Colony, Sisters in Crime, the Cat Writers' Association, and Northwest Independent Writers Association (NIWA). She lives in Portland, Oregon with her husband and a varying number of cats. Like Lynley, she is a grateful shelter volunteer.
From the cover:
When septuagenarian Camelia Collins fulfills her lifelong dream of moving to the Oregon Coast, she's in for a shock. Her real estate agent failed to mention the previous tenant was murdered on her doorstep—and three years later, the case remains unsolved!
But that's not all.
At the back of her garden lies the ancient gravestone of a cat named Soji—now Soji's ghost wants to come out to play!
Available from Amazon in ebook and paperback.
https://www.amazon.com/dp/B0992WH2CL
Blogsite: www.molliehuntcatwriter.com
Amazon Page: www.amazon.com/author/molliehunt
Facebook Author Page: www.facebook.com/MollieHuntCatWriter/
Twitter: @MollieHuntCats
This is the first book in her Tenth Life Cozy Mystery Series. Hope you get a copy and enjoy. You can also try her
Crazy Cat Lady Series